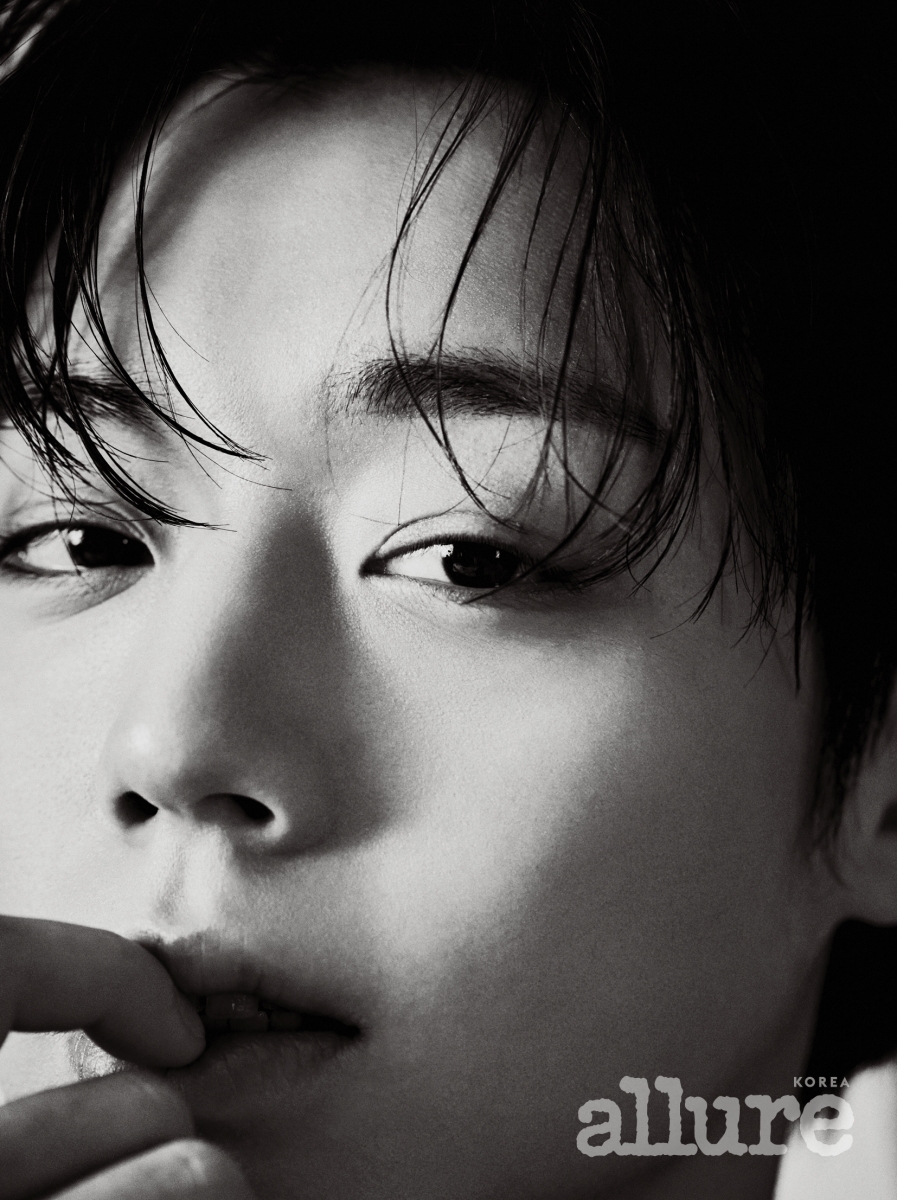 >> VOTE NOW! For The 1st Annual ZAPZEE Awards
Park Ji Hoon posed for the latest issue of Allure Korea.
The black-and-white photo shows Park Ji Hoon gazing into the camera with his dreamy eyes. He was seen expressing intense emotions as he posed for another picture under red lighting.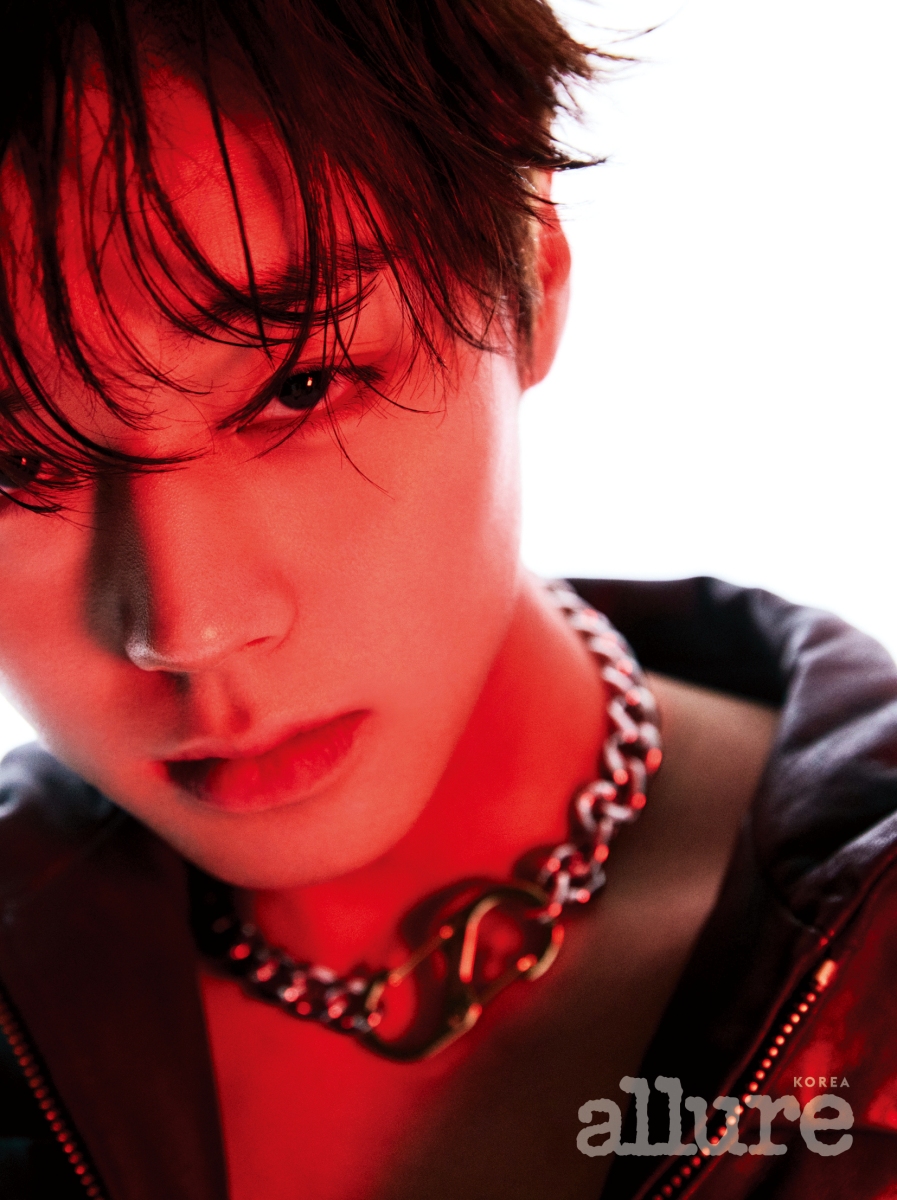 In an interview after the photoshoot, the actor shared his thoughts on his latest Wavve series Weak Hero Class 1. He remarked, "I am so thankful for all the love I received for the project. This drama might have been produced to perfection, but it is not a 100 percent perfect. I think It could have been more inspiring for viewers."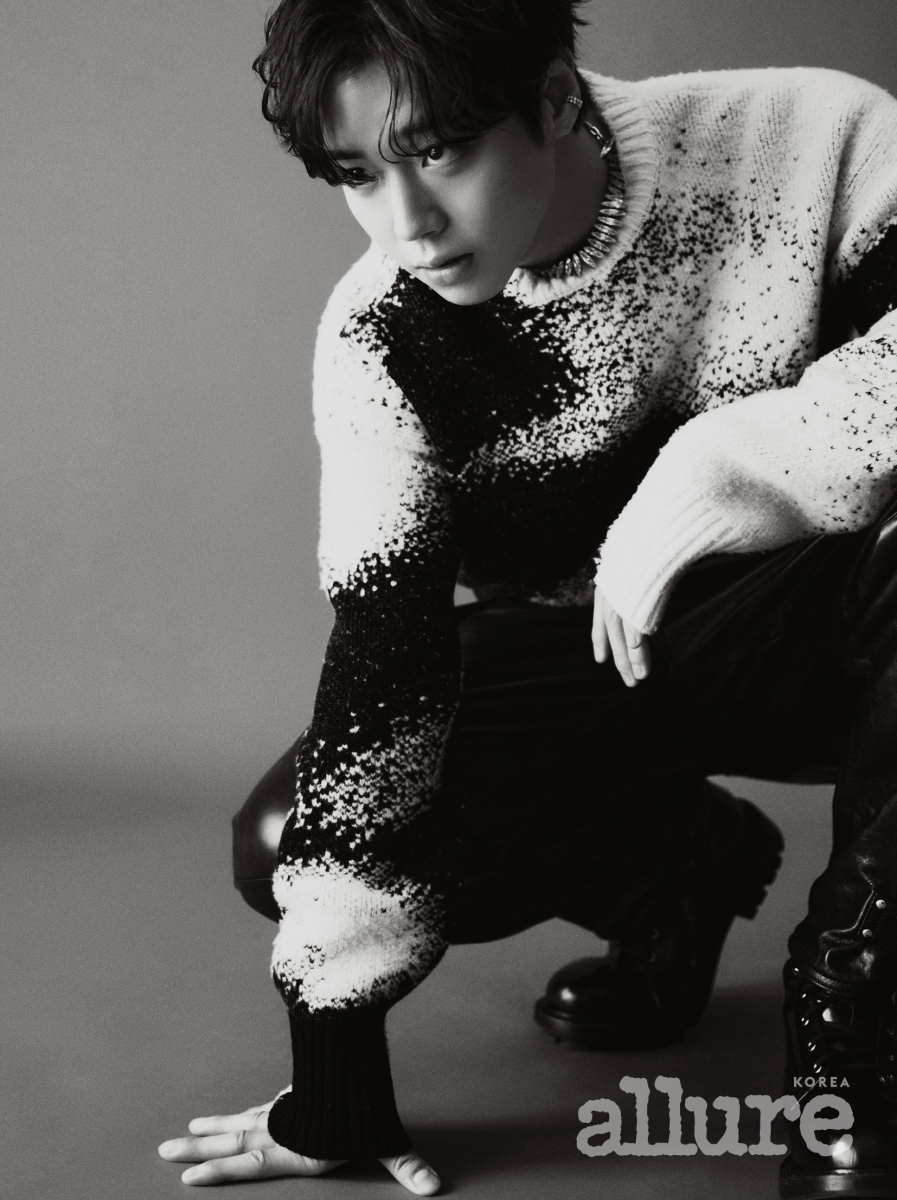 He also talked about the mindset he had while preparing for the drama. "I had only one goal in my mind during preparation for Weak Hero Class 1. The only thing I cared about was to shed my previous image and make an acting transformation into Yeon Si Eun, not the success of the work. So I went all in with this project while preparing for the role," he revealed. 
Lastly, he shared what it was like wrapping the show. "I am already burning with passion like there's no tomorrow," he said and added, "I am a bit greedy. I hope to have another change to kill two birds with one stone next year," foreshadowing that he will be actively pursuing his acting career next year.
Source (1)