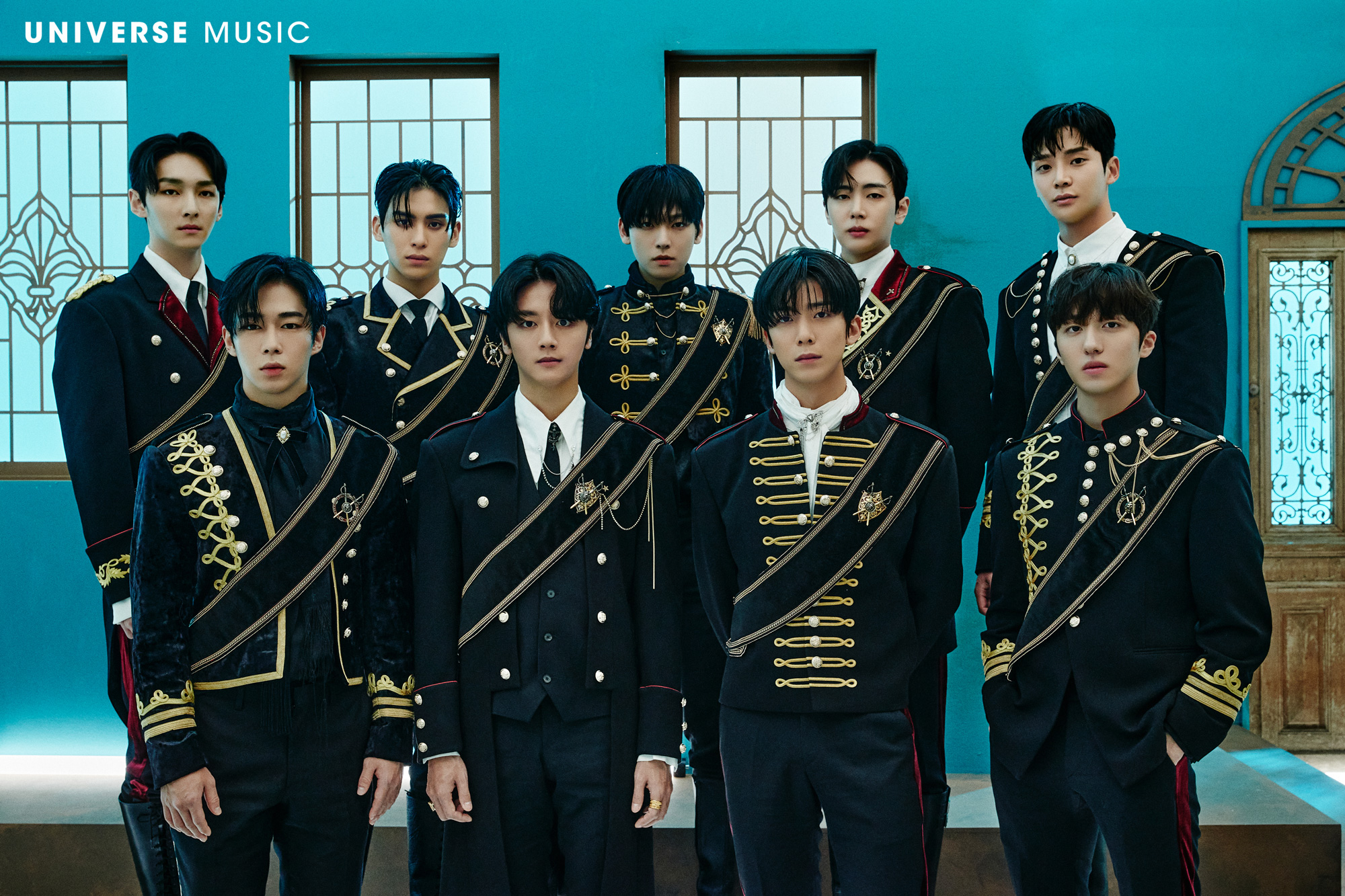 >> VOTE NOW! For The 1st Annual ZAPZEE Awards
SF9 has joined the January comeback lineup. Rowoon is also making his comeback!
FNC Entertainment announced on the 20th, "SF9 will drop their 12th mini-album THE PIECE OF9 on January 9th. The title track is 'Puzzle.'"
An official from the agency shared, "Seven members including Rowoon will be taking part in the upcoming promotion. (The album) contains the meaning of gathering the scattered pieces of puzzles and moving forward as the complete SF9."
SF9 worked in a 6-member system for the previous album. Rowoon had to sit out due to his drama schedules, and Youngin and Inseong are serving in the military.
SF9 12TH MINI ALBUM [THE PIECE OF9]TITLE POSTER

▶ TITLE – Puzzle
▶ ALBUM RELEASE 2023.01.09 6PM (KST)#SF9 #에스에프나인 #12TH_MINI_ALBUM #THEPIECEOF9 #Puzzle #퍼즐 pic.twitter.com/UJ2ZW5mnjh

— SF9official (@SF9official) December 19, 2022
Source (1)