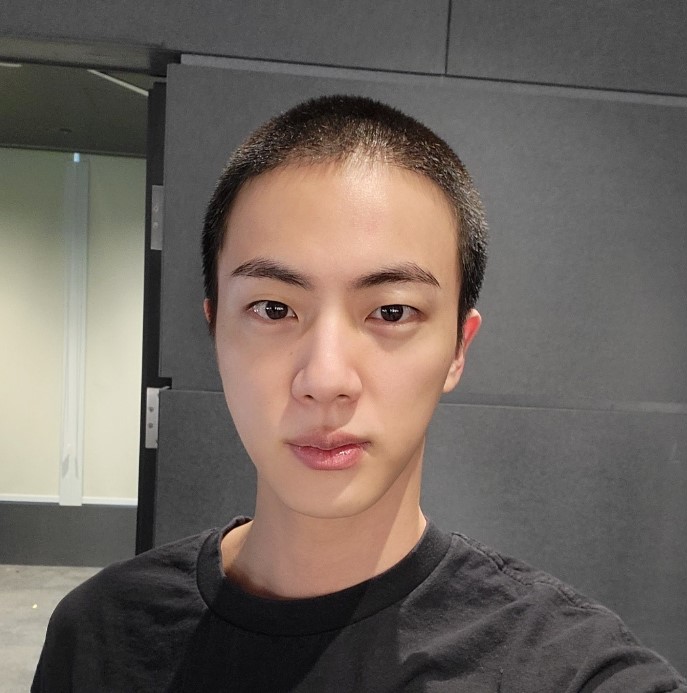 BTS's Jin gave fans a glimpse of his brand-new haircut on Weverse on December 12th.
The picture shows the singer with a military haircut and a warm smile. Reacting to Jin's new picture, a fan wrote, "That's right, still the cutest." "Come back safe," added another one. Someone also said, "Stay healthy and safe."
The BTS member will receive his five-week basic training program at the recruit training center in Yeoncheon. After his training, he will be deployed to the frontline unit of the army. Earlier, BTS's agency announced that no official event will be held on the day of his recruitment. "We ask fans to please refrain from visiting the site," their statement read.
VOTE NOW! For The 1st Annual ZAPZEE Awards
Source (1)