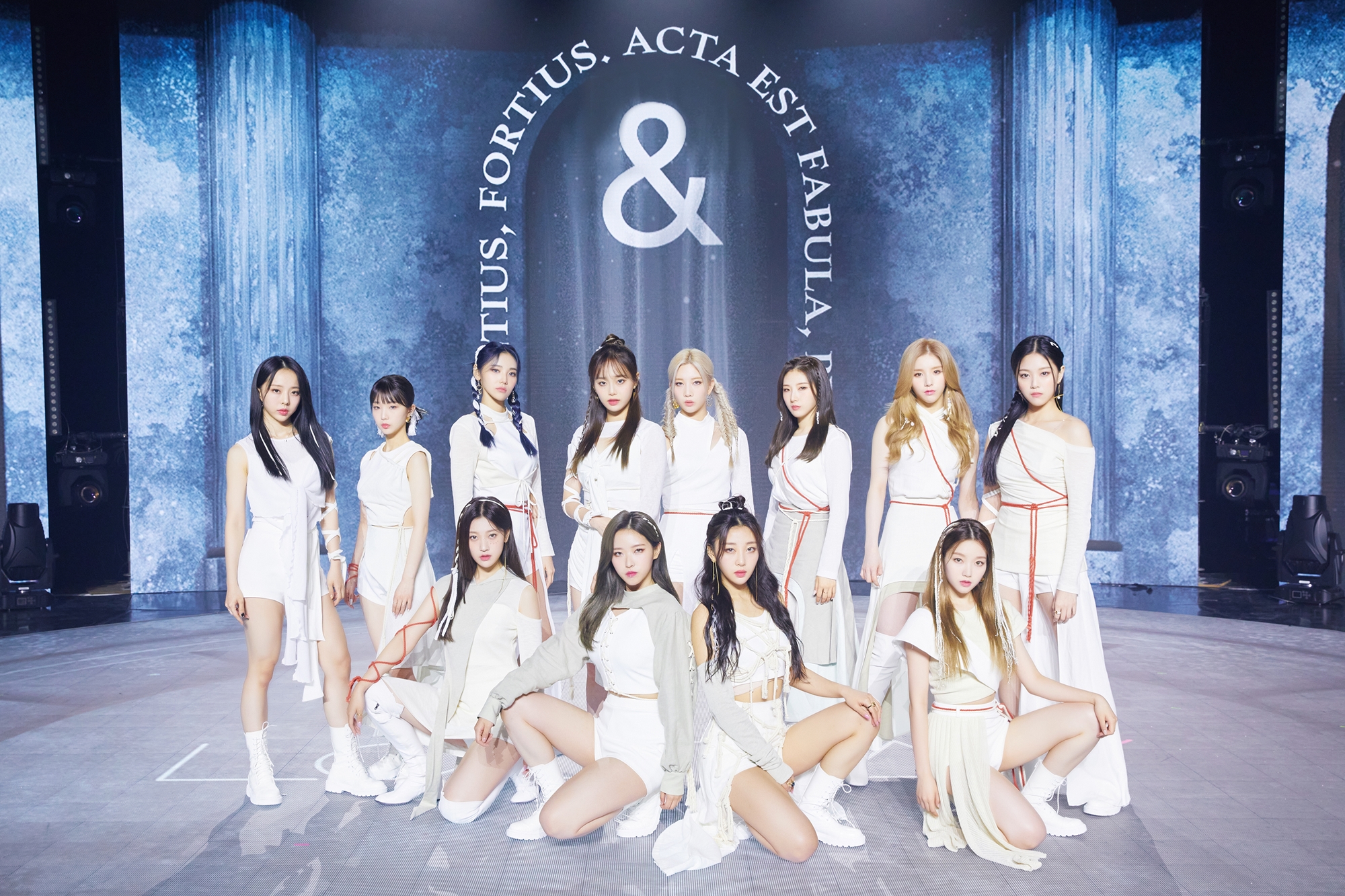 LOONA will be returning as an eleven-member group without Chuu.
BlockBerryCreative announced on December 7th, "It is true that LOONA is gearing up for their comeback, but the exact date has not yet been set." The agency added, "We will share the comeback schedule once it gets confirmed."
A media outlet reported that the girl group will be returning in January of next year. This upcoming comeback will mark their first new music in seven months since the release of Flip That in June.
In the meantime, LOONA underwent some changes in members recently. The agency announced Chuu's removal from the group for allegedly harassing their employees and staff members. In response, her fellow groupmates and a number of staff members publicly defended her amid allegations she fostered a toxic work environment. The same day, Chuu took to her personal Instagram account to speak up for the ongoing dispute, stating, "What I'm sure of is that I haven't done anything that would disappoint my fans." 
What's also not clear is whether LOONA would be reuniting as an eleven-member group, as all members excluding ViVi and Hyun Jin reportedly filed injunctions to suspend their exclusive contracts with BlockBerryCreative.