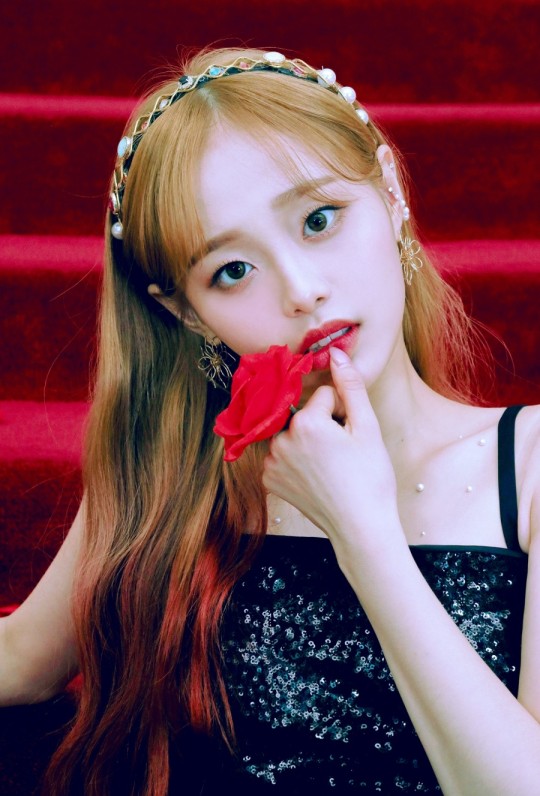 Chuu released a personal statement after BlockBerryCreative announced her removal from Loona.
On November 28th, Chuu took to her Instagram story and wrote, "Because I have not been contacted or informed about the current events, I am still trying to figure out what is going on. But I know for sure that I've not done anything that would disappoint my fans." Her statement came three days after her label's announcement. "I will update you once things get clarified. Thank you so much for all your support and trust," stated the idol.
Four days ago, BlockBerryCreative made an abrupt announcement. In their statement, they wrote, "We were recently told that Chuu misused her power toward our staff members. We immediately looked into the incident, and the reports turned out to be true. The company representative is currently apologizing and comforting the victims on behalf of the artist. We have decided to take responsibility for what happened and withdraw Chuu from Loona."
After the news broke, industry insiders refuted the company's claims and supported the singer. Loona member Hyun Jin also spoke in support of her and expressed her anger against her label.
The label issued an additional statement on November 28th, following many raising their voices against their decision. The statement claimed, "The initial announcement was not meant to expose her misuse of power but to explain the reason for her removal from the group and her changed contractual status with us. If there is anything she wants to correct or clarify, she should step forward to speak."
Chuu and her agency have been rumored to be in discord for over a year. Reports say that she was not paid properly by her agency last year and that she filed an injunction against the company to suspend her exclusive contract with them in December of the same year. Although she partially won the lawsuit, the company did not make any official statement on their changed legal terms with the artist.
Chuu was embroiled in various rumors after the lawsuit. She was not included in some of the group's world tours and was revealed to be unfairly treated by them. Some other rumors had it that she was looking for another agency to transfer and that she had established her own label under her name.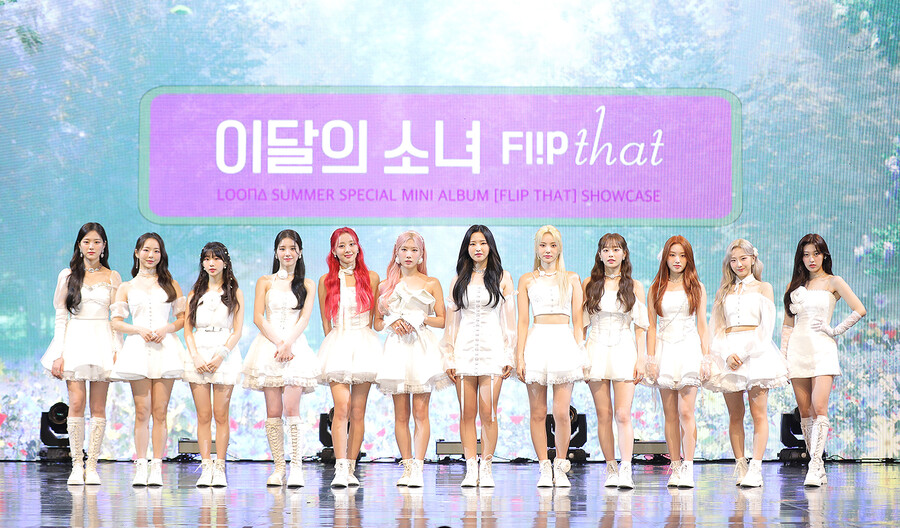 It was reported that nine members of Loona — Hee Jin, Ha Seul, Yeo Jin, Kim Lip, Jin Soul, Choerry, Yves, Go Won and Olivia Hye — have also filed injunctions to suspend their exclusive contracts with BlockBerryCreative.
Although the company immediately denied the reports, it is clear that the dispute resulted in an irreparable relationship between LOONA and the talent management.
Source (1)