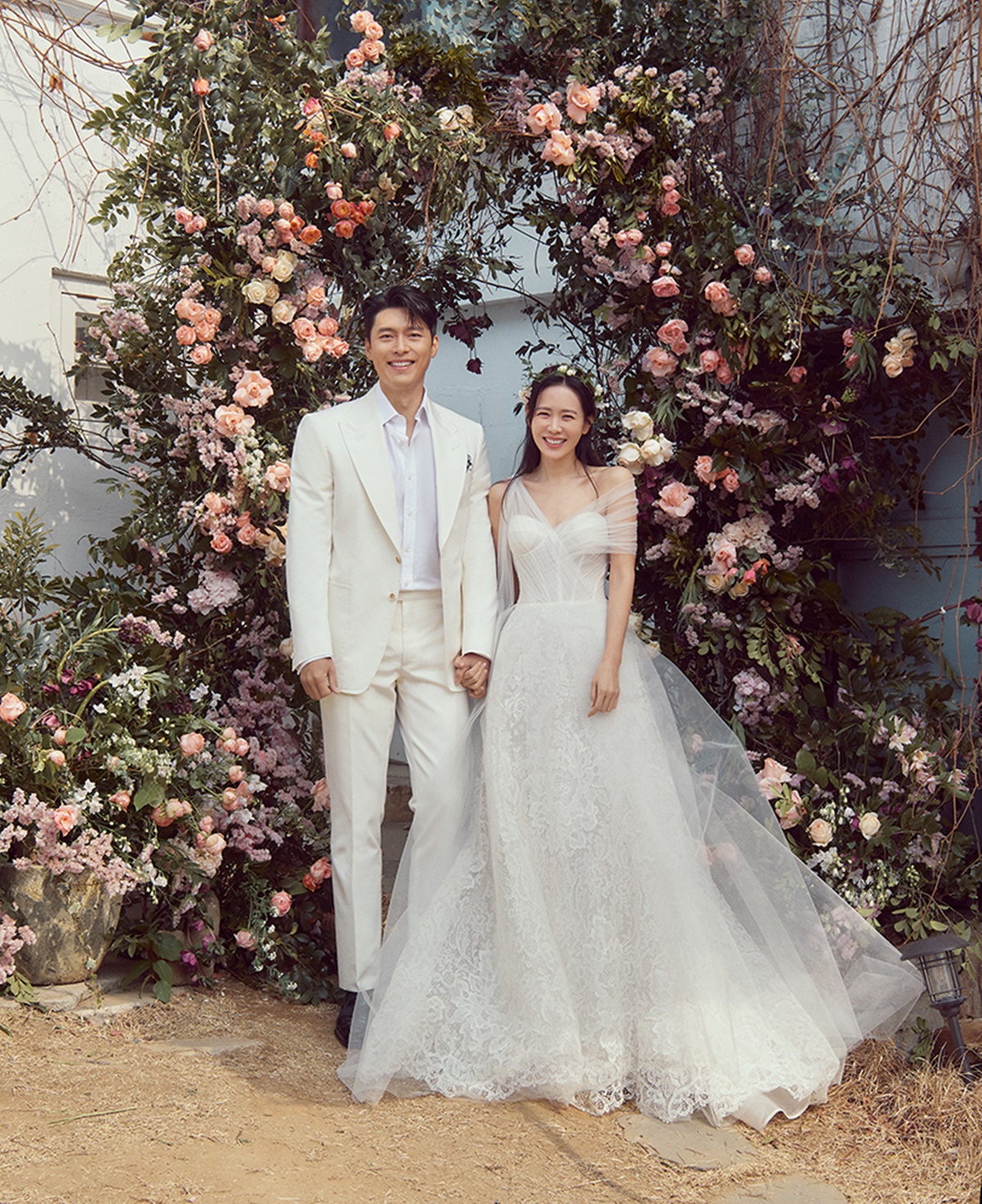 Hyun Bin kept his wife's side when their first baby was born.
Son Ye Jin and Hyun Bin welcomed their first baby on the 27th. The due date was originally in December, but she had her first son a month early.
Earlier, it was reported that Hyun Bin left for Mongolia to film the movie Harbin. After the news about their first baby being born hit the wire, some media outlets reported that Hyun Bin couldn't stay by his wife's side as he was filming abroad. But it turns out that it wasn't true.
It's been confirmed that Hyun Bin returned to Korea on the 26th and stayed by Son Ye Jin's side the whole time.
Meanwhile, Son Ye Jin and Hyun Bin tied the knot in March.
Source (1)