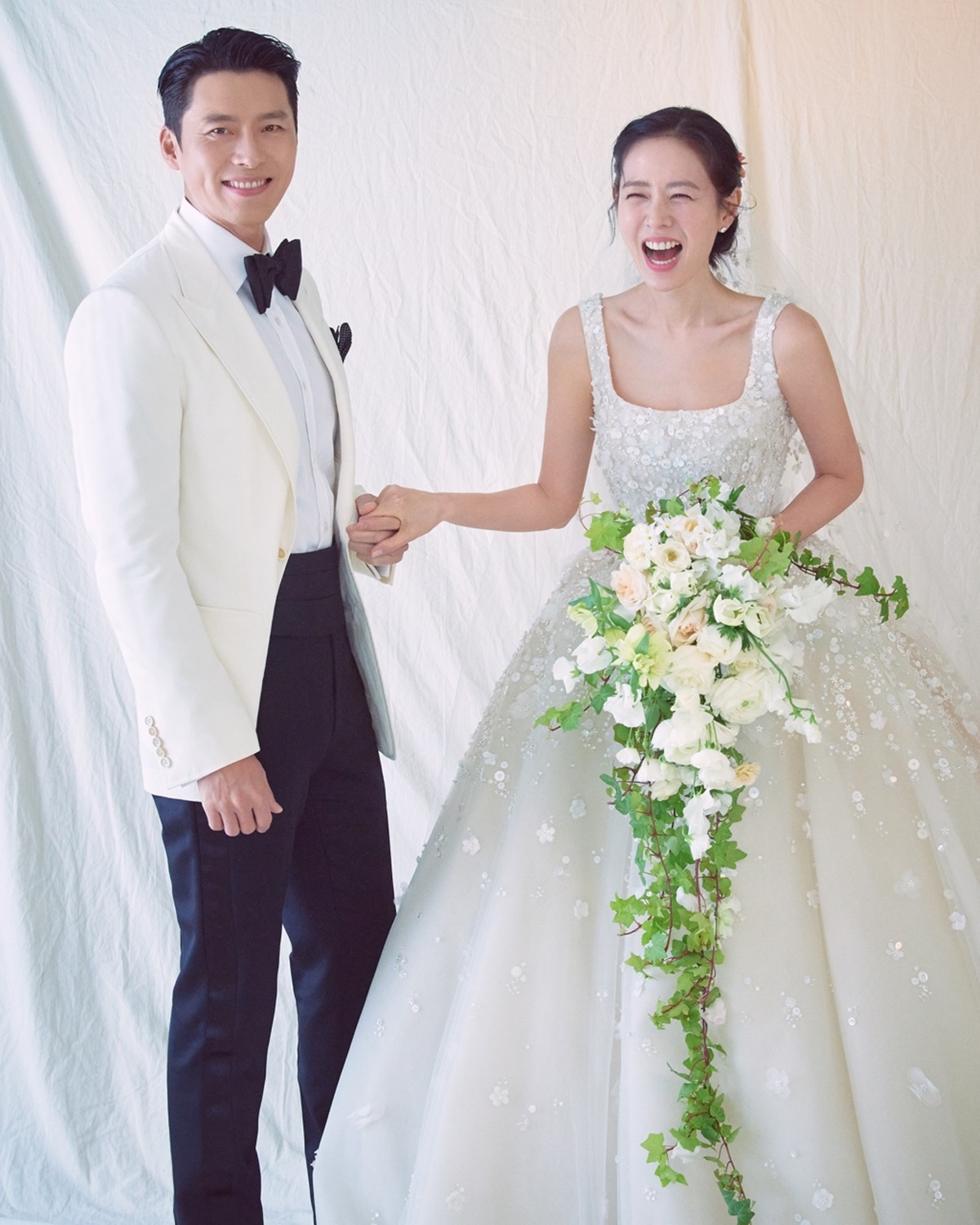 Hyun Bin and Son Ye Jin are now parents!
On the 27th, Son Ye Jin's agency MSTeam Entertainment confirmed, "Son Ye Jin gave birth today. Both the mother and the baby are healthy." Hyun Bin's agency VAST Entertainment also announced the same news.
Son Ye Jin and Hyun Bin welcomed their first baby eight months after they tied the knot in March. The due date was originally in December, but she had her first son a month early.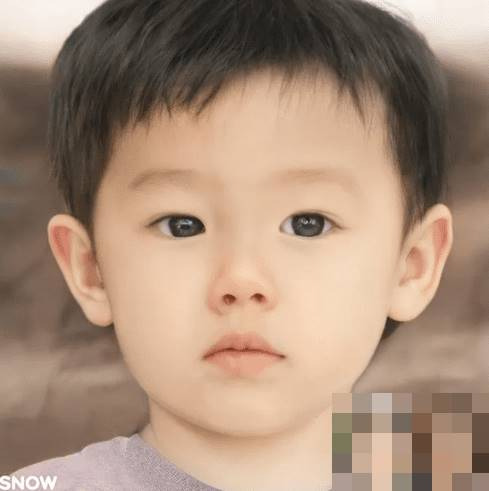 With this exciting news, the photo made to predict the appearance of the couple's baby became a hot topic. This photo had already gone viral online when the two officially announced their wedding.
Back in September, during his Confidential Assignment 2: International interview, Hyun Bin briefly expressed his feelings after they confirmed Son Ye Jin's pregnancy. "It still hasn't hit me yet," he shared. "When I asked my friends, they all said that it'd finally hit me when I saw the baby with my own eyes. I'm sure I'll be the same. It's such a great blessing, so I'm waiting with an exciting heart."