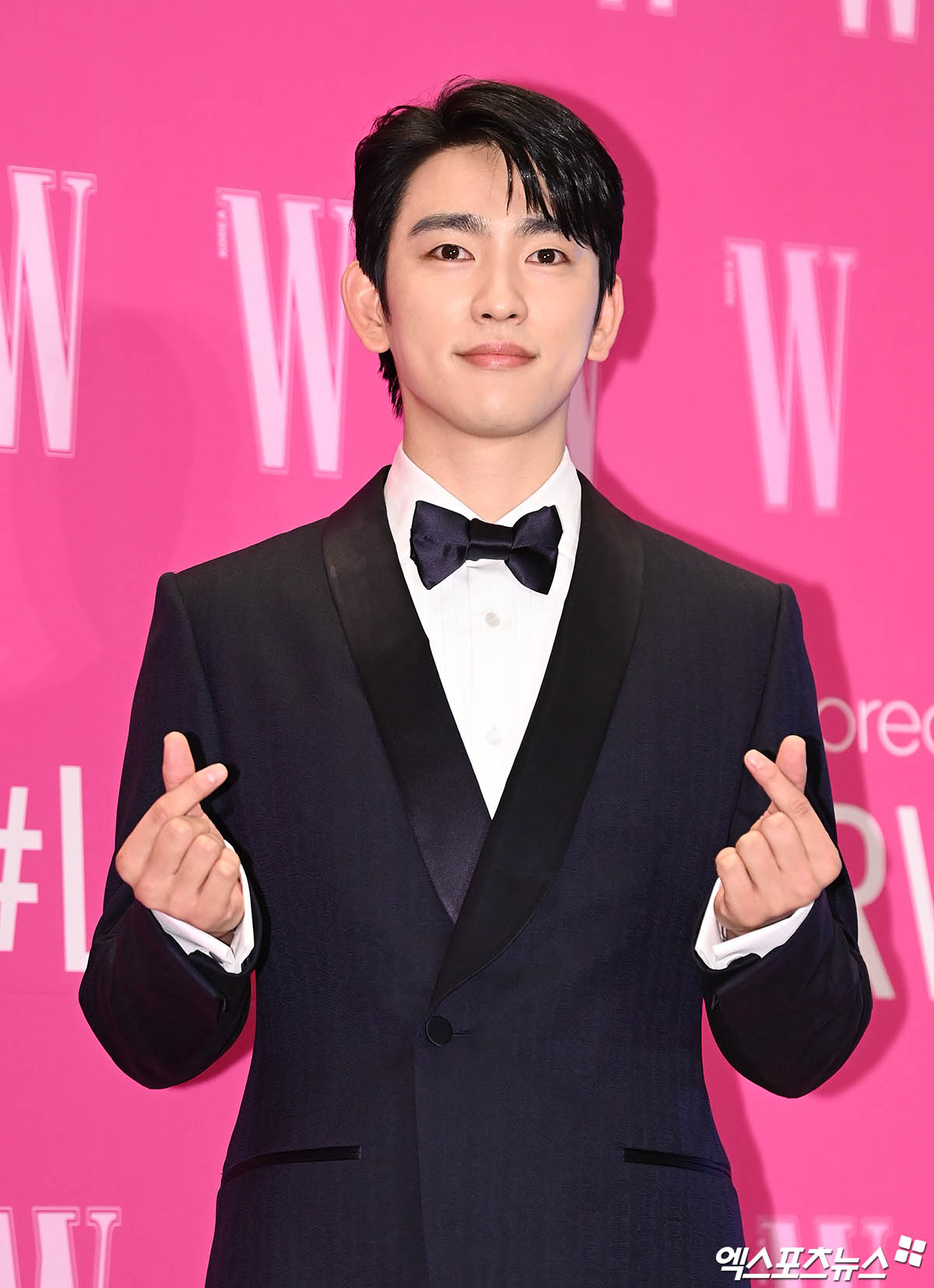 GOT7's Jinyoung will be enlisting soon.
Today, BH Entertainment confirmed, "The exact date of Jinyoung's enlistment has yet to be determined, but he will faithfully fulfill his military duty."
Jinyoung debuted in the 2012 drama Dream High 2 before he made his official debut as a member of GOT7 in 2014. Since then, he's appeared in various projects including Beloved Eun-dong and He Is Psychometric, while releasing multiple hit songs such as "Just right," "Hard Carry" and more. 
Since last year, Jinyoung starred in two dramas, The Devil Judge and Yumi's Cells series, and two movies, Yaksha: Ruthless Operations and Christmas Carol, solidifying his position in the industry as a leading actor.
After GOT7 parted ways with JYP Entertainment, Jinyoung chose BH Entertainment as his new home, continuing to promote both as a solo singer and GOT7 member.
Meanwhile, Jinyoung will drop his solo album, in which he participated in both writing lyrics and composing, in January next year and hold a fan meeting before his enlistment. Also, Christmas Carol, the first commercial movie he took the lead in, will hit the screen on December 7th.
Source (1)