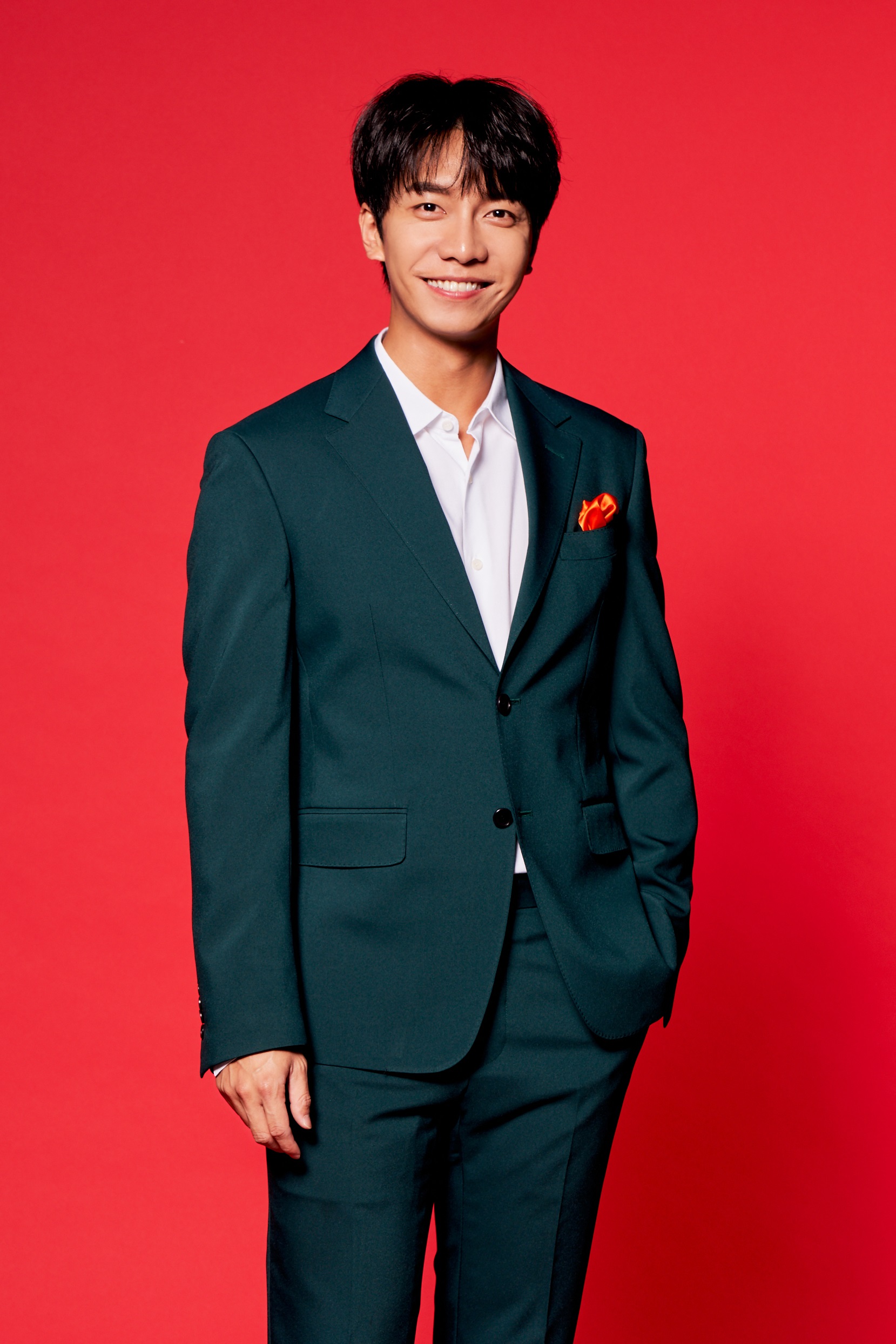 Reports say that Lee Seung Gi is currently working hard on his new movie, despite the ongoing dispute with his agency.
On November 21st, an industry insider revealed that the celebrity began filming his upcoming movie earlier this month. They added, "Everybody is getting to know each other as they are in the early stage of filming. Lee Seung Gi is also well-adjusting on set without showing the difficulties he is experiencing right now. We are currently filming the movie as scheduled."
Large Family (literal title), starring Lee Seung Gi and Kim Yoon Seok, is an upcoming comedy film about an elite medical student who leaves his aged father in an old home and becomes a Buddhist abbot. As the star will be making his movie comeback four years after his 2018 movie, The Princess and the Matchmaker, he is reportedly working hard to make the film happen despite the ongoing controversy involving him and his talent management.
The star's legal representative, BKL Law Firm, revealed that he demanded a clear record of his payments and earnings from Hook Entertainment on November 15th and that he didn't get paid for his music for about 18 years.
Meanwhile, the police recently conducted a 5-hour raid on Hook Entertainment. Reports say that the raid was done in relation to Park Min Young's alleged ex-boyfriend Kang Jong Hyun and the allegation of embezzlement of the agency's CEO and some executives.
Source (1)