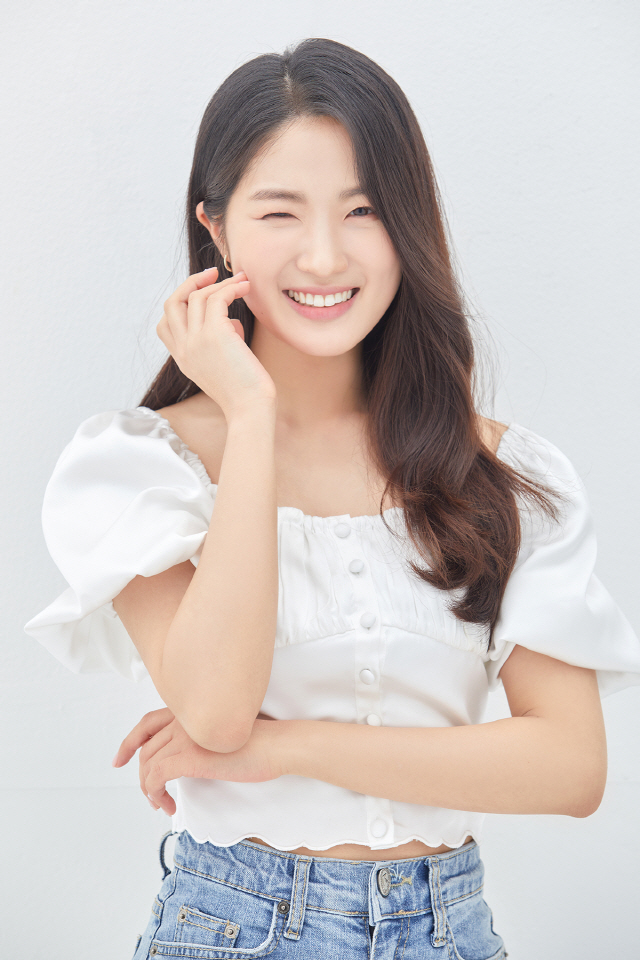 Kim Hye Yoon candidly shared her thoughts on her hit drama SKY Castle in an interview for Ditto.
She created a strong on-screen presence with JTBC's SKY Castle and starred in various works such as MBC's Extraordinary You, tvN's Secret Royal Inspector & Joy and The Girl on a Bulldozer. 
However, people still remember SKY Castle as her best work. Kim Hye Yoon said, "After the drama concluded, I tried to detach myself from Ye Seo by doing projects like Extraordinary You. However, I realized that she was part of me. I played the character, so we will always be inseparable no matter how hard I try to separate myself from the character. Some may think that I play the same character over and over again, but others may find my new self in other projects. So I don't try too hard to break free of the character as much as I used to."
The actor continued, "When I read the script for Extraordinary You, I found myself reading the lines exactly as Ye Seo would. But when I cross-checked the two works again, I found that those two characters were completely different from each other. Looking back, I think I did try very hard to separate myself from Ye Seo. But I now think that Ye Seo and Eun Dan Oh are all part of myself."
Meanwhile, Kim Hye Yoon appeared in Ditto as Yeo Jin Goo's first love, Han Sol.
Source (1)