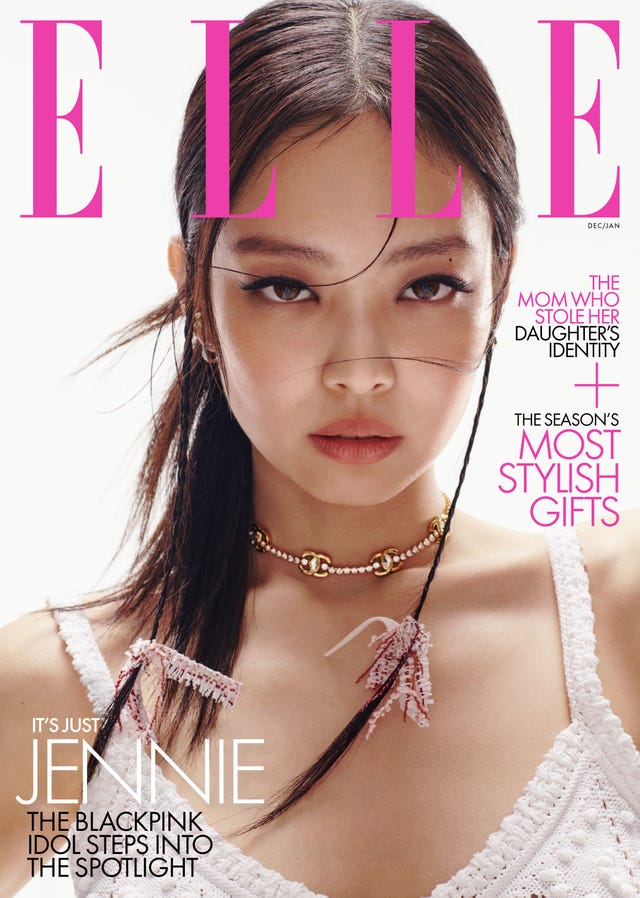 BLACKPINK's Jennie dished on her upcoming acting debut in HBO's The Idol.
On the 16th, ELLE dropped the new pictorial starring Jennie and her "many faces." Oozing intensity and assertiveness, striking power poses fervently, the member of the biggest girl group in the world wowed everyone with her photos.
In the interview conducted after the long photoshoot, the artist opened up about her upcoming acting debut. "It was my first time ever doing anything close to being an actor, so hopefully they like it," she opened up.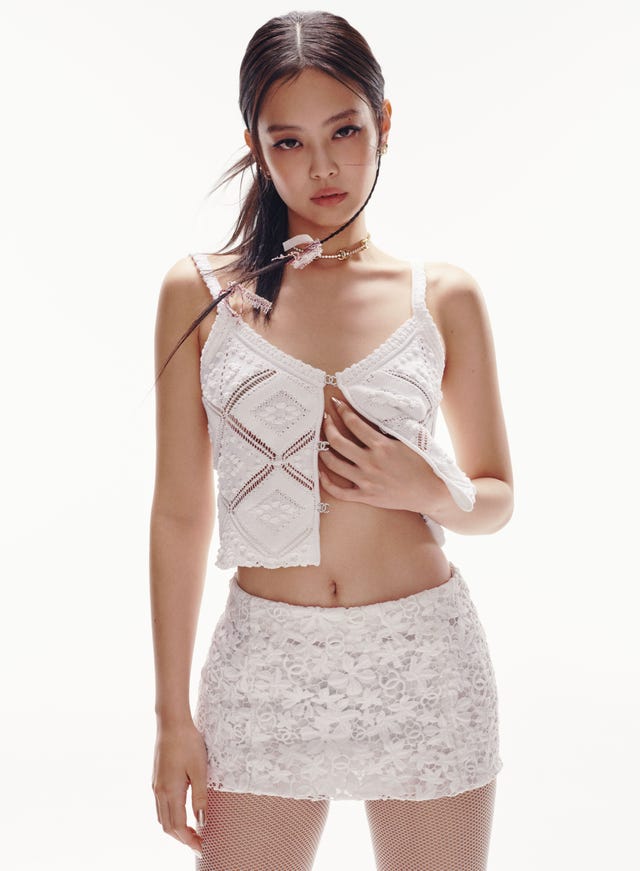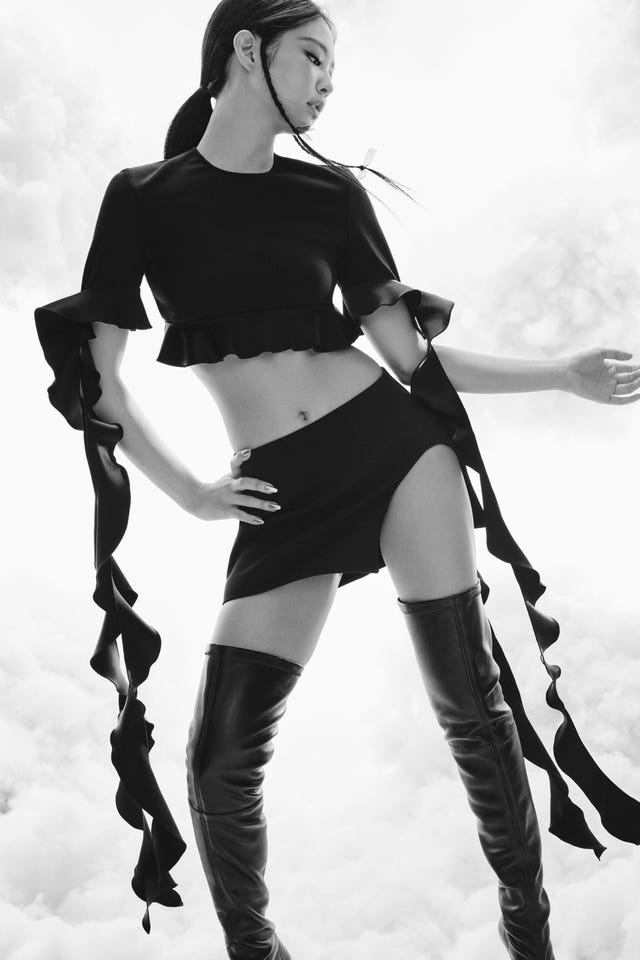 Choosing the people and the environment as the difference between the acting project and shooting music videos or fashion campaigns, she shared, "I've never had to be in a place where I was surrounded by so many people that I'm not familiar with, and especially in a different language." However, she added, "But in terms of creativity, it felt just the same. Acting needed all the creative senses that I would use in a music video or any music or any other thing that I have already been doing. So surprisingly, it didn't feel too much apart from what I've been doing so far, which was good."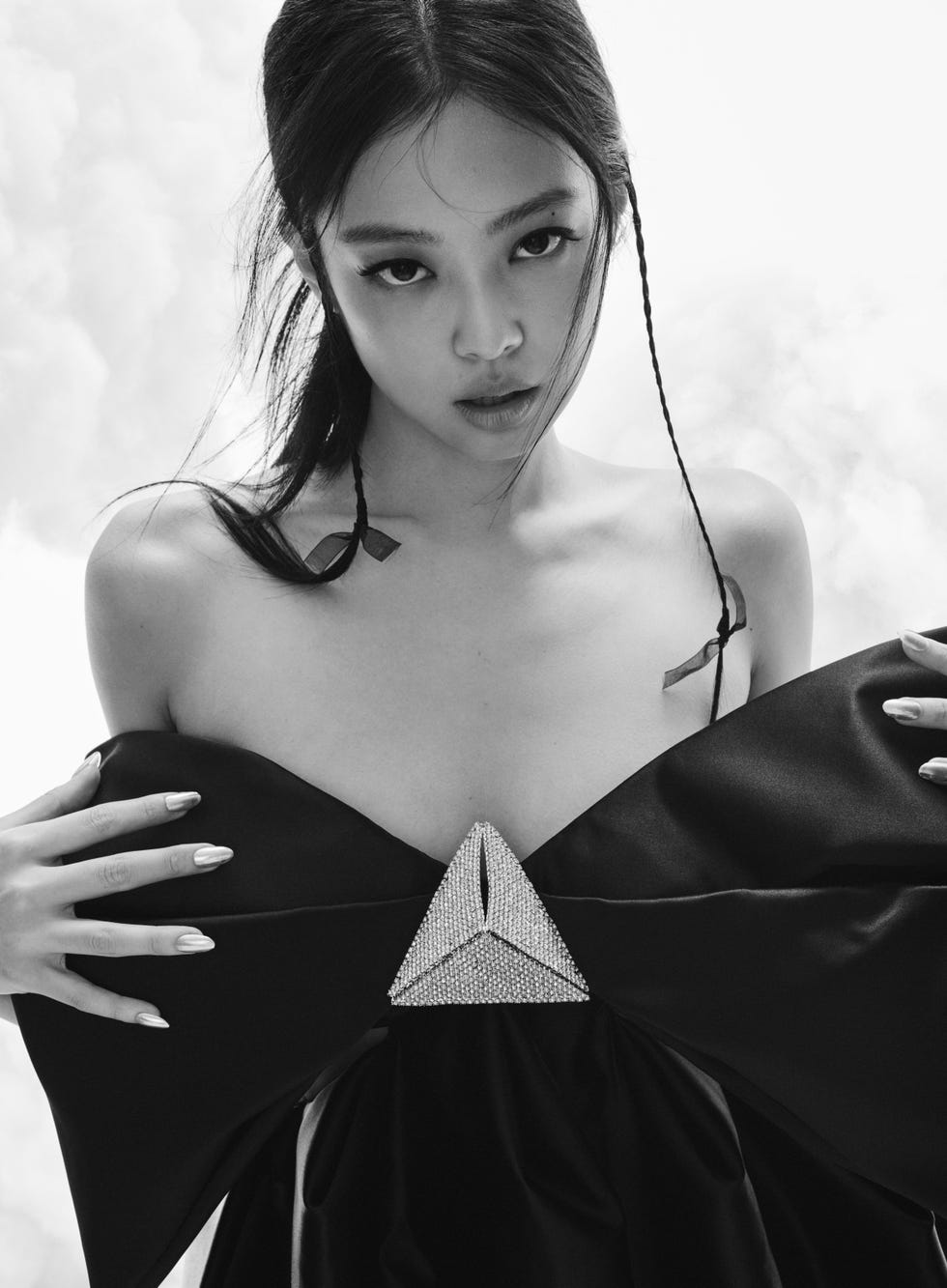 Jennie, who's credited as Jennie Ruby Jane in The Idol, dished on how she got into the role. "In my head, I thought I would have to revise all the script and get into character," she commented. "But luckily, I had Sam there. What he said was to just be me. I didn't try to prepare it perfectly, which I really would do."
Is she interested in more acting projects? The answer was yes. "Oh, I think definitely having this experience has opened my eyes into a new fun way of expressing myself. I've learned a lot from Lily[-Rose Depp] while I was shooting, too. So I'm going to say yes. I loved it. I loved my experience so far," Jennie replied.
Source (1)