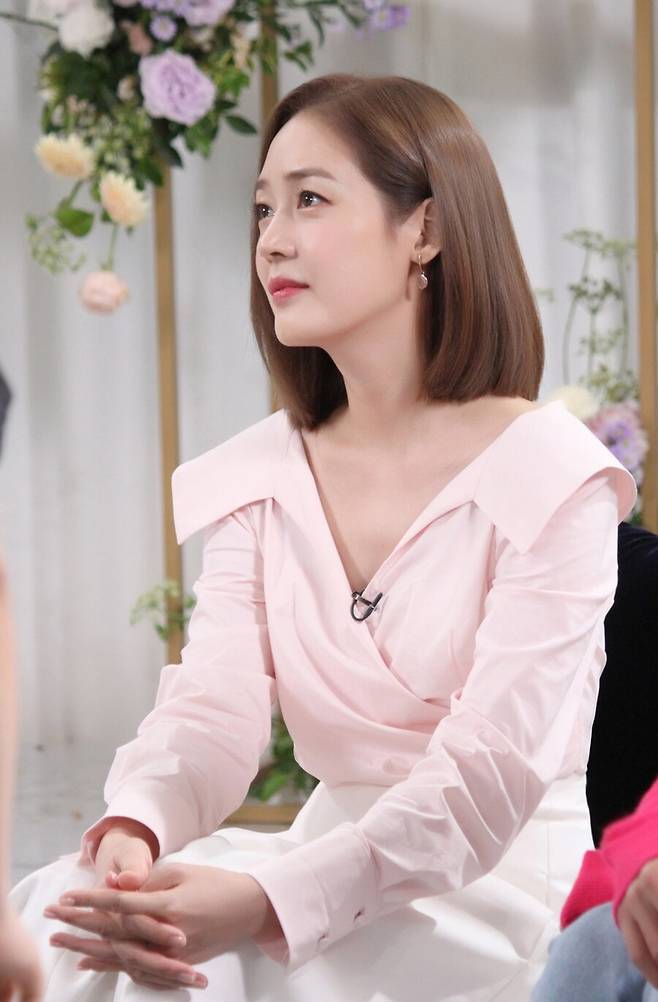 Sung Yu Ri responded to the allegation of her company receiving a large fund from Park Min Young's alleged ex-boyfriend Kang Jong Hyun, who was rumored to be the actual owner of the South Korean digital asset trading platform, Bithumb. 
According to OSEN's report made on November 15th, Cosmetic company URIID acknowledged, "It is true that we received an investment from a company called Bucket, but we returned it immediately when the news broke out."
The company representatives further stressed that Sung Yu Ri is not involved with their operations even though she is listed as the CEO. They explained that she is in charge of designing and marketing their products rather than overall management. They said that they are currently "perplexed about the current issue" and cautiously distanced themselves from Kang Jong Hyun. 
Multiple reports indicated that Bucket Studio, one of the three affiliates of Bithumb, had invested $2.3 million in the cosmetics company URIID for business diversification. While an executive of Bucket Studio was arrested on suspicion of embezzlement and destroying evidence, allegations arose as the company run by Kang Jong Hyun's sister invested $2.27 into Sung Yu Ri's cosmetics company.
In the meantime, the $226,166 Mercedes Mr. Kang drove was revealed to have been registered under Sung Yu Ri's husband, Ahn Sung Hyun's name. As a result, many are questioning whether she and her husband have a personal connection with the man. However, Sung Yu Ri responded to the rumors, saying, "I didn't know that he was driving my husband's car and also didn't know they were close."
In May 2017, Sung Yu Ri married a former golf player named Ahn Sung Hyun and gave birth to twins last January. 
Source (1)