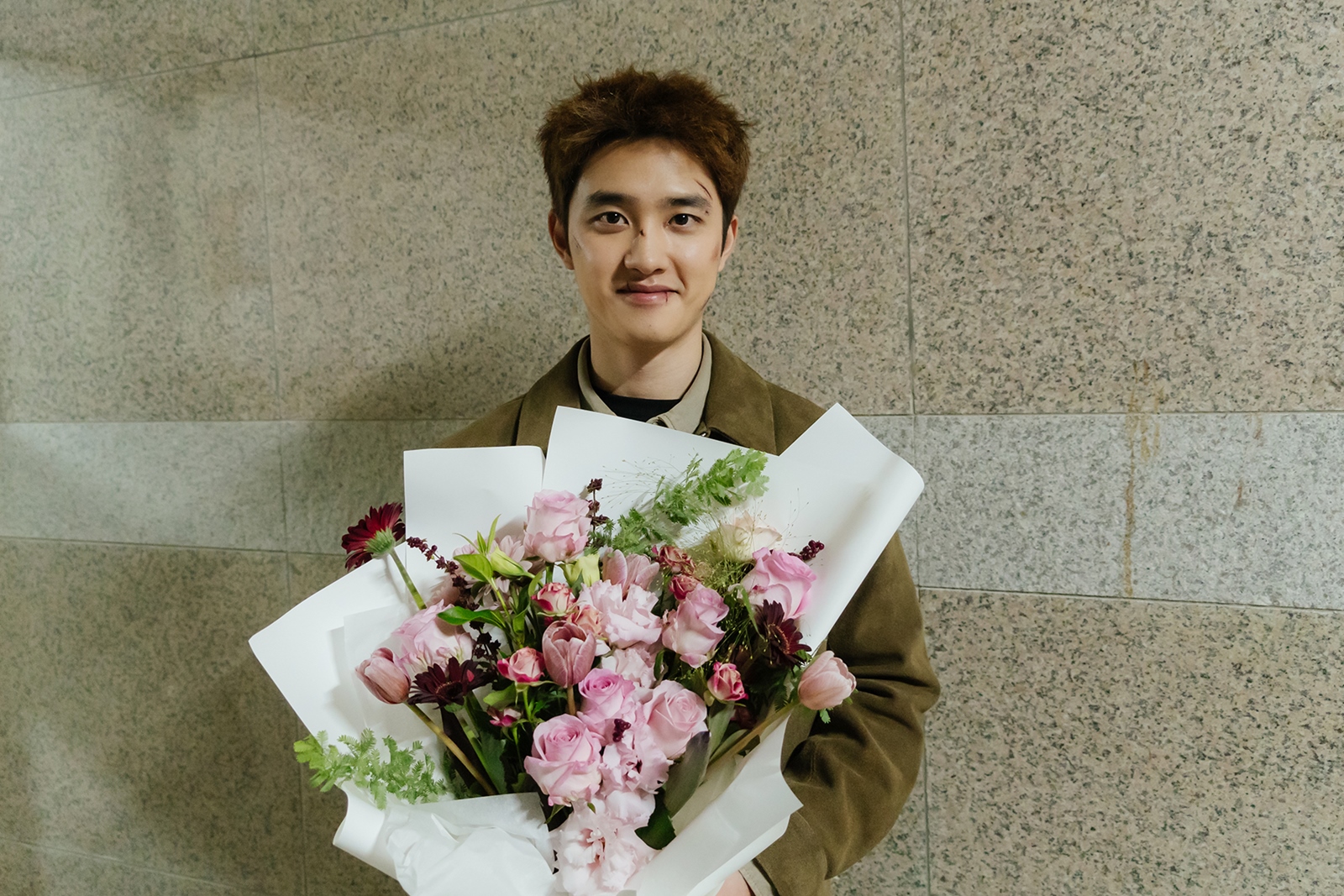 KBS' Bad Prosecutor has ended with a satisfying conclusion where evil got punished by the law.
EXO's Do Kyung Soo expressed his sincerest thanks to the viewers through his agency. He said, "I wanted to thank all viewers who watched Bad Prosecutor all the way through the very last episode. It was an extremely meaningful time, during which I worked with great people."
"I worked hard to stay true to the script when portraying Jin Jung's personality in the series," he shared. "I changed my hairstyle and wardrobe to bring the character to life, and I also had my hair permed and dyed for nearly six months. It felt so refreshing once I cut all that frizzy hair right after the drama's wrap."
The actor also praised Coco the dog for his hard work on set. "Coco is good at acting and listens to directions well, so filming was not difficult at all," he said. "Just gazing at Coco is quite therapeutic, and Coco made many people on set, including myself, laugh so much."
He also shared his thanks to all fans who loved his song "Bite" on the drama's OST. "It was my first time singing an OST for a drama," said D.O. "I was also very happy as it seemed to go well with the show, and I was thankful that many liked it."
"Bad Prosecutor is a drama that I will remember for a long time as a project where I tried lots of new things," the star stated in his closing remarks. "I will work hard to come back with even better performance in the future."
Do Kyung Soo has two new projects coming up: movie Moon and Secret.
Source (1)