Kang Daniel surprised his fans by announcing his return with a repackaged album.
On Monday, the singer's agency KONNECT Entertainment dropped an album cover of The Story: Repackage RETOLD, heralded to be released on the 24th, on its official social media. This is the repackaged album of Kang Daniel's debut full album The Story released last May.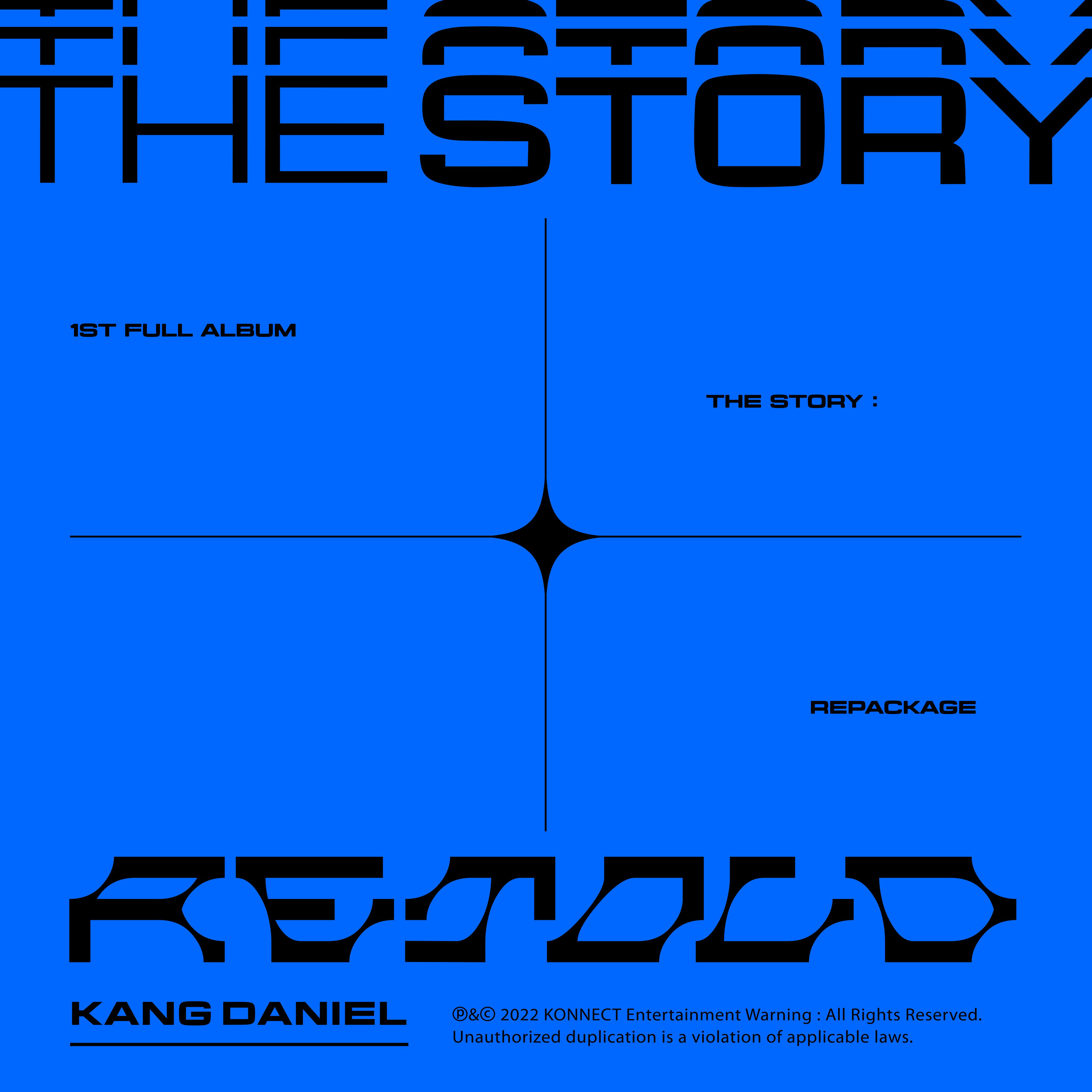 Though the title track or concept was not revealed, it naturally hints at the "RETOLD" concept of "The Story." An official from the label shared, "Kang Daniel will go back and forth between his energetic, bright charm and his powerfulness. The singer plans to deliver an honest message with two intuitive elements, music and performance."
Kang Daniel showed off his ever-evolving musicality through The Story. The title tune "Upside Down" ranked first on major music sites on the day of its release, and the music video exceeded 10 million views in 10 hours. The smash sold more than 310,000 copies in the first week, proving the singer's popularity.
Currently, Kang Daniel is in the middle of his Asia tour, which started in Manila, and will be performing in Bangkok, Thailand, on the 19th.
Source (1)