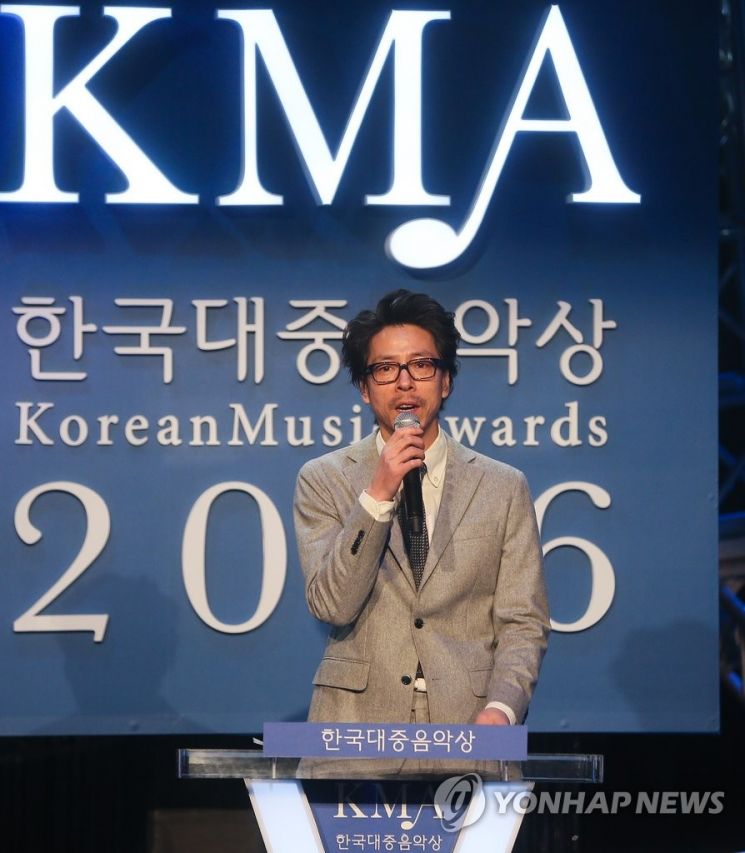 Singer Kim C, a resident of Itaewon, talked about the disaster he witnessed on Halloween night.
Kim C voiced his remorse in the hook interview section of KBS1 radio's Joo Jin Woo Live on November 1st.
"I went to the downtown area that day because I had planned to meet someone at 2 AM there," the singer shared. "The alley where the accident happened was on the left of the Hamilton Hotel. I had an appointment in the building next to the alley. So I had been there since 11:30 PM".
When asked about the moment he saw the accident, Kim C replied, "It's a major event, so some big and small accidents might happen, right? I continued walking with that in mind and realized that it wasn't just a little accident after seeing so many fire trucks on the four-lane road. It was around 11:40."
"People told me that there were casualties. So I looked down from the rooftop and saw people performing CPR in front of the Hamilton Hotel. And I saw a long line of bodies covered in blankets on the road," he said.
Kim C explained how the situation was handled at the time: "It was difficult to find the police." He added,  "Seems like only a handful of them were there. Most of those who arrived at the scene were paramedics and firefighters, and I didn't see any police. I was like, 'Why are there no police?'"
"As far as I recall, it was after midnight, and about 20 police officers walked in two rows from Noksapyeong to the other side of the road at Hamilton Hotel," He added. "I was able to recognize them because of the bright neon-colored vests they wear."
"When I saw them walking in two lines, I just thought, 'They must not have been informed of the situation.'" He added, saying, "If they had been accurately informed, they would have run, but they were just walking in two lines. So I wondered if the reports were delivered to them accurately."
Source (1)