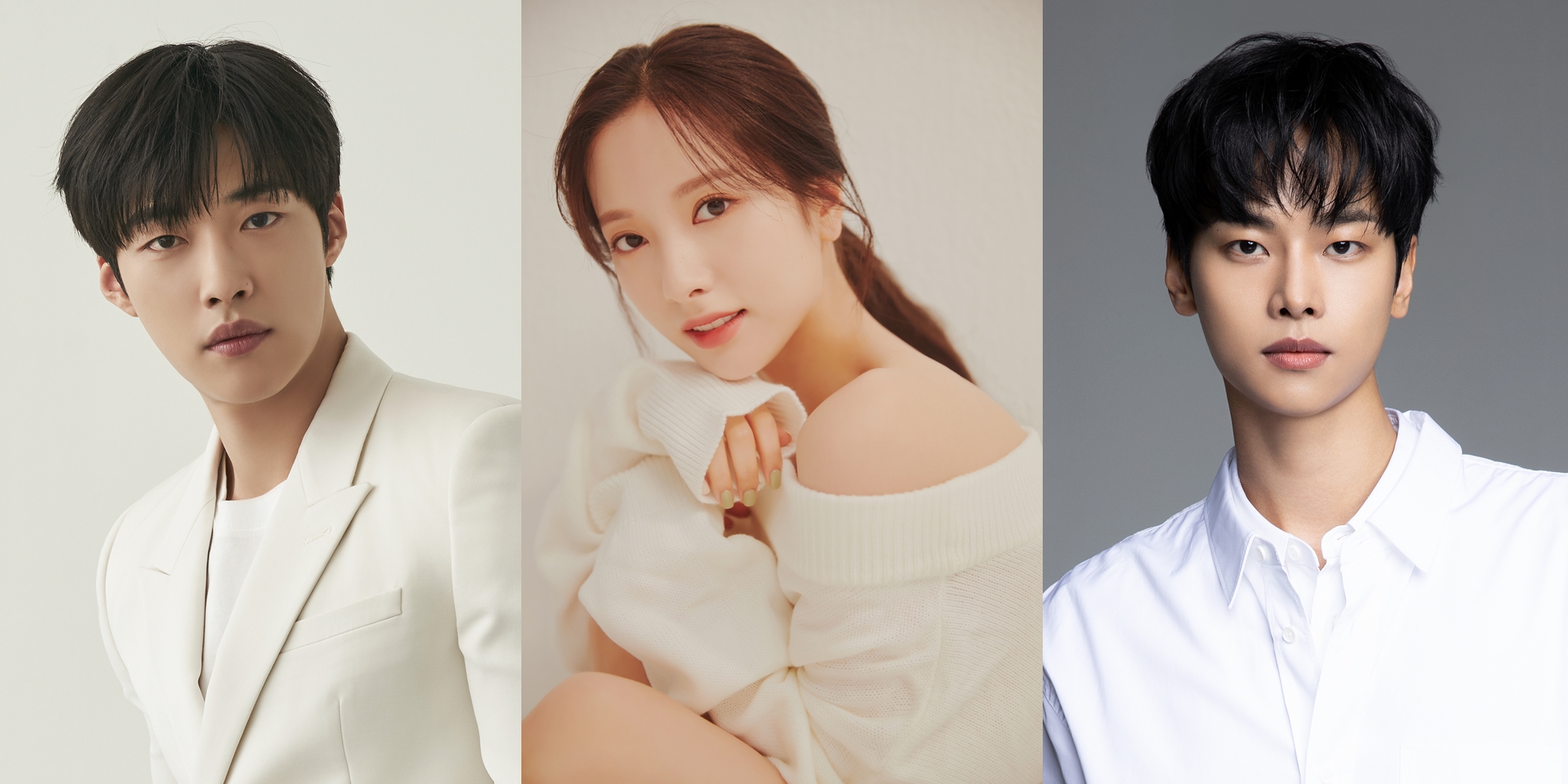 Woo Do Hwan, WJSN's Bona and VIXX's Cha Hak Yeon will be starring in an upcoming historical drama named Joseon Attorney (literal title).
Based on the webtoon of the same name, the new MBC drama tells the story of an attorney in the Joseon Dynasty who uses a trial to take revenge on the enemy who killed his parents. It will depict the protagonist's growth into a true attorney who cares about the people despite the fact that the series begins with a vengeance. Unlike other previous historical dramas that revolved around royal families, the show will tell the story from a fresh perspective as it centers around an attorney in the Joseon Dynasty.
Woo Do Hwan plays an attorney with great charms named Kang Han Soo. He is well-versed in the law and sometimes tricks governors and people into believing something he wants them to believe. At first, he works as a lawyer to seek vengeance, but he gradually becomes a hero for the people who are in need of legal defense.
Bona joins as princess Lee Yeon Joo who sincerely cares about her country and people. She falls in love with someone she shouldn't have while hiding her real identity.
Cha Hak Yeon transforms into Yoo Ji Seon, a judge at Hanseongbu who is the only son of a high aristocrat in the country. He strives to give just verdicts, but the gap between his goals and reality makes him dream something unachievable.
Joseon Attorney will soon begin its filming.