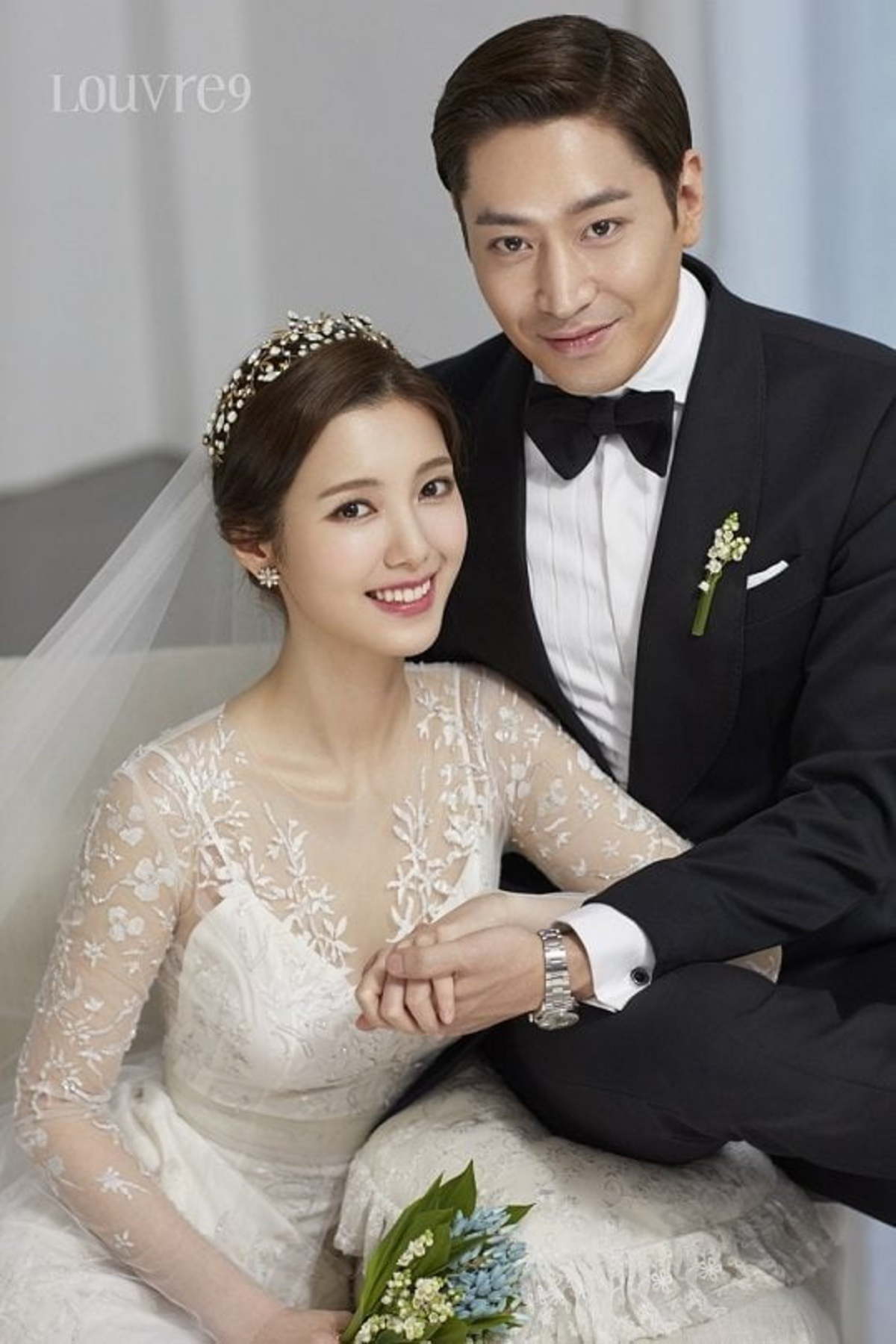 Eric and Na Hye Mi are expecting their first child.
According to Newspim, Na Hye Mi is pregnant after 6 years of marriage. Eric and Na Hye Mi tied the knot in July 2017. At the time, Eric made headlines as the first Shinhwa member to get married.
The two came public with their relationship three years after their dating rumors first broke out. At the time, Eric shared, "Being a member of Shinhwa for 19 years, I've received so much love from Shinhwa Changjo. And from now on, I'll repay your love by working hard in a more stable environment."
Meanwhile, Na Hye Mi debuted in the 2001 movie Address Unknown and has since starred in High Kick!, My Only One, and more. The last project she appeared in was the 2020 series No Matter What.
Source (1)