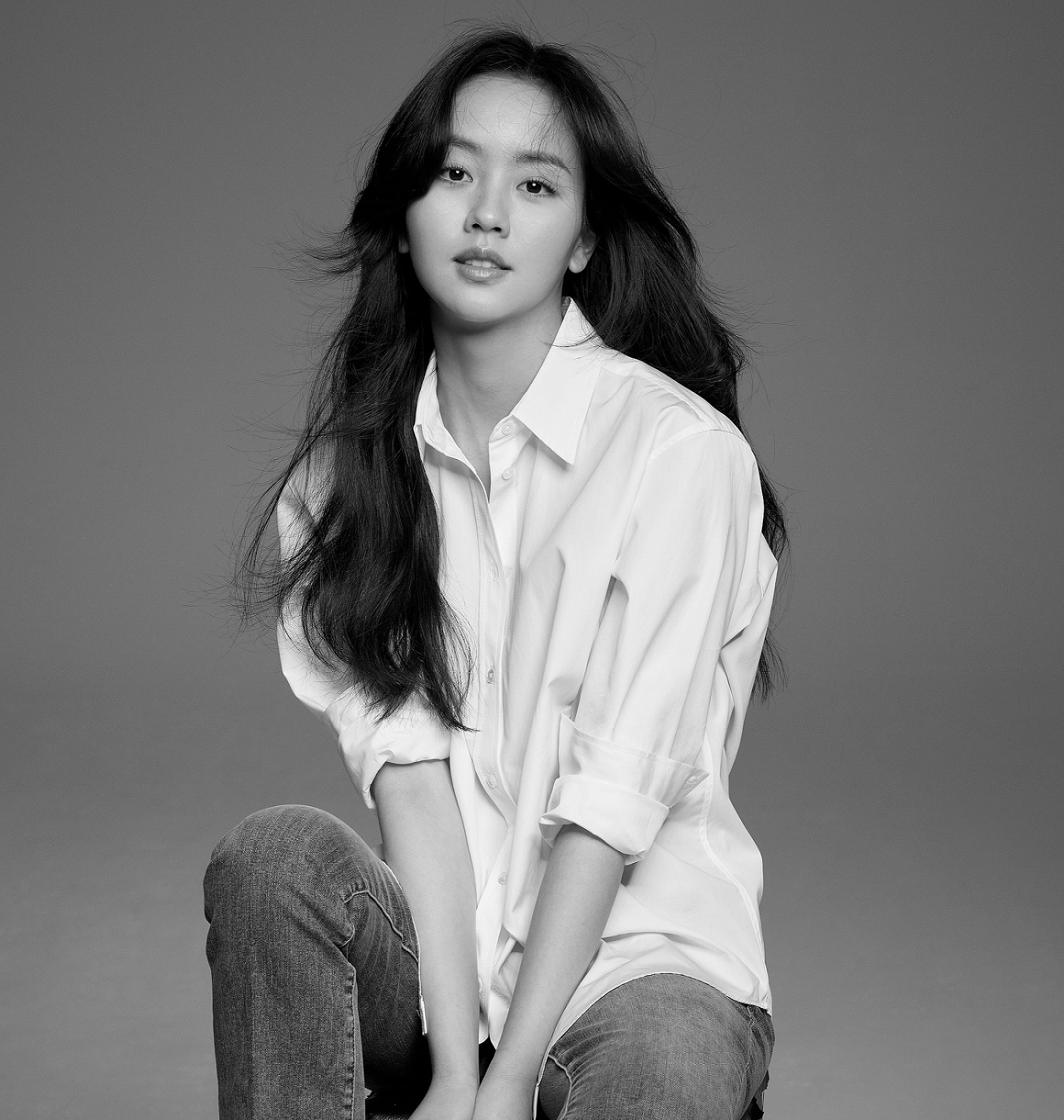 Kim So Hyun will be making her small screen comeback through a new rom-com series named Is It Coincidence? (literal title).
On August 8th, an industry insider reported, "Kim So Hyun will be starring in a new webtoon-based series named Is It Coincidence?, and the project will begin filming in October."
Is It Coincidence? is a rom-com series that tells the story of Hoo Young and his first love, Hong Ju, as they reunite ten years after their high school graduation. Kim So Hyun plays Hong Ju who has become skeptical about love after breaking up with her first love, Jun Ho.
The 8-part series will be helmed by producer Song Hyun Wook behind The Beauty Inside, Another Miss Oh, and The King's Affection.
Last year, Kim So Hyun was much loved for the roles in River Where the Moon Rises and Love Alarm 2. Expectations are growing for her upcoming show as it will be her first drama after a year-long hiatus.
Source (1)