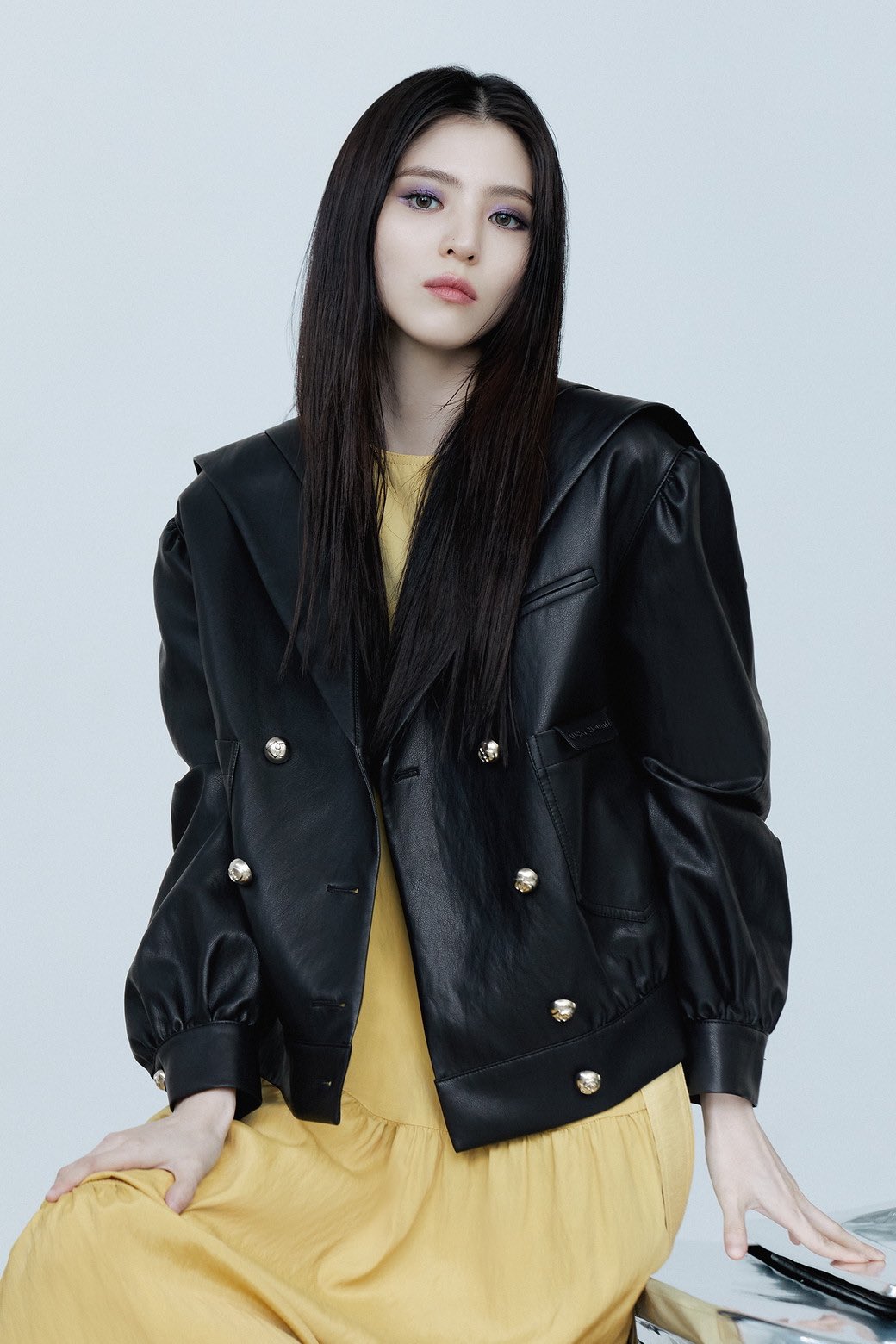 Han So Hee suffered a face injury while filming K Project (working title).
On the 3rd, Sports Chosun reported, "Han So Hee suffered an injury to her face while shooting action scenes for the drama K Project (aka Gyeongseong Creature). She was taken to the emergency room." According to the report, the injury was near her eyes, so the actress might be in need of surgery.
K Project is a creature thriller drama about the youths whose lives revolve around survival. They'll confront a monster born out of greed in the spring of 1945 when the darkness reached its peak. Since the story revolves around the main characters' fierce struggle for their survival, Han So Hee's action scenes are particularly important.
However, the actress's agency responded, "Her injury isn't very serious." They added, "It's true that the injury is near her face, but it's a minor injury. She received proper treatment at a nearby hospital. We'll keep an eye on her condition as she takes sufficient rest."
Meanwhile, K Project has been a hot topic since pre-production for its stellar cast including Park Seo Joon, Han So Hee, and Wi Ha Joon. The show comes from Dr. Romantic writer Kang Eun Kyung and Hot Stove League director Jung Dong Yoon.