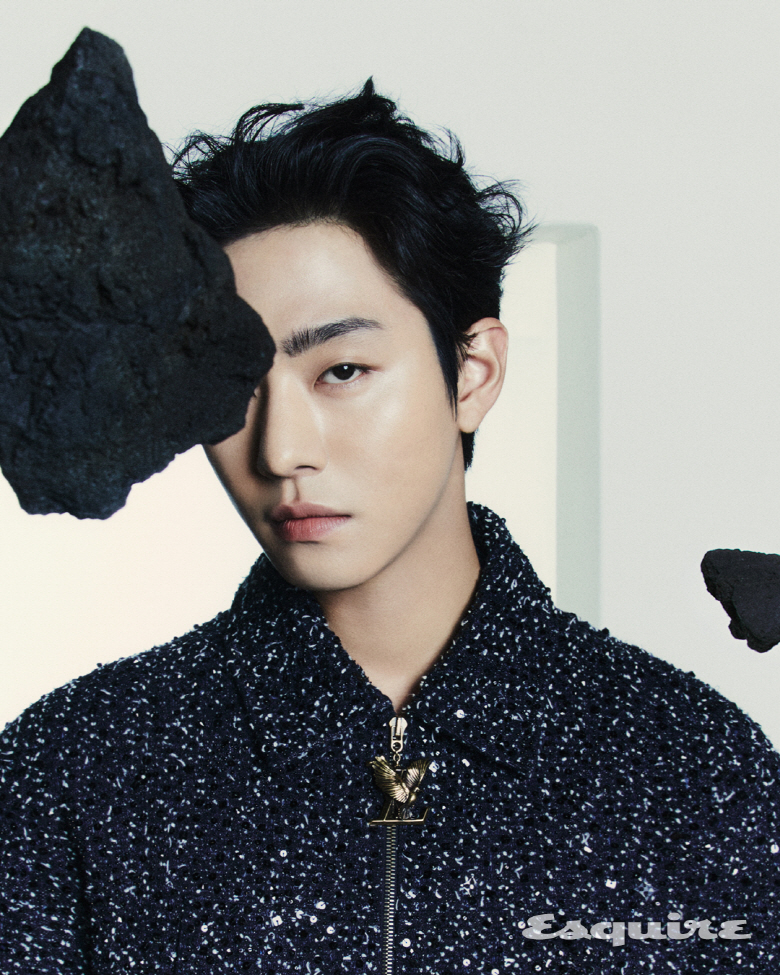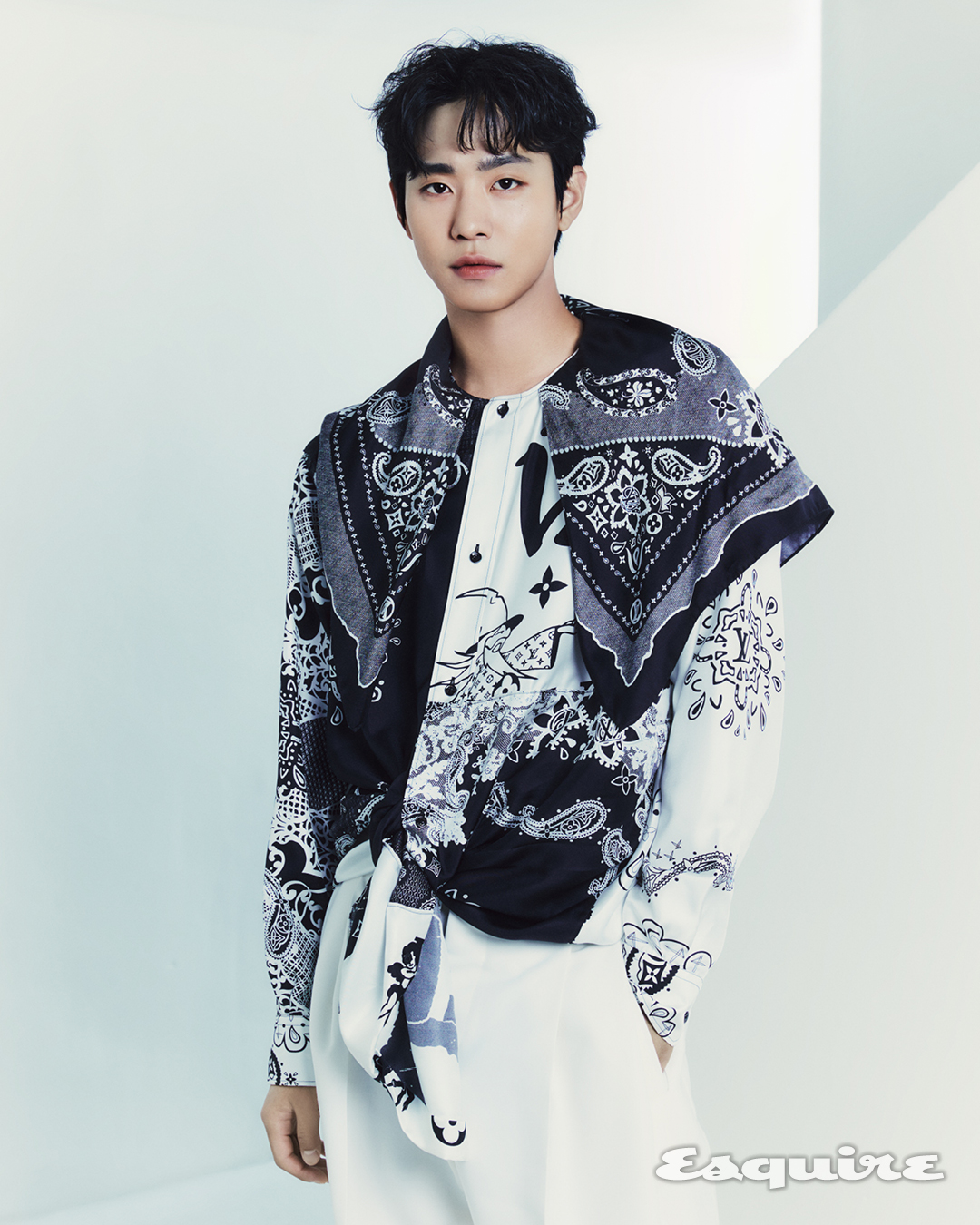 Ahn Hyo Seop posed for Esquire and showed off his charisma.
In his first interview since Business Proposal, the actor shared, "I'm a very simple and honest person in many ways. I tend to state my opinions very clearly, so I have honest debates with the people." He continued, "I made the decision to star in Business Proposal quite simply. I read up to episode 3, and I said I'd do it right away. I didn't even think about whether it'd make a hit or not."
"Kang Tae Moo also has a simple mind, so I could understand his emotional flow," he said. "The secret to the success of Business Proposal is that there were no forced conflicts, which let people watch the show comfortably."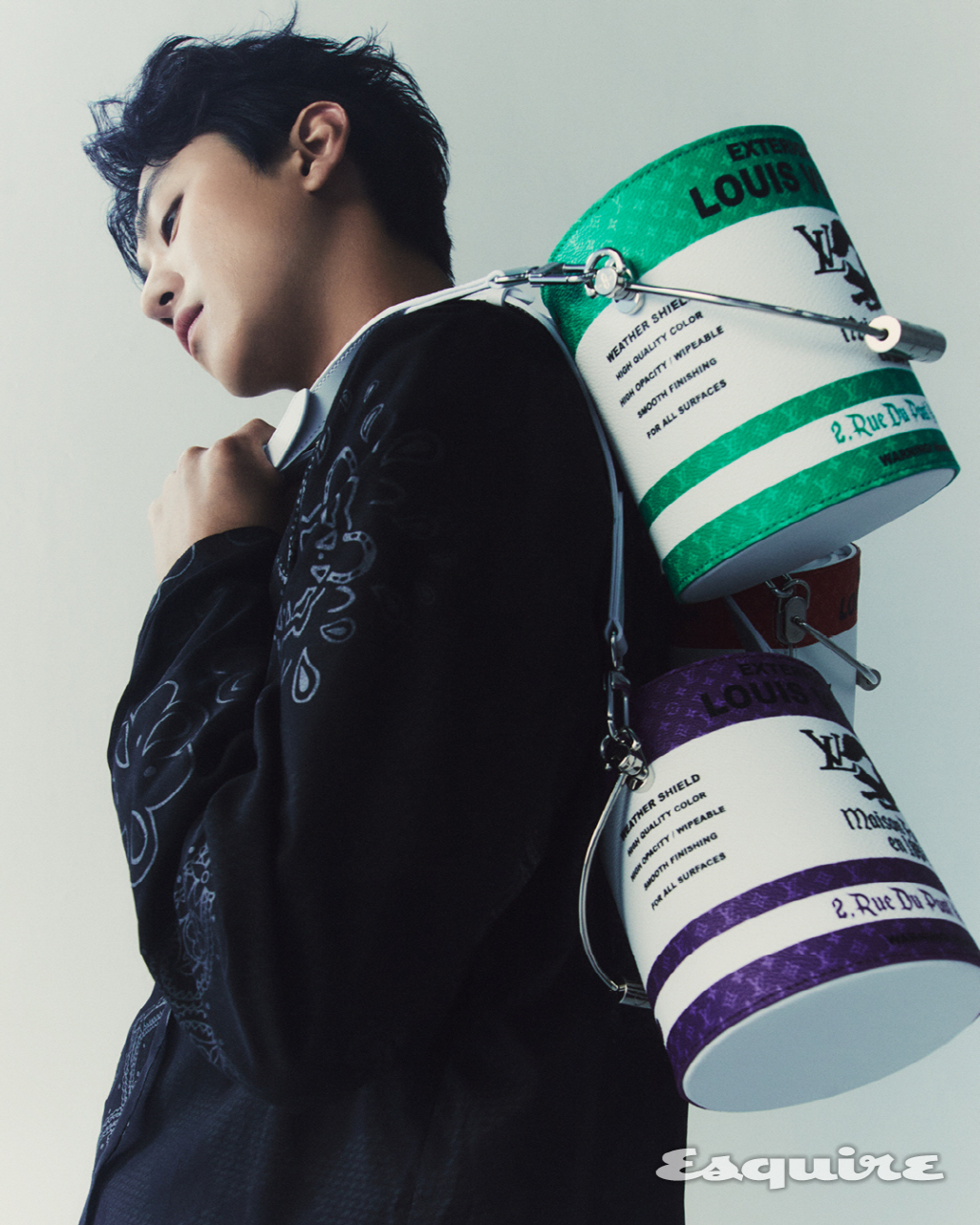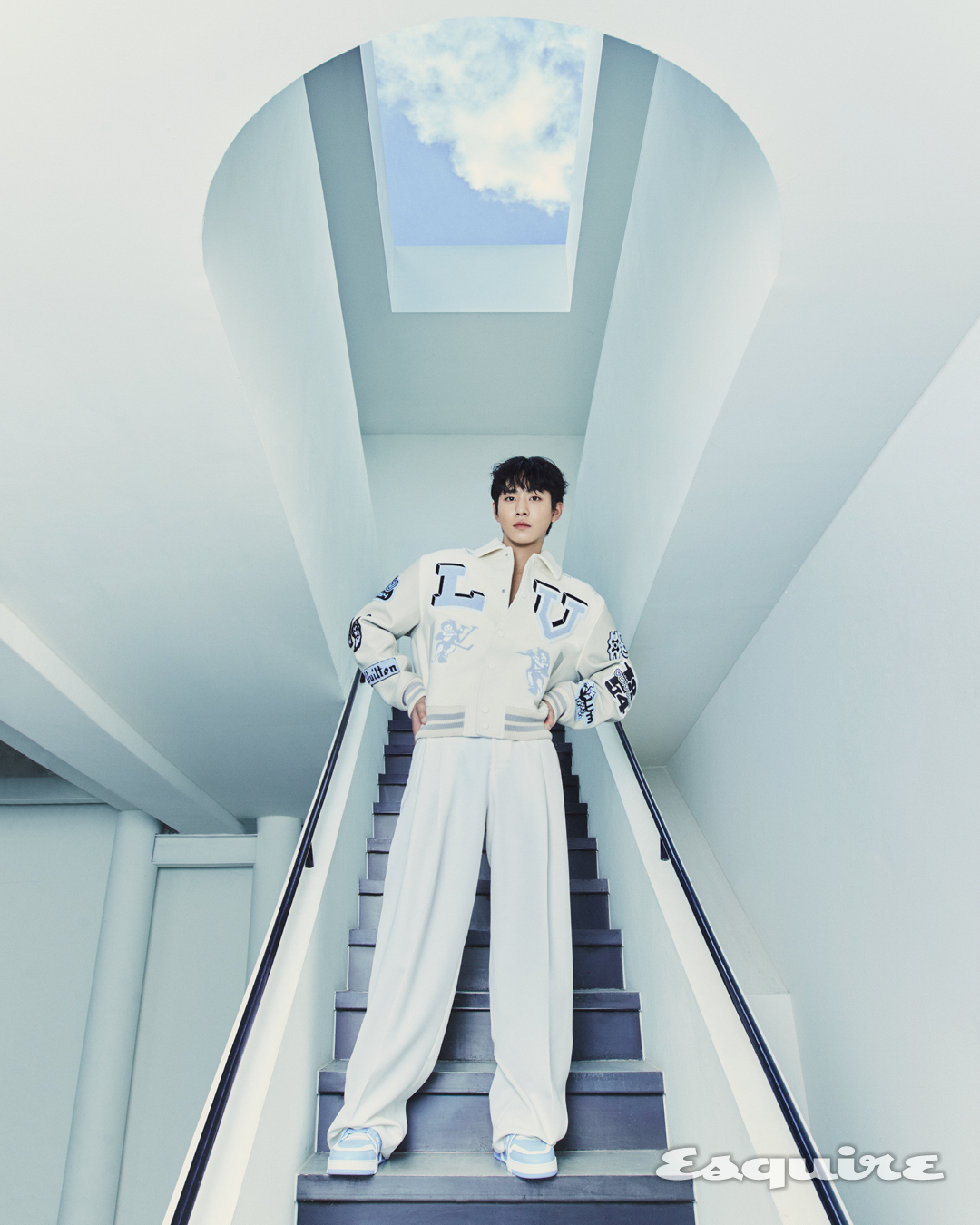 Ahn Hyo Seop chose Dr. Romantic 2 as the best experience he had as an actor. "In the drama, Seo Woo Jin (played by Ahn Hyo Seop) goes to Doldam hospital and meets 'good people. Until then, all the adults that he knew were those who wanted to use him,'" he explained.
"And the actors who played the Doldam Hospital family were all 'good adults' to Ahn Hyo Seop in the real world," he continued. "Han Suk Kyu showed me the attitude I needed to have for acting through his own actions, and that completely won me over."
Source (1)