Kim Woo Bin recalled the first day of shooting for 'Alienoid'.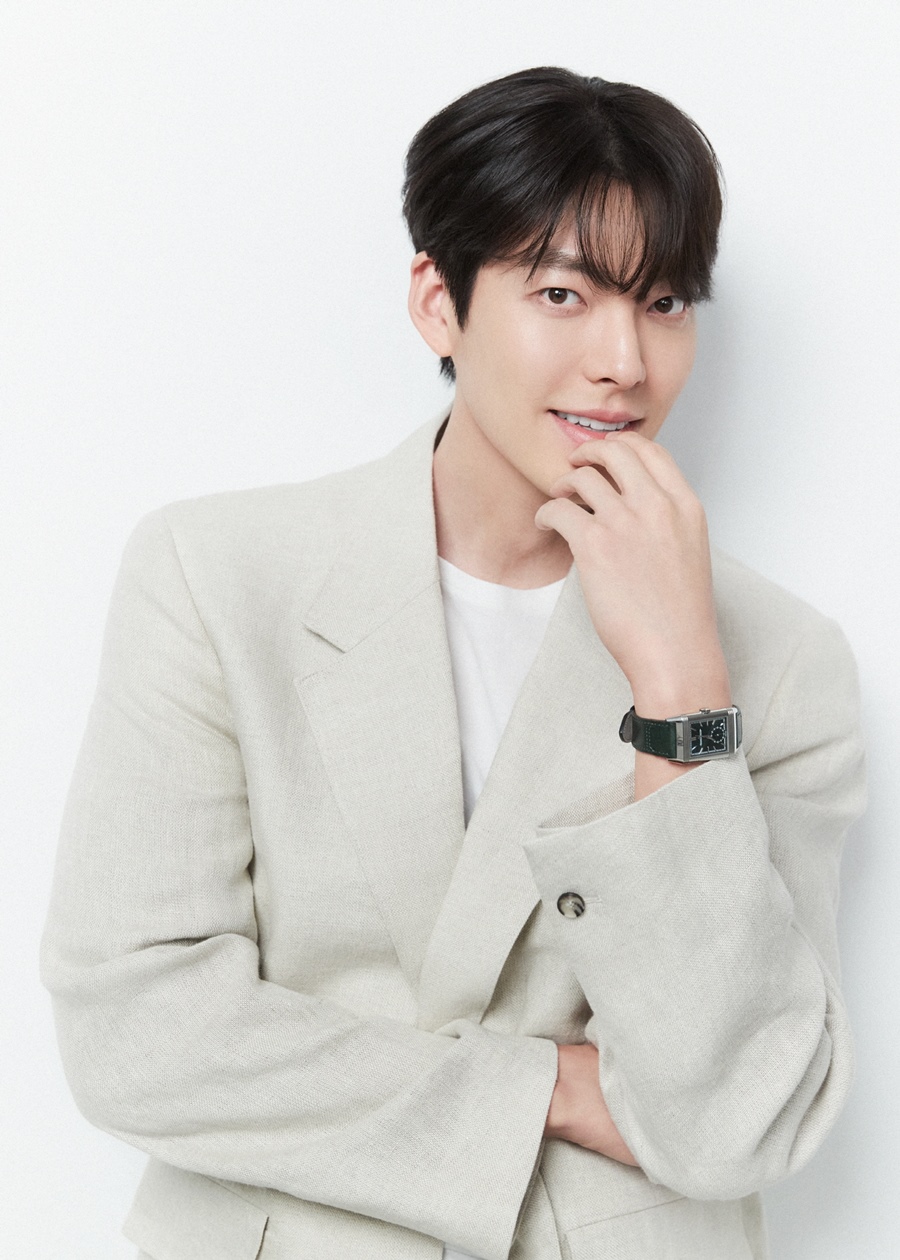 Kim Woo Bin, who held an interview ahead of the release of Alienoid Part One, revealed why he chose Alienoid for his big-screen comeback after recovering from nasopharyngeal cancer and what the first day of shooting was like.
"I halted my activities when I had already promised director Choi Dong Hoon to star in his movie Wiretap (literal title)," the actor shared. "So I always thought that if I made a comeback, I'd choose director Choi Dong Hoon's project. When I recovered my health, the director told me about Alienoid, so I told him that I'd play even a small role. I was just grateful at the time."
The filming site where he returned after five years remains a special memory for the actor. "I vividly remember that day," Kim Woo Bin recalled. "I walked into the set, and all the staff looked at me with such warm eyes. And I could feel their heart, so I teared up. It was so touching."
The first shooting was in front of the green screen. He said, "I put on full body tights, and that was a bit embarrassing. S I thought to myself, 'Do I need some time?' But there was so much to shoot, and I thought things would only get tougher if I stalled. So I just took off the long padded coat I was wearing."
"That day, Jun Yeol and Tae Ri drove all the way to Daejeon themselves even when they had nothing to shoot," Kim Woo Bin commented. "We weren't even that close then and have barely talked, but they came just to support me on my first day of shooting. I'll remember the atmosphere that I felt for a long time."
Meanwhile, Alienoid Part One follows a group of Taoists from the Goryeo dynasty who mistakenly open a time portal in search of a legendary sword. The portal connects them to humans from 2022, who are tasked with finding an extraterrestrial prisoner locked in a human body. Kim Woo Bin plays a dual role, Guard, a man in charge of escorting alien prisoners and his partner Thunder. The movie will hit the screen on July 20th.
Source (1)