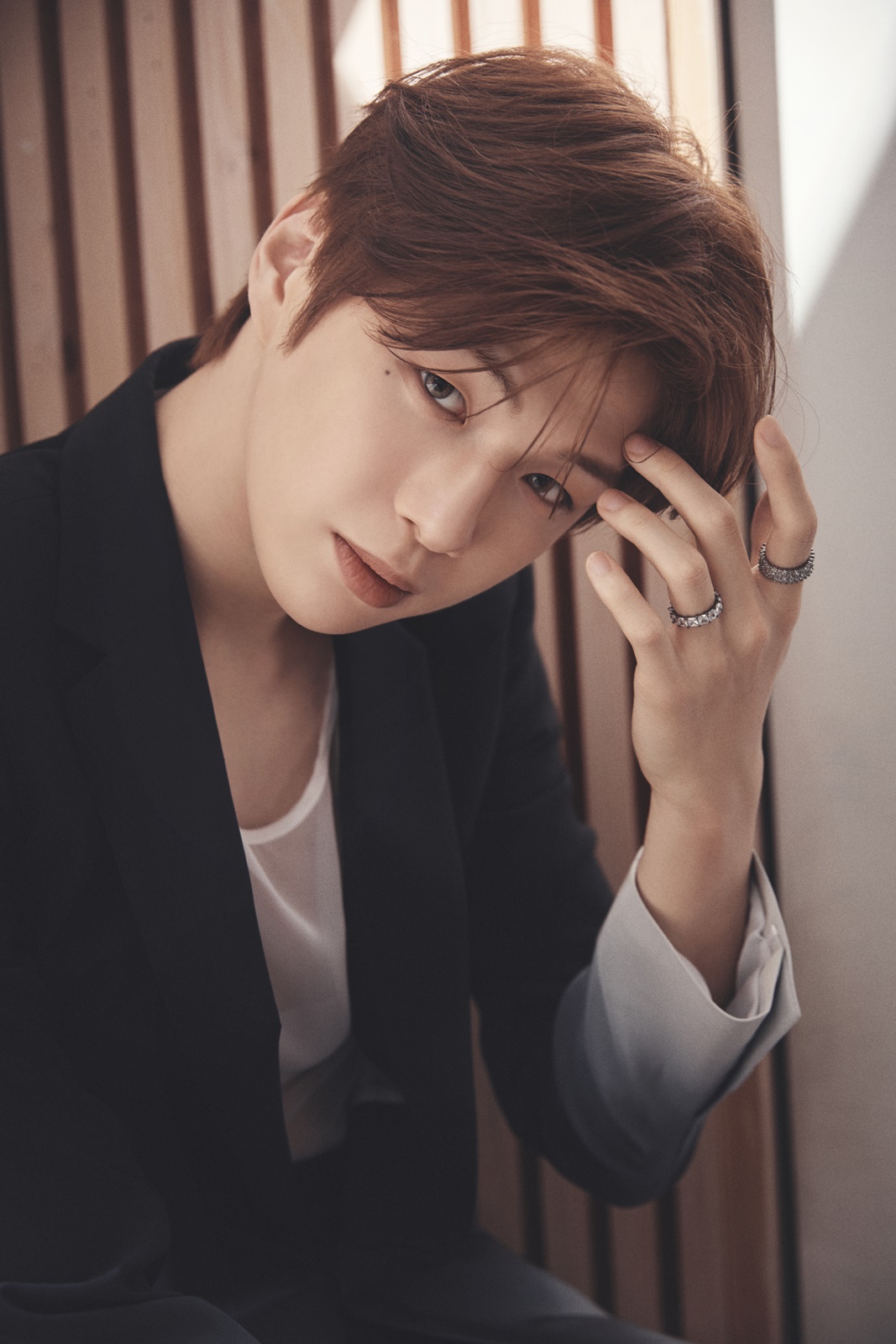 Reports say that Kang Daniel will be emceeing Mnet's Street Man Fighter.
The upcoming show is a spin-off of Street Woman Fighter, which gained sensational popularity last summer and will be bringing the best male dance crews for a fierce competition.
The idol played an important role in explaining the rules in the previous show. He was also seen enjoying the contender's various performances and brought enthusiasm to the show.
The idol shared, "I am really delighted to return as the main host of Street Man Fighter. The upcoming show will be filled with lots of fun and entertainment, and I will do my best to help you fully enjoy the show. Please look forward to watching the new show." He also added, "I decided to star in the upcoming show as I've built a complete trust in producer Choi Jeong Nam and his crew through working together in one of his previous shows."
According to reports, the singer is currently working on composing a soundtrack for this new dance competition show. Chosen as the theme song of the show, the song will be a ballad that will give the contenders hope and strength whenever they feel frustrated while struggling to win the battle.
Producer Choi stated, "Kang Daniel is a global artist with a great understanding of street dance. I think he is perfectly suited for the given role in the upcoming show. Stay tuned to see his great chemistry with the dance crews."
Street Man Fighter will premiere on August 16th.
Source (1)