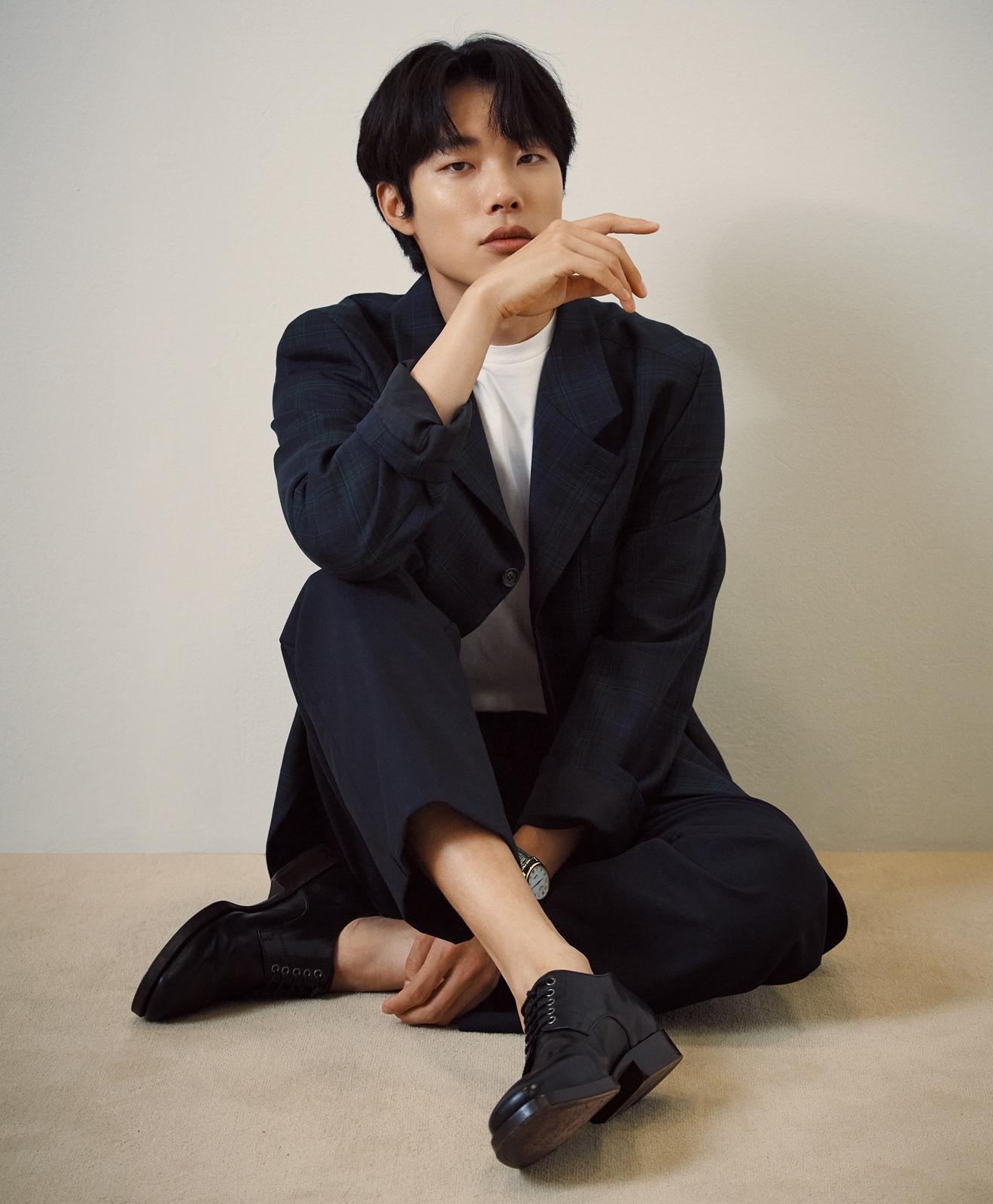 Ryu Jun Yeol showed off his friendship with Kim Tae Ti.
After working on Little Forest and Alienoid together, the two became good friends who share their concerns. In an interview with Herald POP, the actors shared, "We stay close even without the projects. We watch movies, go to exhibitions, share a meal, and spend personal time together."
"I relied on her on things that I can't consort with my friends and families and received a lot of comforts," he added. "It's not that I'm the type of person who likes to get comforted or show when I'm having a tough time, but I can do that with Tae Ri. We worked together in this movie again, and she was the best partner I could ask for."
He continued, "We debuted around the same time, and our worries then are different from our worries now. As we got to know each other better, we shared deeper concerns and grew closer. Good friends make you look back on who you are, and Kim Tae Ti is such a friend."
Lastly, Ryu Jun Yeol expressed his gratitude, saying, "By worrying with me and giving me advice, there's definitely an effect she has on me as I move forward as an actor. She mostly scolds me, but I can feel the affection in it."
Alienoid Part One follows a group of Taoists from the Goryeo dynasty who mistakenly open a time portal in search of a legendary sword. The portal connects them to humans from 2022, who are tasked with finding an extraterrestrial prisoner locked in a human body. The movie will hit the screen on July 20th.
Source (1)