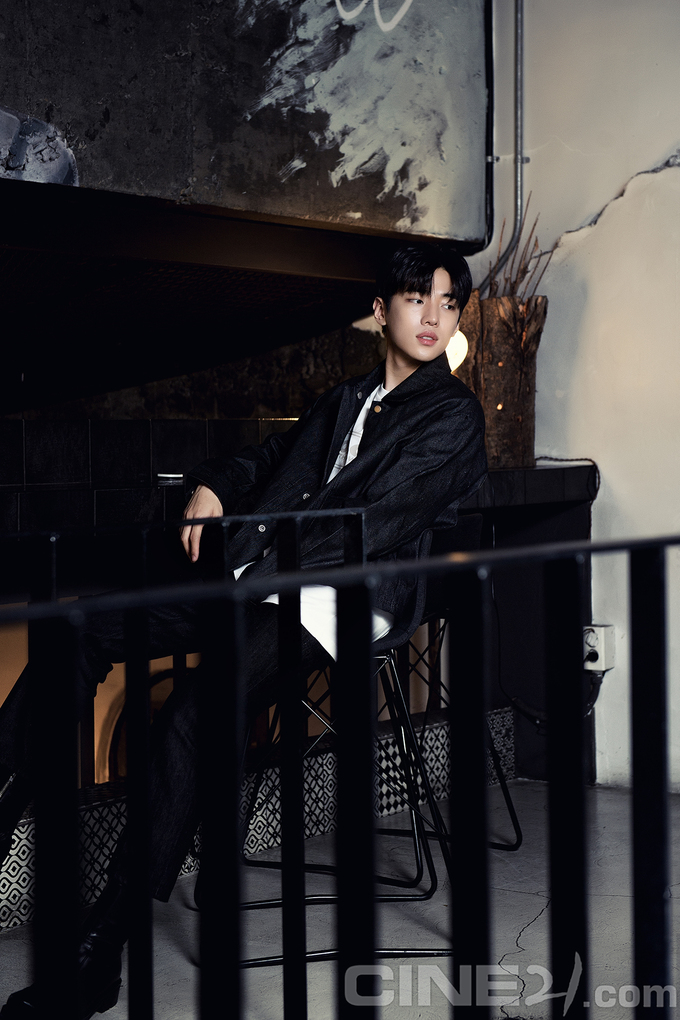 Out of all films that premiered at the 26th Bucheon International Fantastic Film Festival,
Semantic Error
garnered the most attention.
The first screening of Semantic Error the Movie proved its popularity by having its tickets sold out within a minute of its release. Jaechan was unfortunately unable to attend the event due to a conflict in his schedule. However, in an interview with CINE 21, he shared what it was like having his new film screened at the event. He said, "I am so honored to have my debut film screened at the film festival."
When asked about how the drama expanded the influence of BL genres in the industry, the actor answered, "Whether it's LGBTQ romance or straight romance, it is about people and how they live their lives. I don't think that the genre of BL itself has a limitation in earning public popularity. The show became a success thanks to the tie I had with Park Seo Ham before we both starred in the same drama. He once bought me a can of soft drink when we were both very new to the industry. I think the chemistry is part of the reason it received much love from fans."
The actor explained what it was like filming a BL drama: "Most of the time when we were filming those lovey-dovey scenes, we were the ones who actively engaged in coming up with different ideas. I tried to bring out some of my childhood memories, recalling how I would run away after giving my bestie a playful kiss on his cheek. I filmed the scenes with the same feel, thinking that I should consider Seo Ham as my close friend rather than a co-star who is performing with me on a show. I didn't feel uncomfortable filming some of the scenes with a male actor. It was more or less a comfortable experience."
Semantic Error will hit theaters in August.
Source (1)