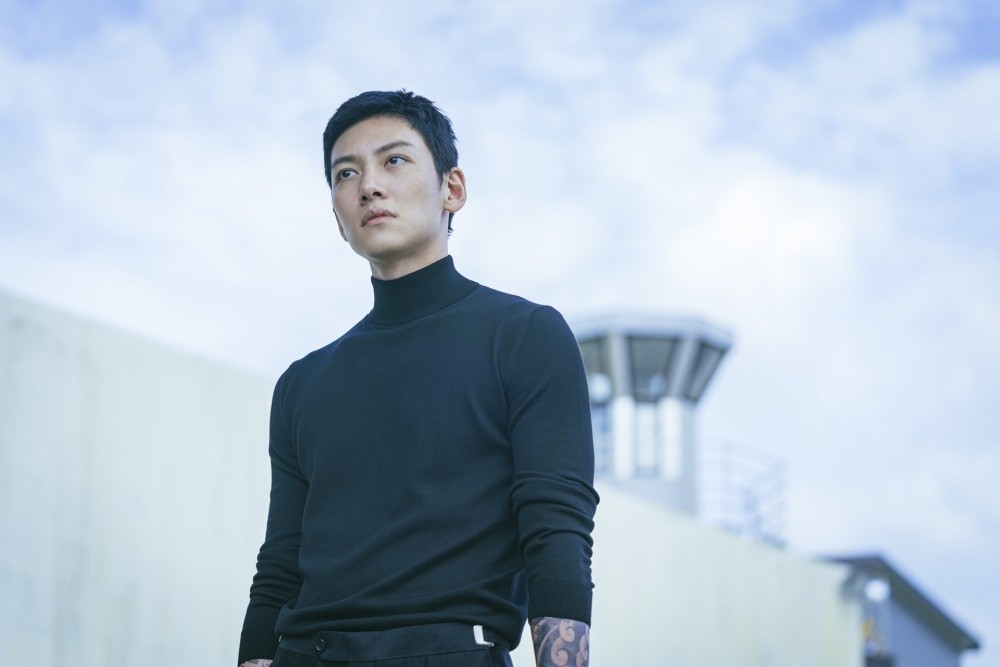 Climax Studio has dropped the first still of KBS' new Wednesday-Thursday drama, If You Say Your Wish (literal title), starring Ji Chang Wook.
If You Say Your Wish tells a touching story of a young man struggling with his life who goes to serve the community at a hospice and grants various wishes to people whose days are numbered. The upcoming drama is based on a real Dutch charity that fulfills the wishes of terminally ill cancer patients.
Ji Chang Wook plays Yoon Gyeo Re who cannot resist feeling hopeless and helpless in the face of the harsh reality. He habitually enjoys the pain of having tattoos all over his body and has gone through his life in an orphanage, youth detention center, and prison.
The newly released picture shows the actor looking nonchalant toward the world with an air of defiance, his both arms filled with tattoos.
The production team said, "Ji Chang Wook perfectly portrayed Yoon Gyeo Re. Please look forward to seeing what kind of struggles he went through in his life."
If You Say Your Wish will premiere in August.
Source (1)