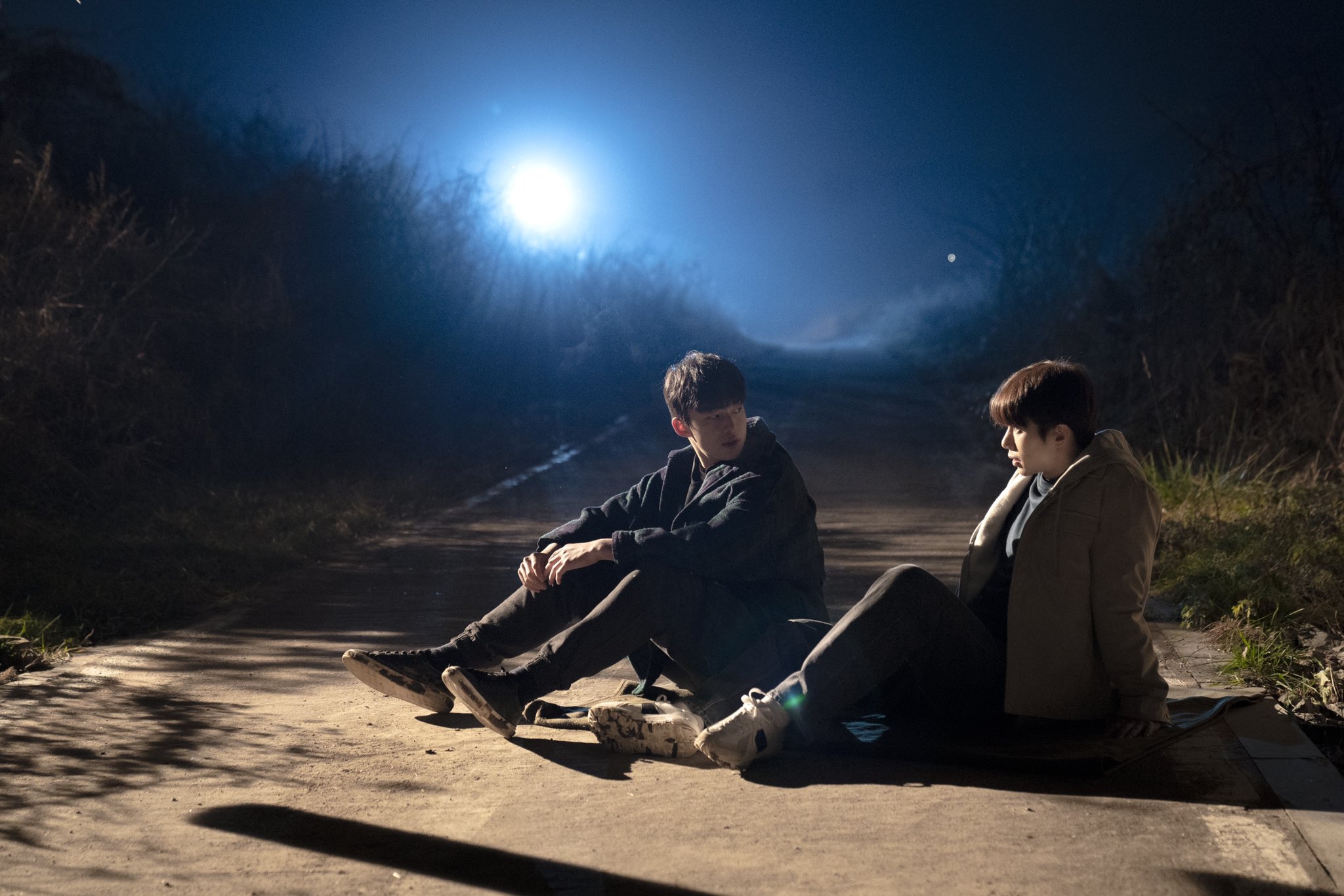 BL drama To My Star Season 2 went out on a high note in its tenth episode, with everyone finding their happiness.
Kang Seo Joon (played by Son Woo Hyun) and Han Ji Woo (Kim Kang Min) eventually confirmed their feelings for each other after much turbulence. Many viewers left enthusiastic remarks about the show as it ended with them finally having the sweet happy ending that everyone had hoped for.
The recently concluded drama successfully showcased its relatable plot while sticking with its unique genre of BL. Other supporting characters did a great job of pulling off the characters who experience a wide range of emotions. Plus, its melodramatic element certainly remained something to look out for throughout the show. Viewers were satisfied with how the two leads finally found each other to be the love of their life.
The cast members' strong performances were also noteworthy. The two protagonists flawlessly depicted the feeling of love, anxiety, tension and despair and helped create an immersive romance drama. On top of that, Newkidd's Jinkwon and Jeon Jae Young perfectly reprised their roles from the first season and added more fun to the story.
✨

그동안 <나의 별에게2 : 우리의 못다 한 이야기> 를 시청해 주시고 사랑해 주셔서 감사합니다💫

드라마는 끝이 났지만, 오늘 공개 된 OST는 오늘부터 시작이니 많이 사랑해주세요🤗

2시에 공개될 OST 녹음실 메이킹도 많은 시청바랍니다👏👏#나의별에게2 #tomystar2 #손우현 #김강민 #티빙 pic.twitter.com/TSKQjlql9F

— ENGD COMPANY (@ENGDcompany) July 3, 2022
The series released its original soundtrack to mark its conclusion. Including the title track, "At Times Like This, I (literal translation)" the album is composed of six songs, "Winter Wind," "Hugging You (literal translation)," "The Reason Why I Wait for the Night (literal translation)," "The Universe," and "Rise Up (literal translation)." Son Woo Hyun himself wrote and composed a total of three songs, "At Times Like This, I," "The Reason Why I Wait for the Night," and "Rise Up." In particular, the title song, sung by the two main characters together, garnered favorable responses and entered various music charts.