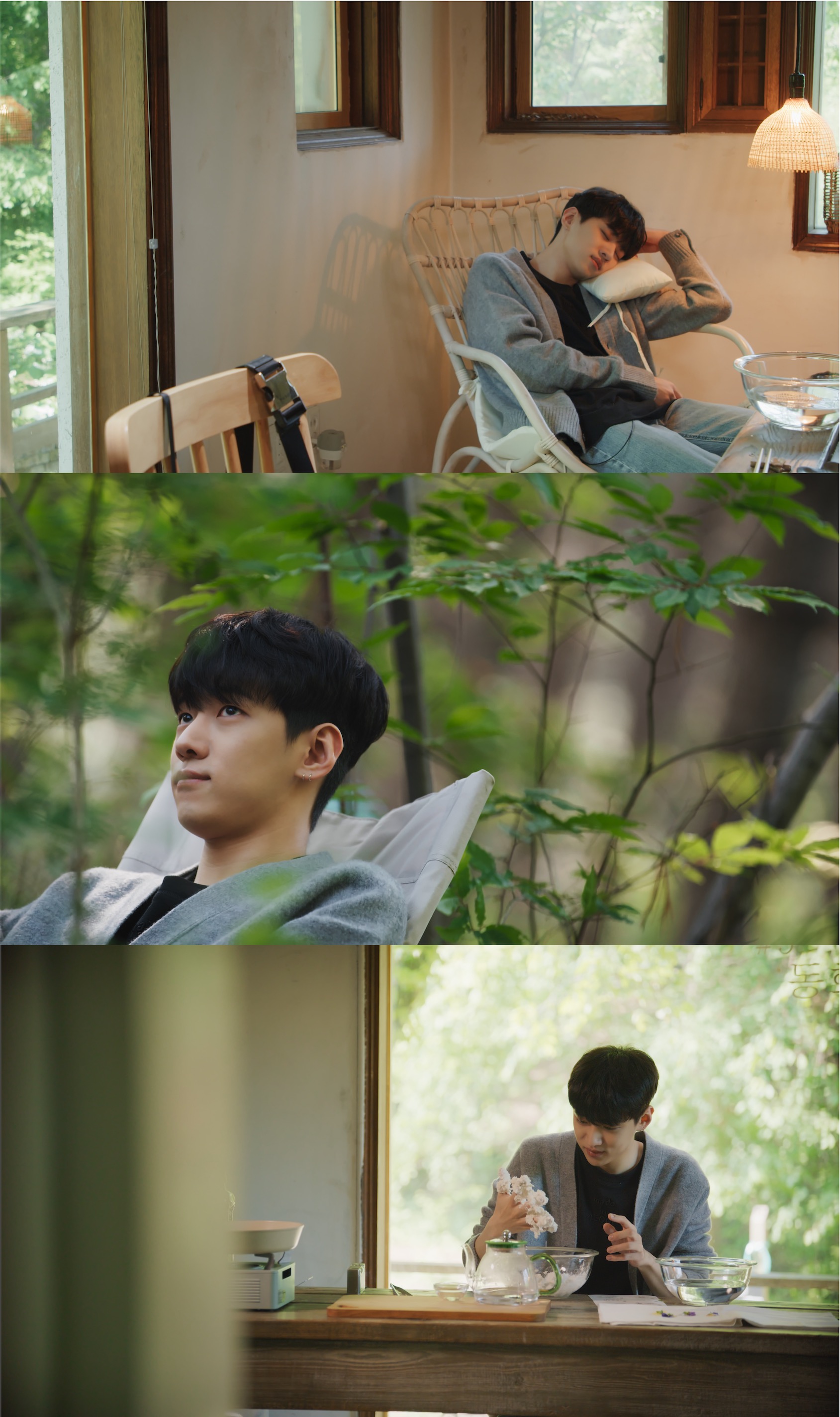 A new Watcha original variety show, To My Season: Spring, Park Jae Chan (literal title), released its first episode today.
To My Season: Spring, Park Jae Chan is a new variety show that follows its cast members reflecting on themselves during their time off. The show revolves around the theme of "When was the spring of your life?" The first episode will feature DKZ's Park Jae Chan who rose to stardom after playing Cho Sang Woo in Semantic Error. He will take a break from his hectic schedule and enjoy his every life by meditating and cooking in the upcoming reality TV show episode.
Besides the male star, Kim No Jin and Song Ji Oh, who co-starred as Ryu Ji Hye and Choi Yun Na in Semantic Error, will also appear on the show. As friends and colleagues of similar ages, they will chat away their worries by spending time with one another.
The upcoming variety show is expected to be a gift to fans who have shown great love for Semantic Error and its cast.
The three-part variety series will air each episode every Wednesday on Watcha.
Source (1)