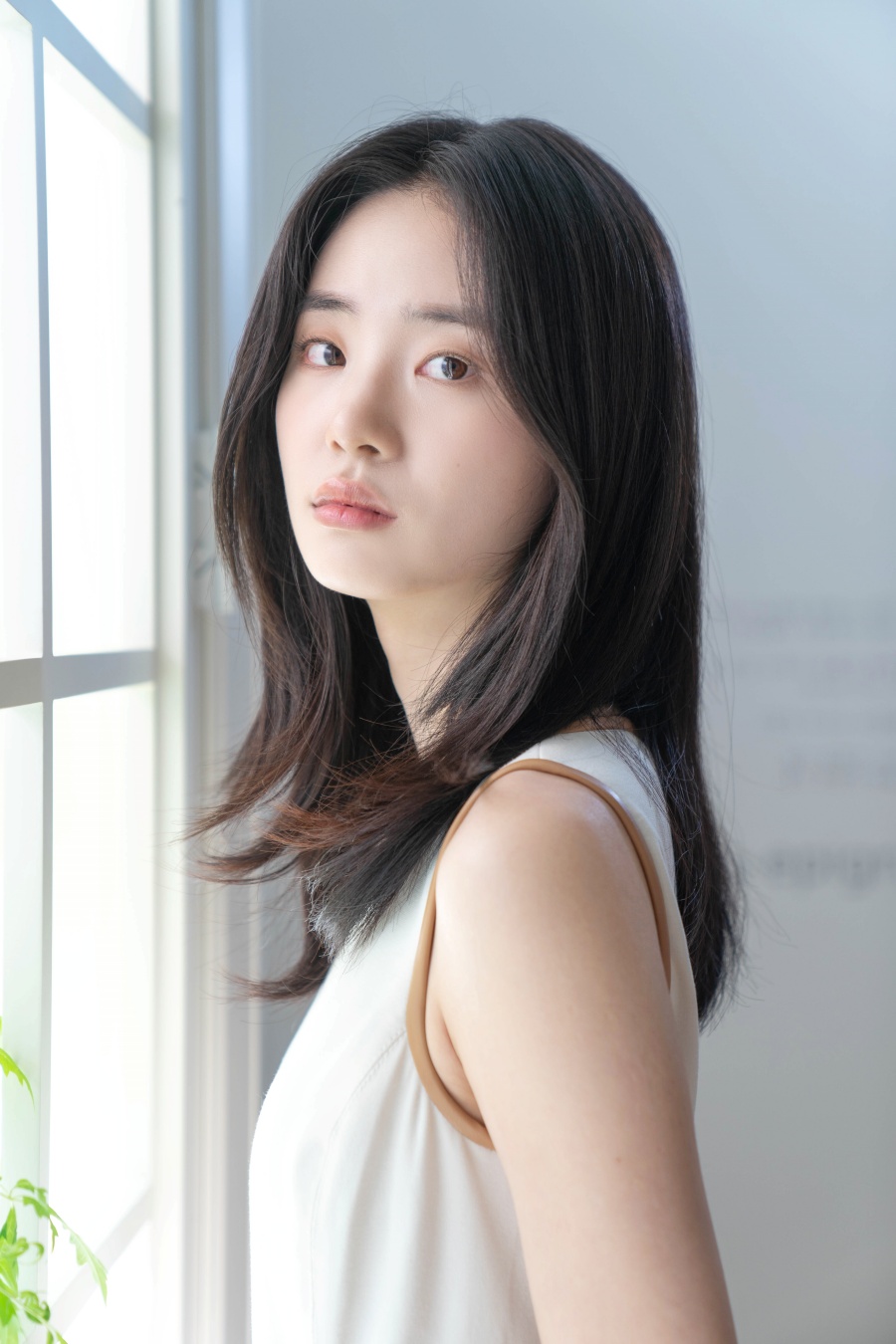 In an interview, Shin Sia opened up about what it was like joining the cast of The Witch: Part 2. The Other One.
After being selected as a new witch among 1,408 competitors, the rookie actress won the chance to play the girl who escaped from the government facility, Ark. She cheerfully introduced herself, saying, "I was born in 1998 and I'm a theater major at Hanyang University. This movie is my debut film." She continued, "Seeing myself on the screen was surreal and made me very nervous, but it was a fun and enjoyable time altogether."
The female star scored her first lead role in her first commercial film. She stated, "I didn't think I would get the role when I auditioned for it. The first and second auditions were held online, and the third one took place in person where I had to perform in front of the director. There were four to five face-to-face meetings, and I had eight meetings before I was finally fixed for the role," she commented, recalling her competitive audition process.
The celebrity shyly remarked, "The Witch 2 is like my lifesaver. I hope viewers would want for its third installment after watching this new sequel. As both the worldview and scale have been expanded, I hope more audiences will enjoy the show and pay special attention to the girl throughout the film. I hope my acting brings warmth and happiness to the audience."
Source (1)