V showed up on BTS' official V Live channel after finishing the rehearsal for their appearance on Mnet's M Countdown filmed at Jangchung Arena.
The singer said, "How have you been? I finished the rehearsal for M Countdown today and came to do a V Live stream." He continued, "I finished filming all the music shows. Unlike others who could enjoy the live performance, many of you were, unfortunately, unable to make it. As I assumed you guys must have missed us, I decided to have a brief fan meet via V Live. I missed you and wanted to talk to you so much, so it was very nice having a mini-concert in front of you all."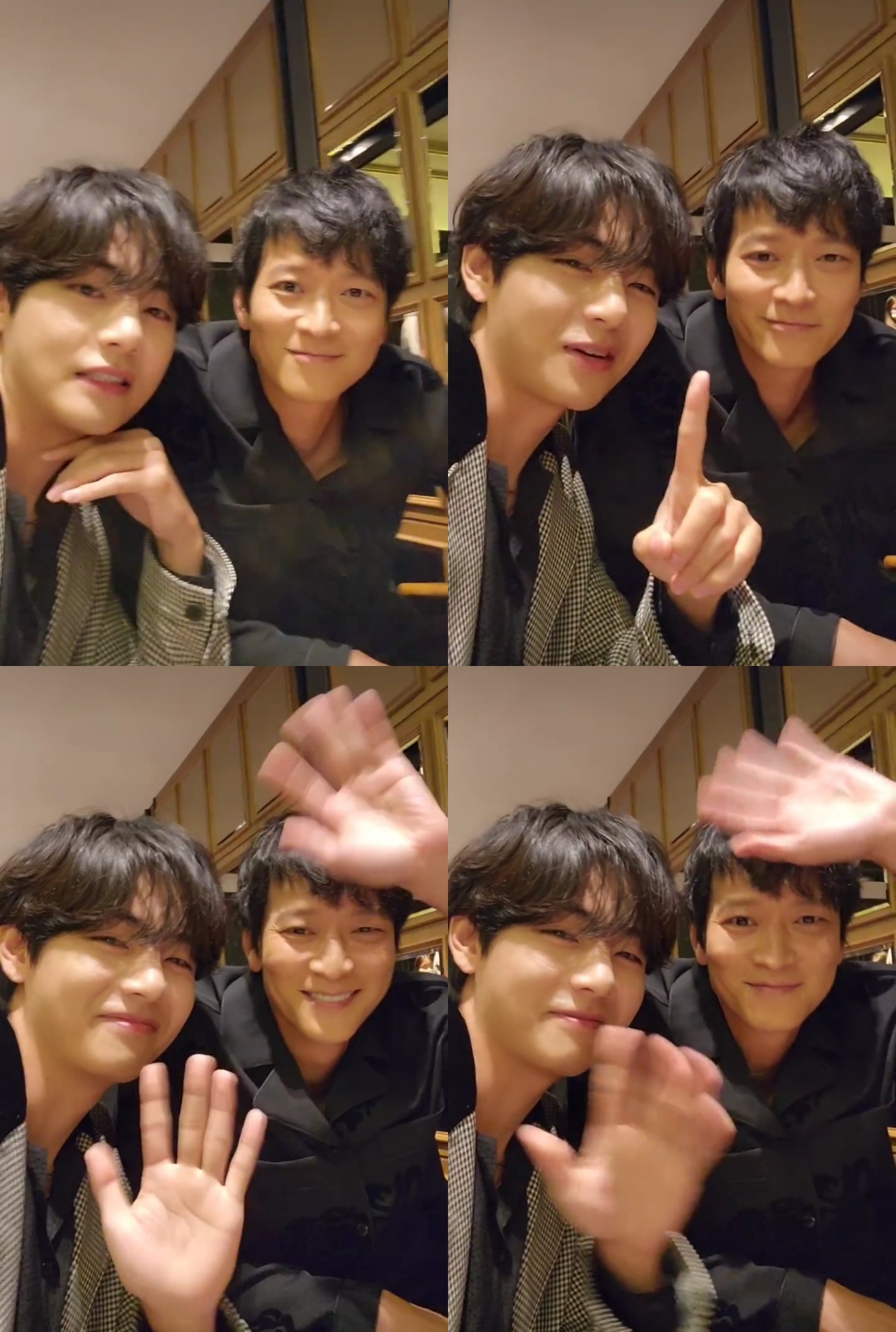 The star also revealed the reason why he changed his hairstyle. "I got a perm. Although I filmed two music shows with my natural hair, I wanted to get a perm for the remaining one," He explained.
Earlier on, RM took his Instagram account to post a photo of his ankle tattooed with the number 7. As for the friendship tattoos that made fans surprised, the celebrity shared, "I haven't gotten the tattoos yet. In fact, I am not sure where on my body I should get it, so I'm still making up my mind. Once I decide where I want to get it, I'll go to get one with Jungkook."
Regarding the Broker's preview Kang Dong Won invited him, the idol shared how he managed to fly back to Korea earlier than his peers. He said, "I joined the event because I was so grateful that the actor came all the way to see my Las Vegas performance. I love him so much.  He is my role model and he's such a nice person."