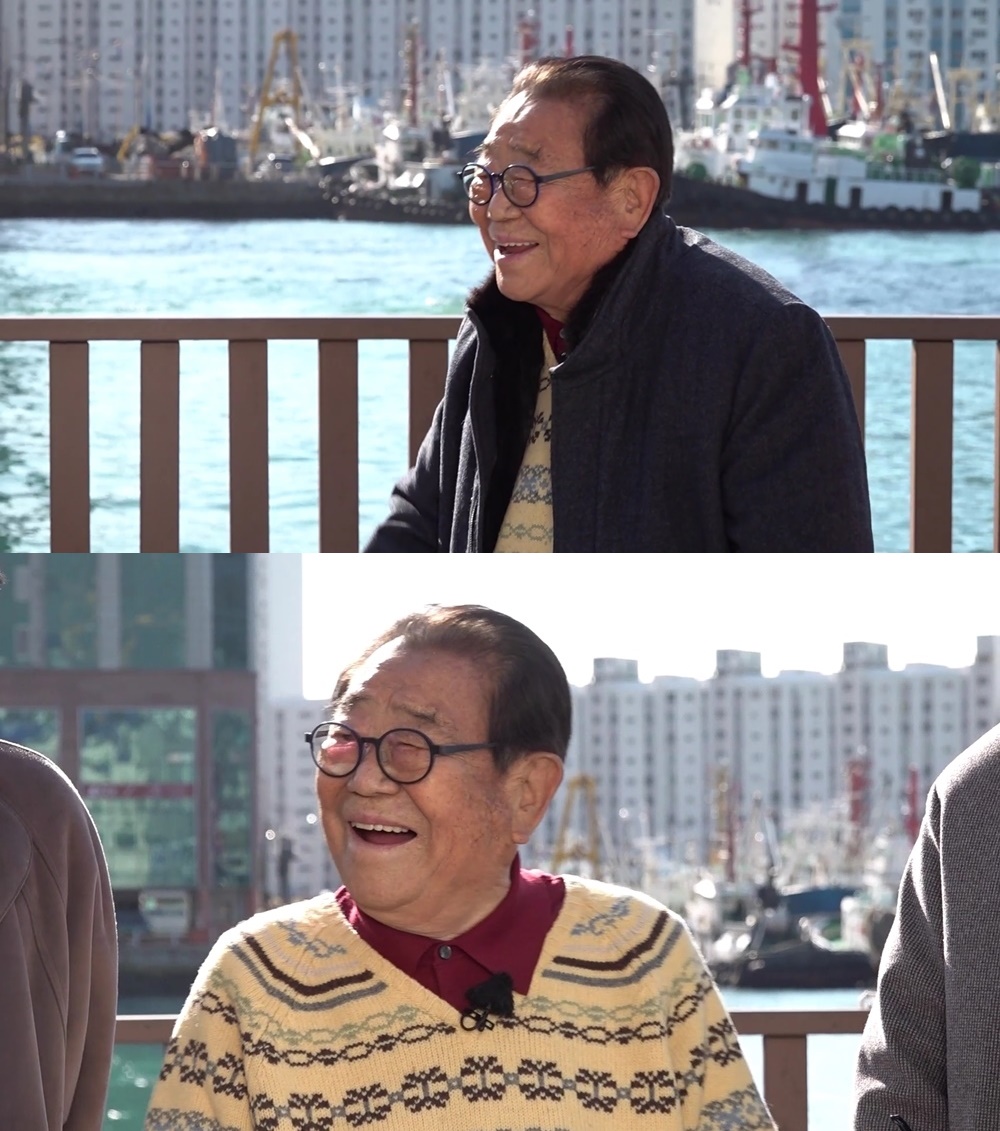 Song Hae, South Korea's oldest television host, died on Wednesday at the age of 95.
Reports say he passed away early this morning at his residence in southern Seoul.
In March, he was brought to a hospital for medical treatment and tested positive for COVID-19.
Recently, he expressed his wish to step down from National Singing Contest he was hosting for 34 years and was reportedly discussing ways to continue participating in the show through studio filming.
Born in 1927 in Hwanghae Province in present-day North Korea, he started his entertainment career as a singer through the Changgong Musical Ensemble in 1955. He emceed KBS' nationwide singing talent show, National Singing Contest, for 34 years since 1988.
Last year, a documentary film titled Songhae 1927 was released in theaters, telling an extraordinary life story of the 93-year-old Korean star.
In April, Song Hae was listed by Guinness World Record as the oldest music show host.
Source (1)