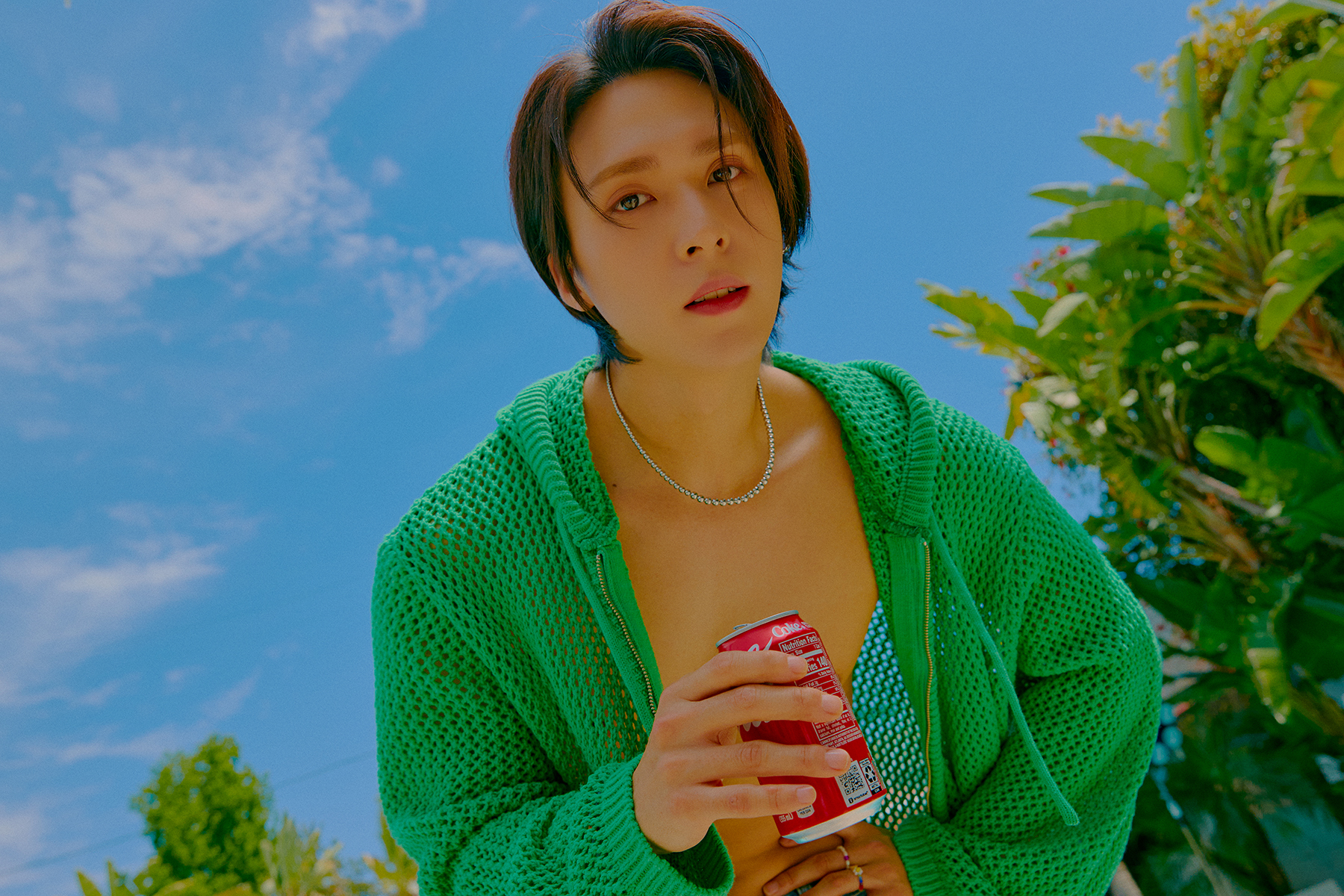 Highlight's Son Dong Woon will be challenging his first-ever terrestrial TV series in Today's Webtoon (literal title).
SBS's new Friday-Saturday drama Today's Webtoon tells the story of the former judo athlete On Ma Eum, who struggles to become a webtoon editor after quitting judo due to her injuries. It's the Korean remake of the Japanese series Sleepeeer Hit! The show comes from I Hear Your Voice and Pinocchio director Cho Soo Won.
Son Dong Woon takes on the role of webtoon artist Oh Yoon. Oh Yoon is a handsome webtoon artist who gained popularity through his project that features everyday comedy in life and his appearances in variety shows. Talking about publishing his new project, he gets involved with the Neon Webtoon team. Son Dong Woon will be working with Kim Se Jeong, Choi Daniel, Nam Yoon Su, and more.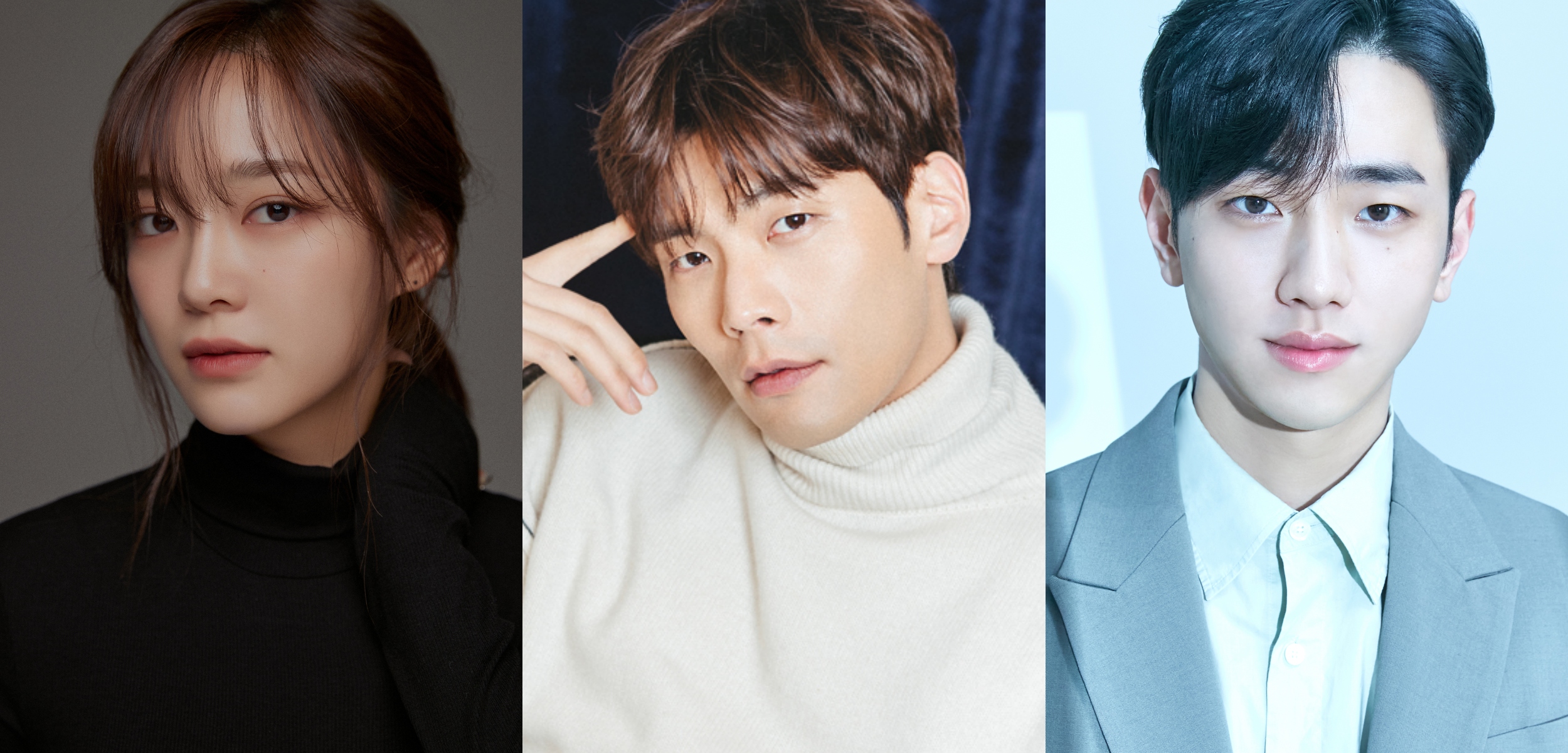 Son Dong Woon, the youngest member of Highlight, will be making his debut in the terrestrial TV series with Today's Webtoon. So far, the singer has starred in several musicals, including Catch Me If You Can and The Great Catsby RE:BOOT, and the web drama The Guys I Want to Catch.
Meanwhile, Son Dong Woon made his solo comeback after three years with his second mini-album Happy Birthday. Naturally, his comeback as an actor is also a hot topic among K-pop fans.
Today's Webtoon will premiere on July 29th as the follow-up of Why Her?
Source (1)