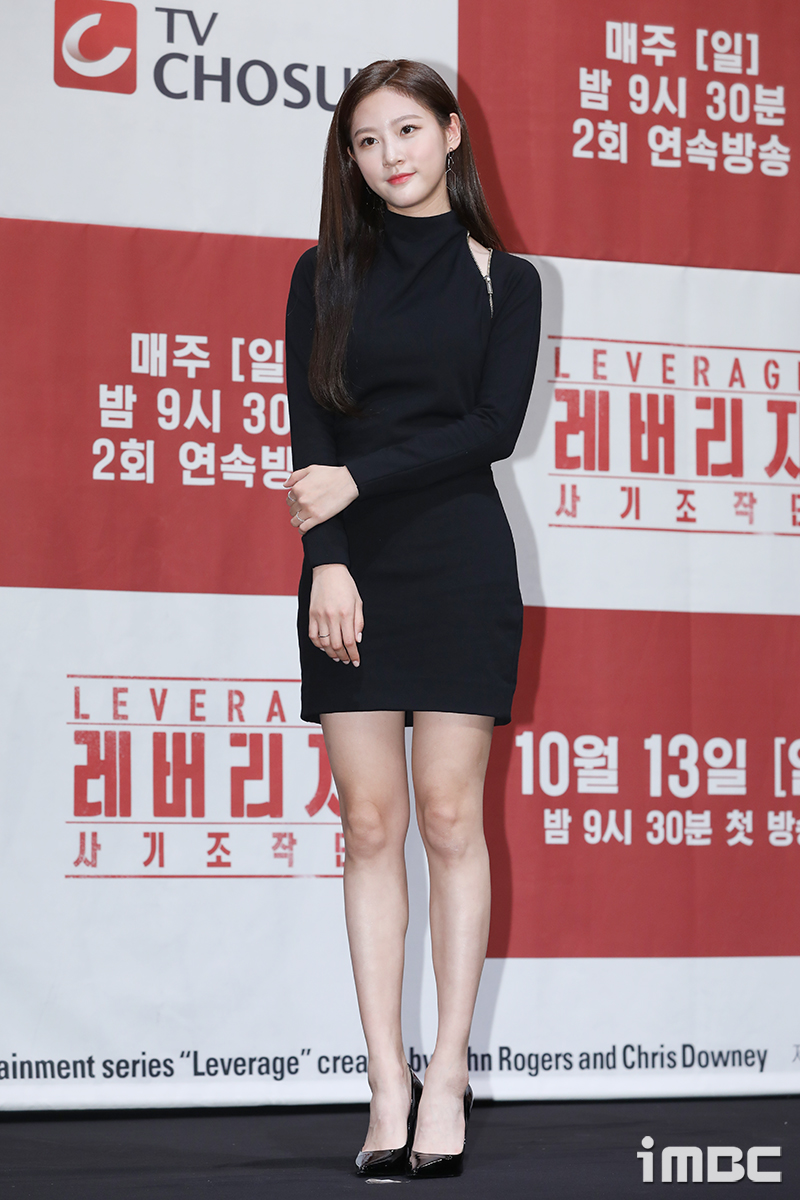 Kim Sae Ron's agency, GOLDMEDALIST Entertainment, said that she has decided to personally take responsibility for the damages caused by the accident, which involved her car crashing into an electrical transformer.
The agency shared the following on May 23rd: "Kim Sae Ron will take responsibility for the damages caused by the accident. The Korea Electric Power Corporation (KEPCO) and the star herself settled for 20 million won to repair the damage she caused." The entertainment added, "Although we received an estimate from the KEPCO, the actual amount is currently being settled by the insurance company. We are compiling cases from not only the Korea Electric Power Corporation but also from those who have experienced damages regarding compensation."
Kim Sae Ron's agency stated, "We apologize to those who have experienced harm. We will do everything possible to ensure that the damages are compensated."
On May 18th, the celebrity in a drunken state crashed into public properties near Gangnamgu, including an electrical transformer and streetlamp. As a result, the electric transformer got damaged, and around fifty-seven nearby shops lost their electricity for about three hours.
The celebrity got caught by the cops thirty minutes after the citizens called them upon witnessing the accident. Her blood-alcohol content was measured after she refused to take a breathalyzer test. The test results will come out after about two weeks.
Source (1)