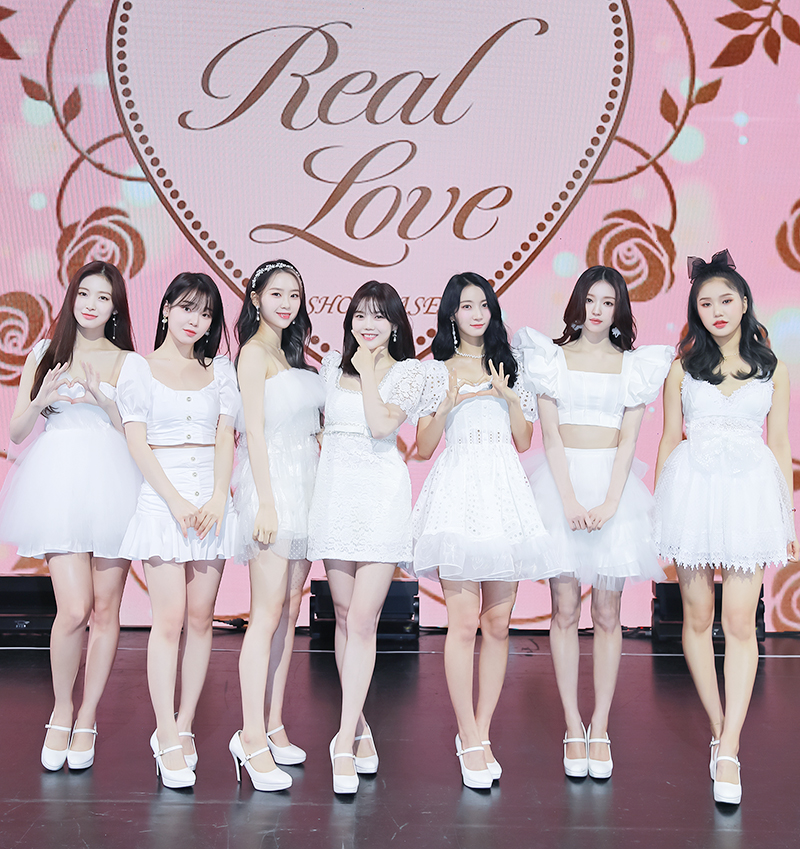 Jiho will be leaving WM Entertainment and the group Oh My Girl.
On May 9th, WM Entertainment announced Jiho's departure from the agency. "First of all, we express our deep gratitude to the fans and many other people for always supporting and loving Oh My Girl," they wrote. "The agency has renewed exclusive contracts with the six members of Oh My Girl, Hyojung, Mimi, YooA, Seunghee, Yoo Bin, and Arin."
"Moreover, we inform you that Jiho's exclusive contract with us has ended by respecting her decision to move forward with her new dream after the long in-depth conversations with the members and the agency," they added. "We express our gratitude to Jiho, who has been with us for the past seven years, and we sincerely support Jiho in her future endeavors."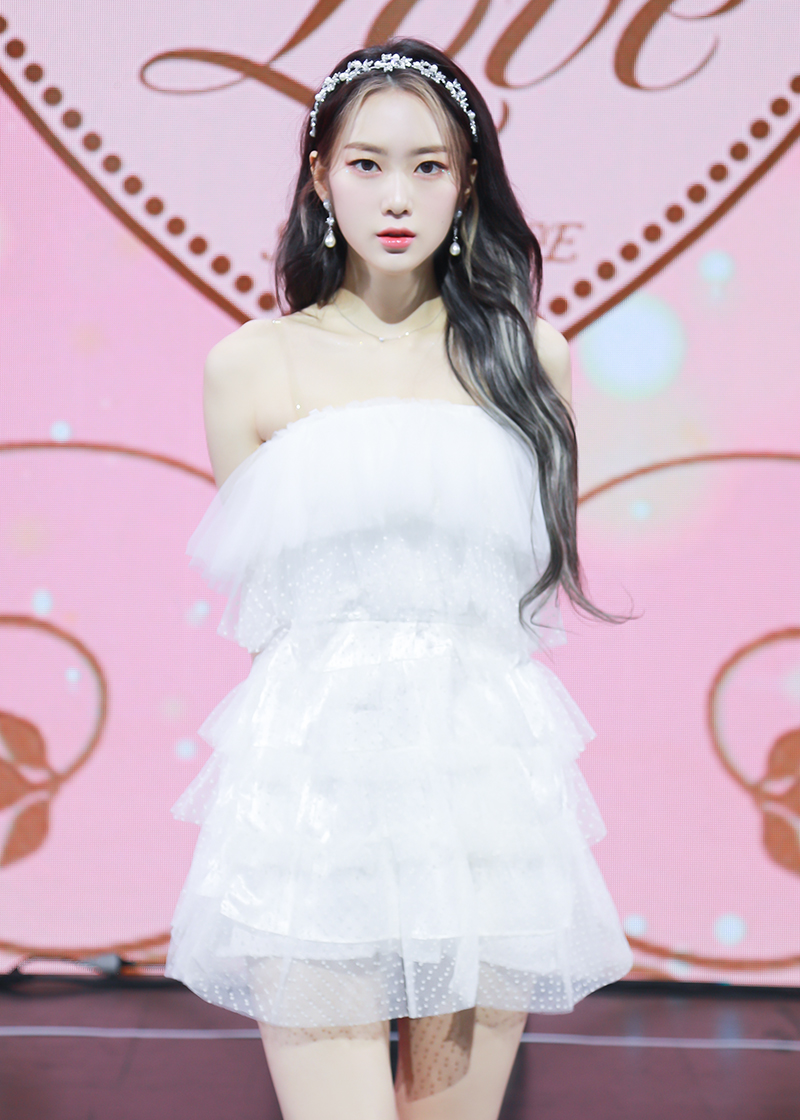 After the label released the statement, Jiho left a handwritten letter on Oh My Girl's fan cafe. "From now on, I'll be cheering on Oh My Girl as a Miracle myself, not as a member of Oh My Girl," she wrote.
"I really want to thank Miracle for creating such miracle-like moments in my life. Thanks to you all, I was able to grow and be happy for the past seven years," she continued. "Although I can't yet share details about my future plans, I promise you one thing. No matter what I do, I will work hard and repay you with a good performance."
Translator Kim Hoyeun: If you are a fan of K-drama, K-movie, and K-pop, I am your guy. I will continue to provide you with up-to-date K-entertainment news.