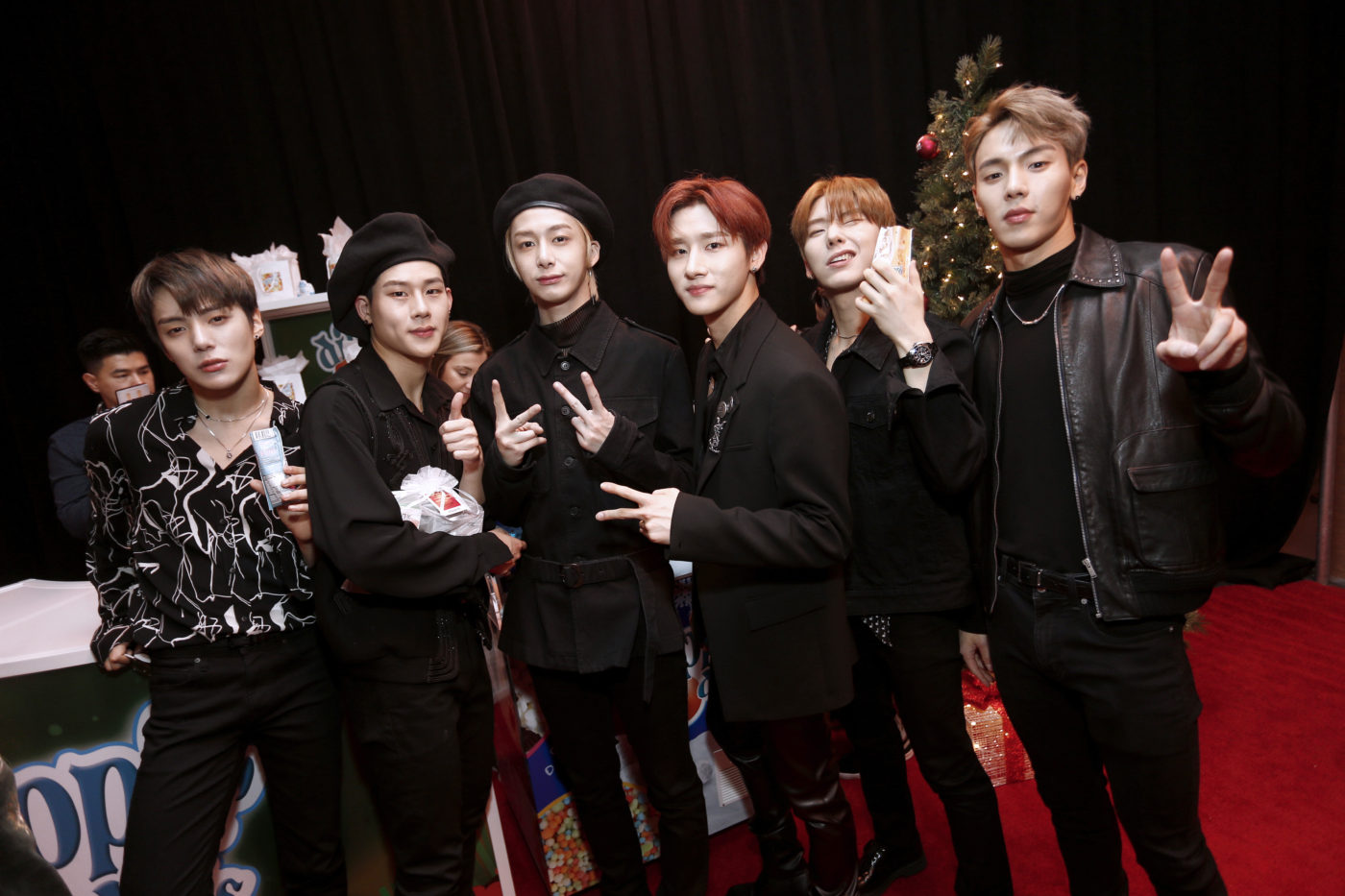 Half of the MONSTA X members have decided to renew their contract with their current label, Starship Entertainment.
Starship Entertainment announced on the 9th, "We've renewed contracts with MONSTA X's Shownu, Kihyun, and Hyungwon."
The company is continuing the discussions with the rest of the members. "Currently, we're having an in-depth discussion with Minhyuk, Joohoney, and I.M. to decide on what's the best for both the group and the members."
"The label and all six members' love for MONSTA X have not changed, so we'll let you know of the news regarding the contract renewal as soon as it's confirmed," they added. "We won't spare our support for their promotions in the future."
MONSTA X debuted in May 2015 and has since gained global popularity for their dynamic performances and intense concepts. They started off as a 7-member group but became 6-membered when Wonho left the team.
Source (1)
Translator Kim Hoyeun: If you are a fan of K-drama, K-movie, and K-pop, I am your guy. I will continue to provide you with up-to-date K-entertainment news.