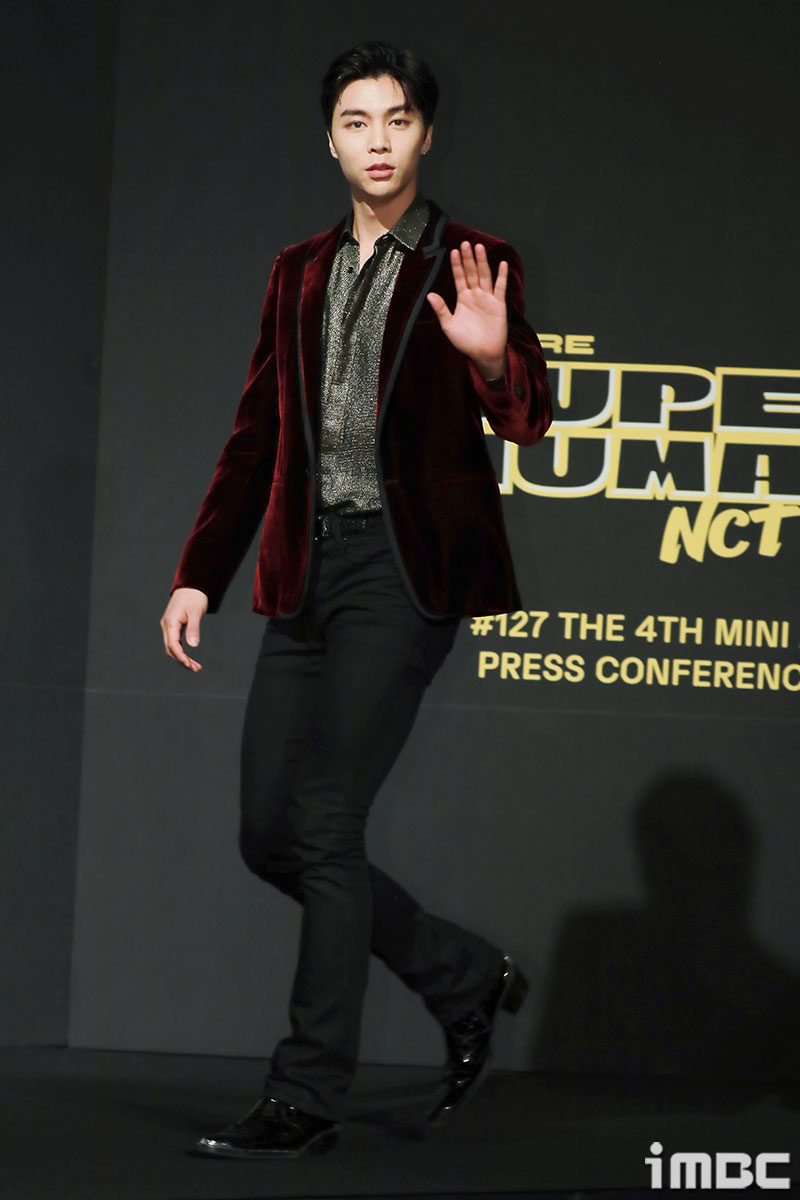 NCT's Johnny will reportedly be attending this year's Met Gala.
Reports say that the NCT member has been staying in New York City in preparation to attend the Met Gala on May 2nd.
The Met Gala 2022 is an annual fundraising benefit for the Metropolitan Museum of Art in New York City that welcomes stars, young creatives, and industry paragons. As the star will reportedly be making his first Met Gala debut, fans are wondering what style he would take.
Meanwhile, NCT recently met fans through its own entertainment content, "THE NCT SHOW in THE NCT UNIVERSE" and released their third full-length album Universe in December 2021.
Source (1)