Stray Kids have just wrapped up their three-day concert in Seoul as part of their second world tour "MANIAC." And fans have spotted quite a few K-pop idols that have attended the concert.
First group sighted were JYP, 2PM's Junho and JLOUD. They were sitting at the back at the April 29th concert.
JYP, 2pm Junho, and Xdinary Heroes are spotted at Stray Kids Concert tonight πŸ'–πŸ'–πŸ'– pic.twitter.com/6J8mKu91b8

— 𝐗𝐝π'π§πšπ«π² π‡πžπ«π¨πžπ¬ 𝐈𝐦𝐚𝐠𝐞𝐬 (@XH_Images) April 29, 2022
Then on the second day of the concert, BLACKPINK's Lisa and (G)I-DLE's Minnie and Yuqi were spotted. Minnie took her Instagram to share a photo of the three holding Stray Kids' official lightsticks, Nachimbongs, right after the concert's wrap.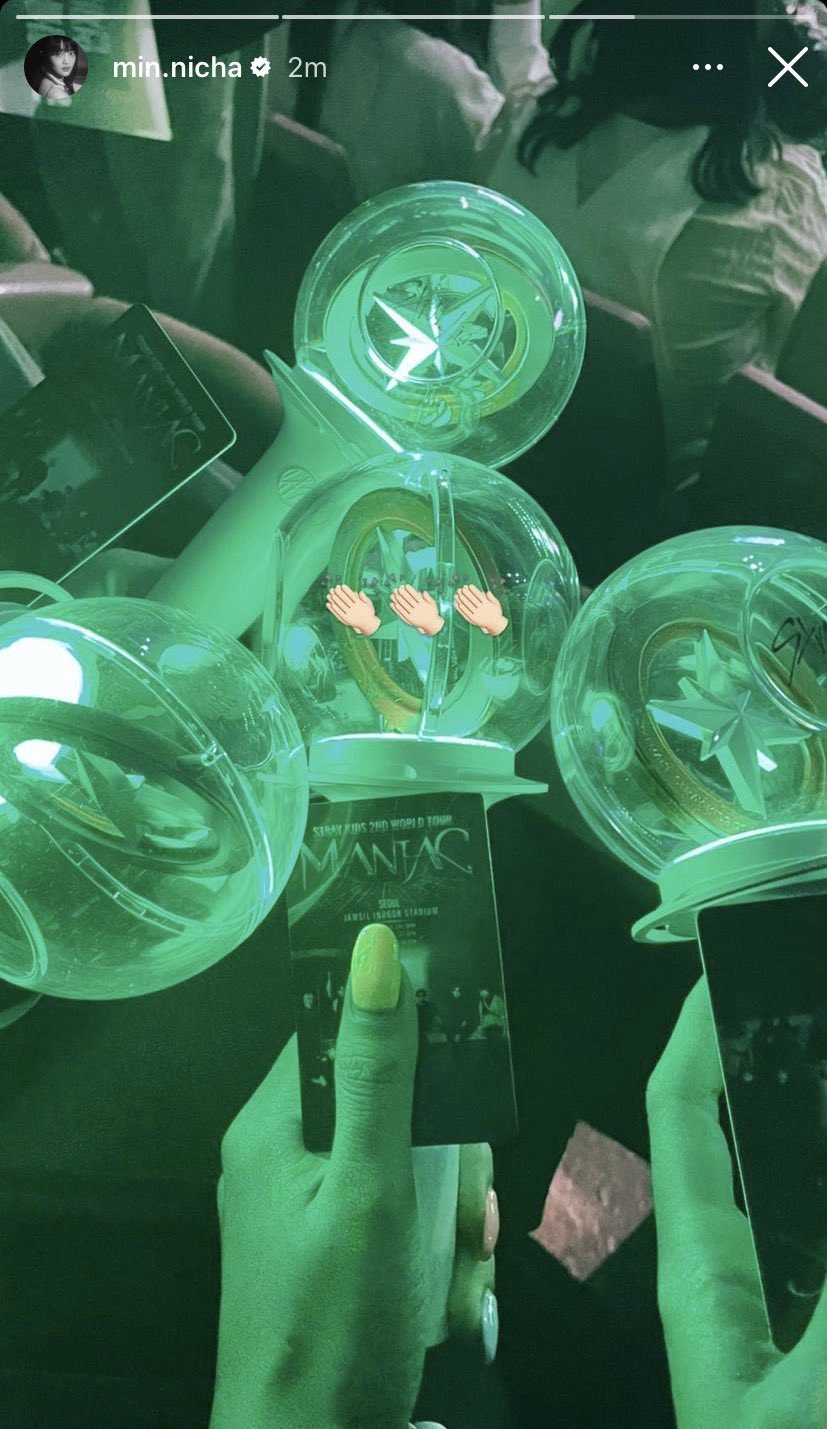 2PM's Wooyoung and Jun.K; NCT's Chenle and Kun; boy band Xdinary Heroes; and girl group NiziU showed up at the third day of the "MANIAC." BTOB's Peniel also shared a photo of himself holding a Nachimbong and wearing a mask that says "Bang Chan" via his Instagram.
chenle at stray kids' concert today !!! felix's best friend ~ β™₯️#CHENLE #STRAYKIDS pic.twitter.com/ggj0WwvZuc

— 🐈 #THEDREAMSHOW2 (@squishyychenle) May 1, 2022
220501 | NEWS

NiziU at Stray Kids Concert today with Xdinary Heroes!#NiziU #ニジγƒ₯γƒΌ #λ‹ˆμ₯¬ @NiziU__official #MANIACinSEOULD3 #2ndWorldTour_MANIAC #μŠ€νŠΈλ ˆμ΄ pic.twitter.com/N9G5Ssnvld

— NiziU Pics ⊠ (slow) (@niziupics) May 1, 2022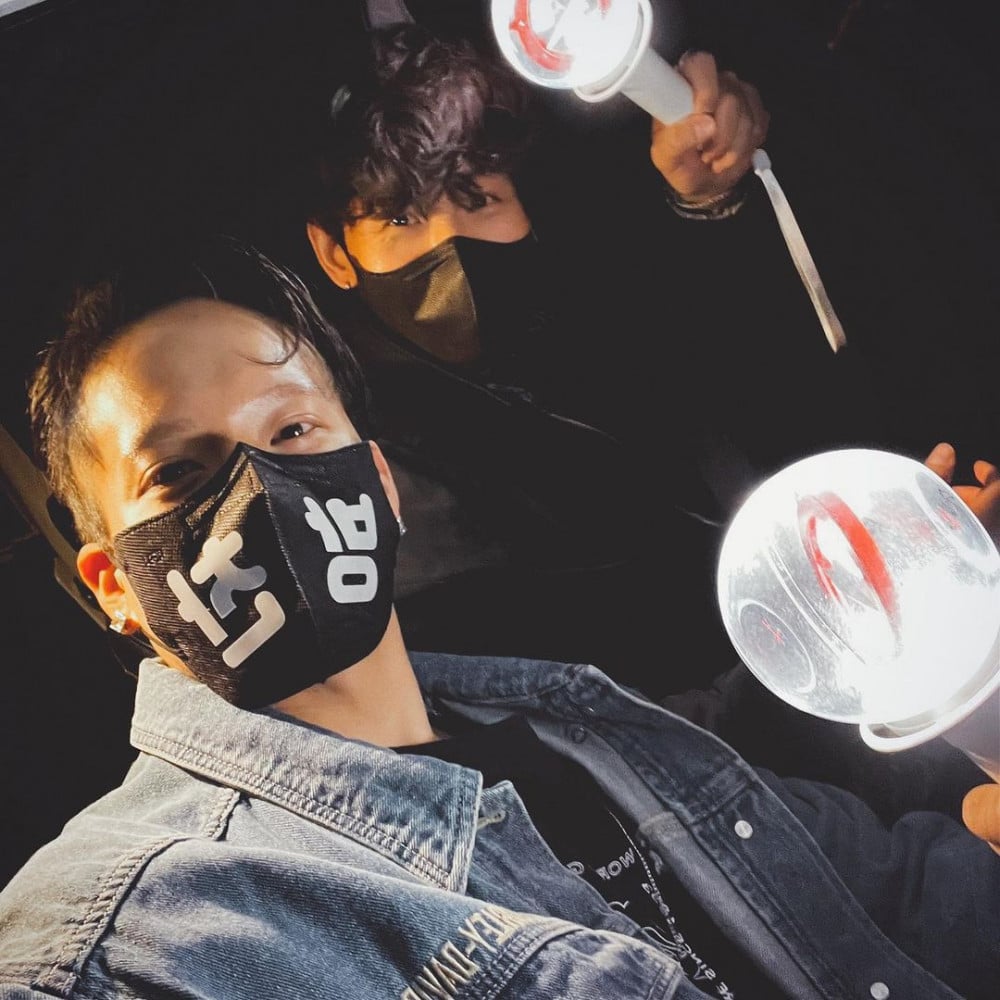 K-pop fans have shown enthusiastic responses to these spottings. These are some of the comments: "I love seeing idols supporting each other." "This shows how human they are with their friendships to one another at the end of the day."