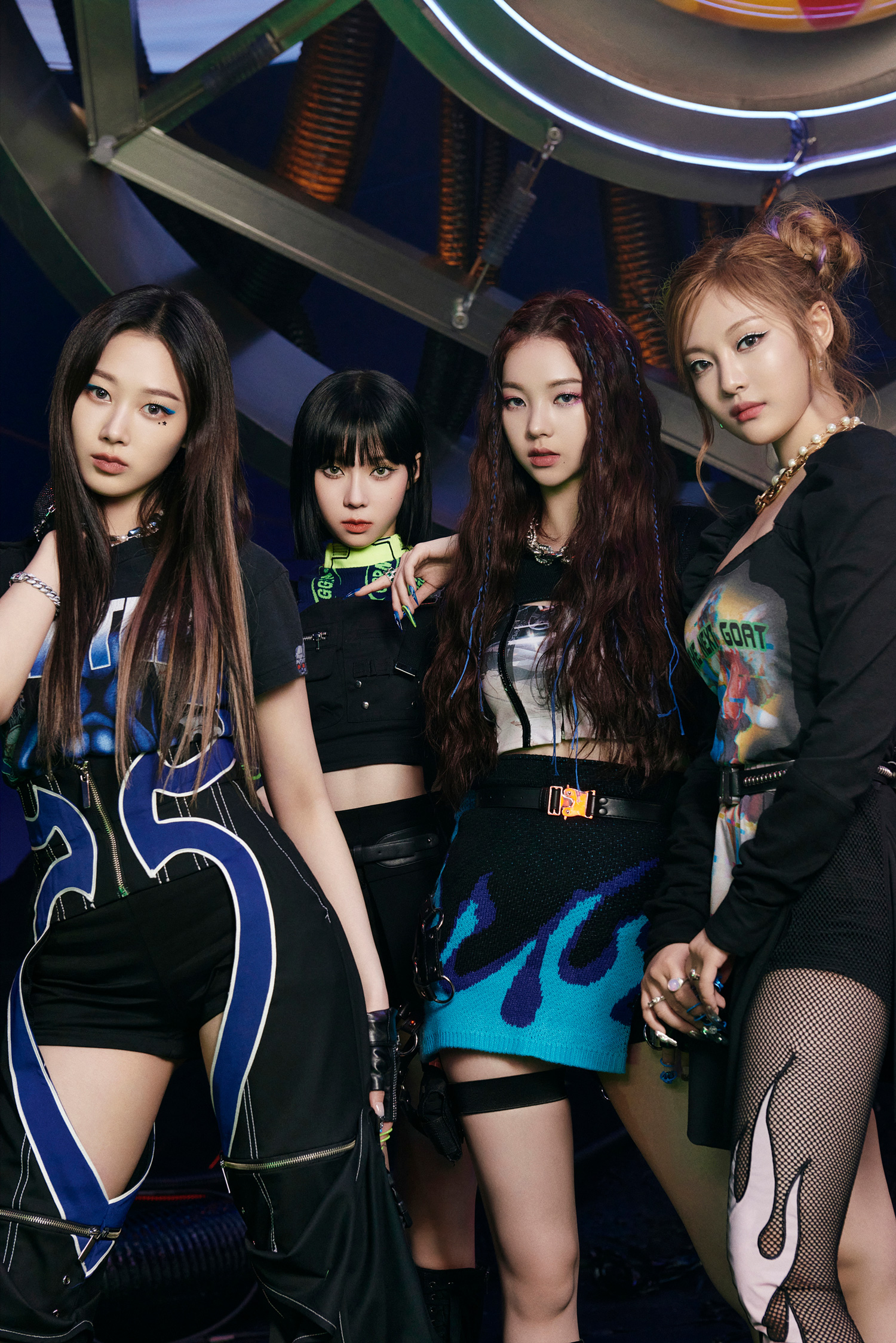 aespa expressed their anticipation for their upcoming performance at Coachella.
On Thursday, Billboard published an interview article about aespa and their Coachella debut.
Coachella Valley Music and Arts Festival, aka Coachella, is one of the largest, most famous, and most profitable music festivals in the States and the world. Billboard asked aespa about their Coachella debut and the "new music that will wow the world."
"Truthfully, we don't have much experience performing live in front of an audience since we debuted during the pandemic, so the thought of performing in front of a large audience at Coachella, which is the dream stage for many artists, made me feel very nervous," said Karina." We are incredibly excited and looking forward to performing our music live to the audience and delivering positive energy to the crowd."
Winter showed her excitement, saying, "Every year I watch clips of artists performing at Coachella online and remember thinking, 'I hope to have the opportunity to go and perform someday.' Now, my dream has become reality and I'm so grateful to be a part of this year's festival! "
After Coachella, the act will return to the States, according to Gieselle. "We will be back in the U.S. to promote our next album and, hopefully, when the situation is safe, we can meet more of our global MYs," she shared. Ningning further elaborated, "This year, we plan to do more global promotions through various activities and contents! We are also doing our best to bring fresh new music to our fans! We hope to meet more fans in person this year, so please stay tuned."
Meanwhile, aespa will perform at Coachella on the 24th KST. You can watch the performance live on Coachella's YouTube channel.
Translator Kim Hoyeun: If you are a fan of K-drama, K-movie, and K-pop, I am your guy. I will continue to provide you with up-to-date K-entertainment news.