While the former member of BIGBANG, Seungri, is currently in prison for the Burning Sun scandal, his sister asked fans to leave messages for her brother.
On the 19th, the star's sister used her Instagram account to write, "He misses you guys. If you guys have something to tell him, please contact me. I'll pass it on to him. Instead" on her IG story. She then directed the message to his overseas fans.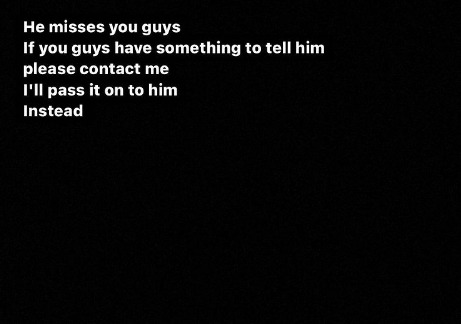 Seungri's sister is currently pursuing her career as a DJ and she has appeared on MBC's I Live Alone with her brother in the past.
Meanwhile, the former Big Bang member is currently serving one year and six months for nine criminal charges at a military correctional institution.
Source (1)