Update: Choo Ja Hyun Issues a Heartfelt Apology Letter
Choo Ja Hyun issued an official apology for mistranslating kimchi into "pao cai" through her agency, BH Entertainment.
The actress shared, "As an actress who works in both China and South Korea, I would like to sincerely apologize for making many people uncomfortable due to my mistranslation. I asked for advice from many around me, thinking about how I could use more accurate translation in the future. During the process, I learned that kimchi's proper Chinese translation "xin qi" is not yet widely used in both countries and that it is important to inform many people of this new information."
The star then added, "With this incident in mind, I will do my best to use the correct terms when addressing our traditional cuisines to foreign fans so that many can get used to the proper term in the future. All of our staff and I who planned and edited the video feel responsible for this, and we will continue to try to protect Korea's unique culture and tradition."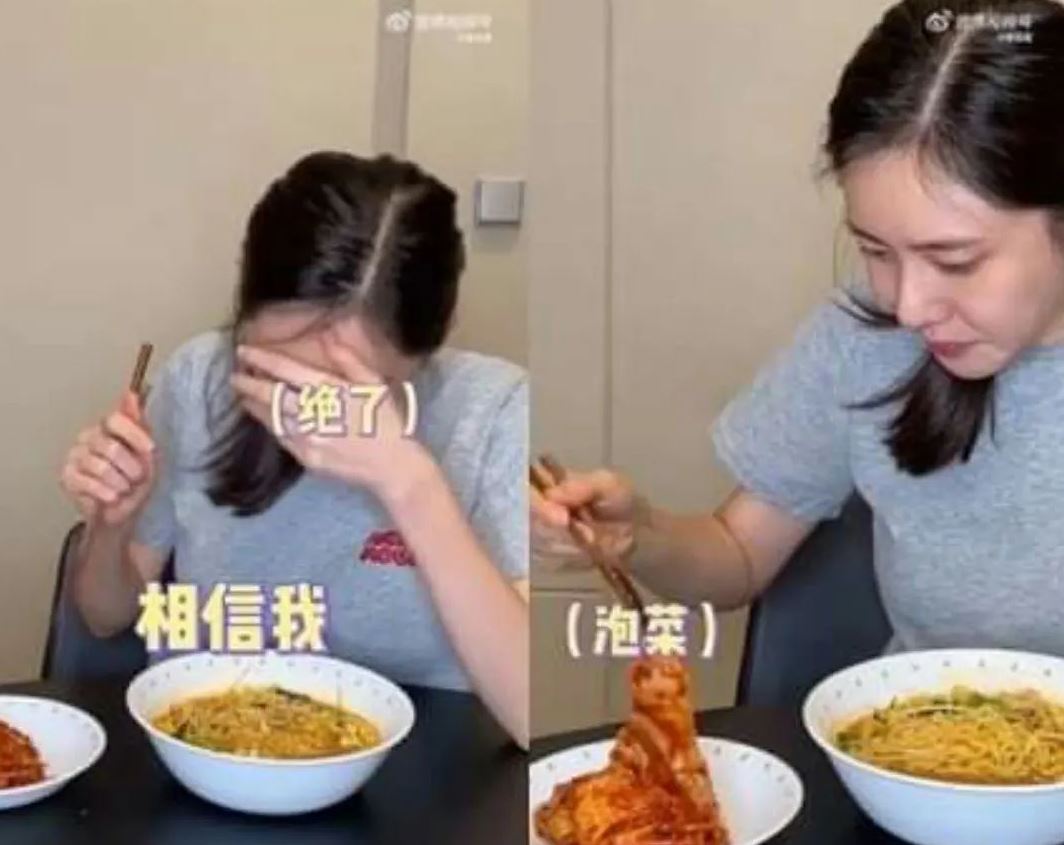 Choo Ja Hyun Embroiled in Controversy for Deleting a Video That Introduced Korean Kimchi as Chinese Pao Cai
On March 22nd, Cho Ja Hyun deleted a video of her eating kimchi on her Instagram account. In the video, she was having ramyeon with kimchi, but the Korean side dish was referred to as 'Pao cai' in Chinese and was watched by numerous overseas fans.
"Pao cai" is a pickled vegetable dish that originated in Sichuan, China, which is a different dish entirely from Korean kimchi. But in recent weeks, some Chinese have claimed that the dish originated from their own country, sparking a feud on social media. Following the dispute, the South Korean Ministry of Culture, Sports and Tourism revised the guidelines for translating kimchi in July last year, and the new guidelines now state that kimchi's proper Chinese translation is "xin qi."
Regarding this, Choo Ja Hyun's agency BH Entertainment announced, "We will look into details and issue an official statement on this matter." However, they have not come up with an explanation yet.
The actress made her debut in 1996 with the TV series 18, Feeling of Growing Up, and entered China after starring in numerous South Korean hit series like KAIST and Bloody Tie. In 2011, she gained popularity by appearing in the Chinese version of Temptation of Wife and began her full-fledged career in China.
Choo Ja Hyun and Yu Xiaoguang met on the set of a Chinese drama in 2012 and became a married couple in 2017.
Source (1)