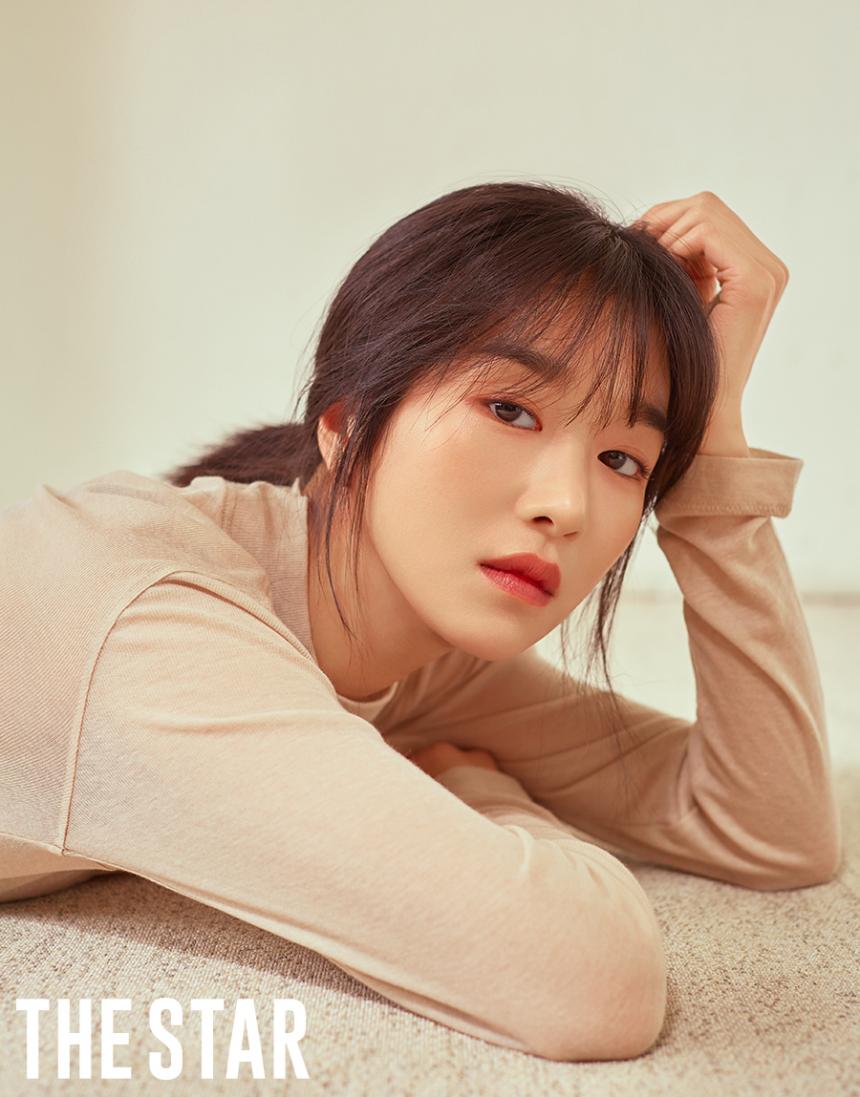 After a whole year, Seo Ye Ji is making her comeback to the small screen with tvN's Eve (literal title). But despite her apology, the public opinion over the actress has only gotten worse as she was revealed to have gotten into conflict with the neighbors over the parking issues.
Last May, A wrote on an internet cafe to complain about the constant conflict she's having with Seo Ye Ji and her parents. A, who lived in the same building as the actress's parents, claimed that Seo Ye Ji never followed the parking rules. In fact, the photos A released show Seo Ye Ji's car double-parked and blocked the neighbor's car.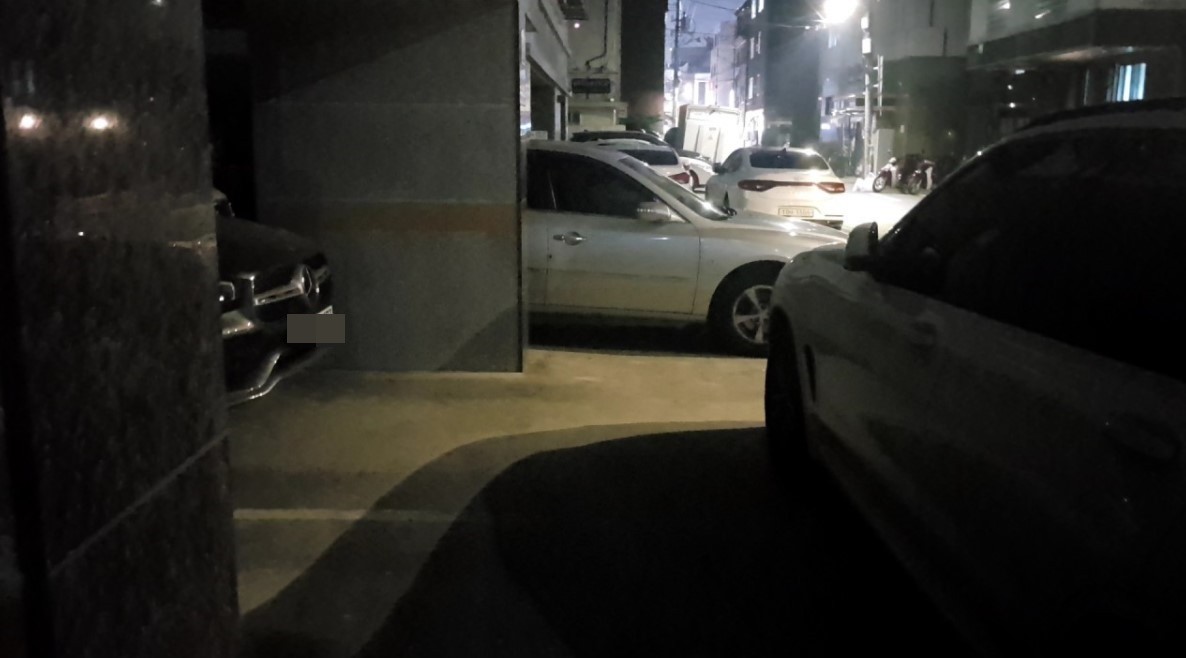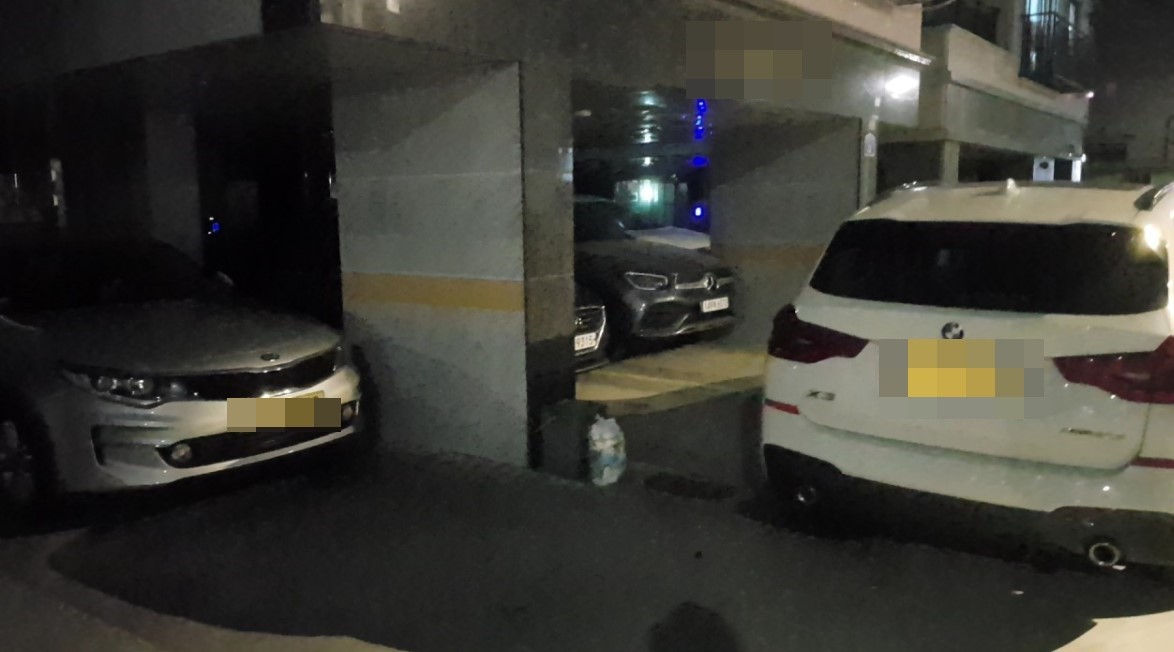 "I live in the same building as her parents, and I've gotten into conflict with them over the parking and public stairs issues," A wrote. "Seo Ye Ji's father parked two cars for a long time when only one car was allowed per resident. He has two daughters, and they took up four parking spaces whenever they visited. Seo Ye Ji visits at least three times a week, and she parks wherever she wants." A added that this has been going on for four straight years.
This wasn't the end. A continued, "Seo Ye Ji's parents installed a dog fence on the public stairs, causing conflicts with neighbors And in the process, Seo Ye Ji's father had even shoved me once."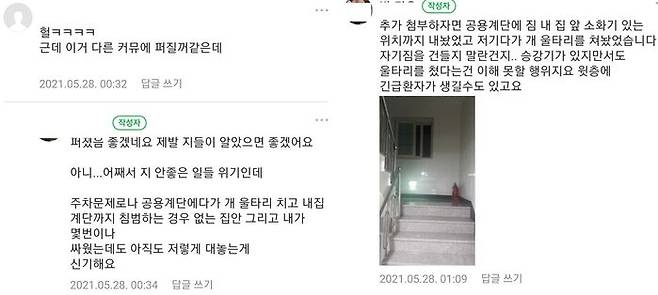 A stated that Seo Ye Ji later came to apologize with a lawyer. But then she added, "After saying sorry, she asked if I was going to write about this on online communities. I was baffled."
In this regard, the actress's agency Gold Medalist told SBS News, "It happened because of a misunderstanding." An official from the agency further explained, "After receiving complaints from the neighbors, Seo Ye Ji's family apologized. And the family moved soon after that."
Source (1)
Translator Kim Hoyeun: If you are a fan of K-drama, K-movie, and K-pop, I am your guy. I will continue to provide you with up-to-date K-entertainment news.