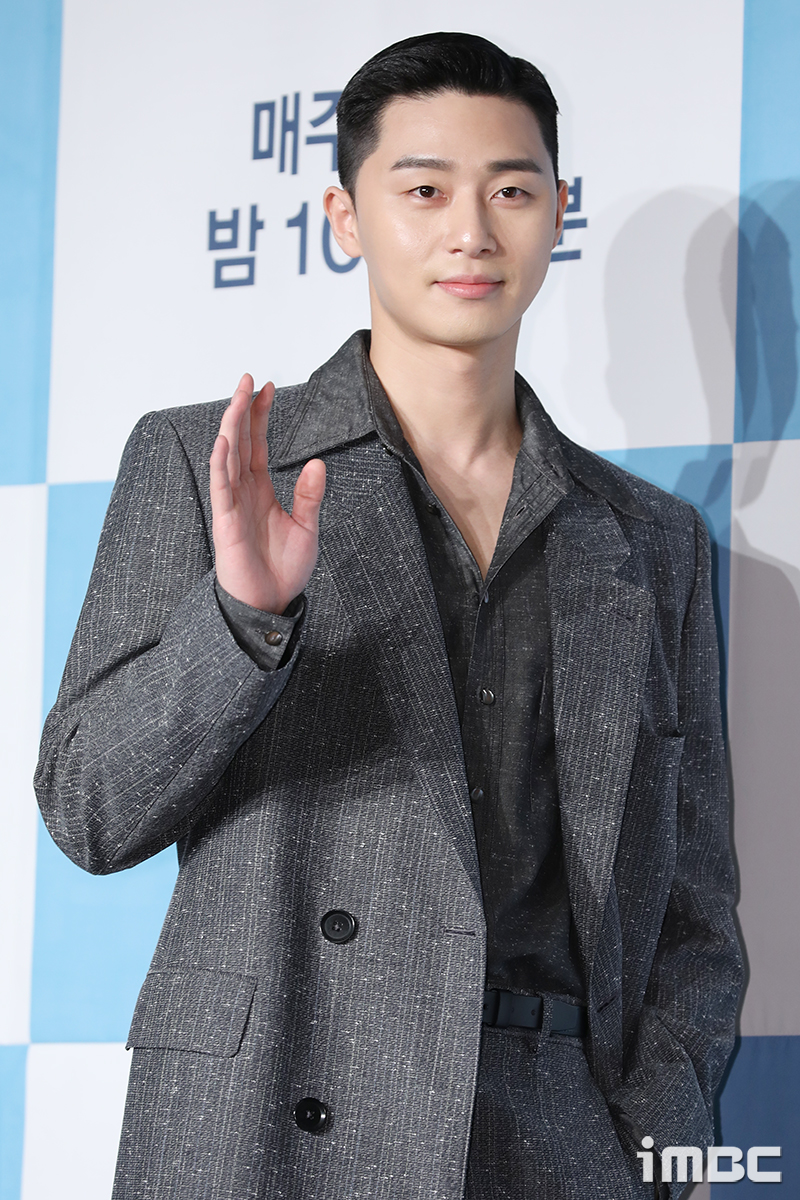 Park Seo Joon has taken off to Hungary to resume shooting Dream after his release from self-quarantine.
On March 3rd, the actor's agency revealed that he flew off to Hungary to film his big-screen project with IU. They clarified that he is now fully recovered and that he is in good health to proceed with the filming process. The firm's written statement explained, "We will work hard to make sure that he finishes the shooting safely and successfully. There may be changes depending on the local situation, but we plan to go back to South Korea in March when the filming wraps."
Meanwhile, Park Seo Joon was diagnosed with COVID-19 on the 18th of last month. He canceled all his activities and went into self-quarantine from then. The production was notified of his positive test results in advance, so they decided to send off the filming crew first to the location at the end of February. Park Seo Joon joined them the last right after his release from quarantine.
Starring Park Seo Joon and IU, Dream is a movie directed by Extreme Job director Lee Byeong Heon. It depicts the story of a soccer player Yoon Hong Dae (played by Park Seo Joon) who finds himself working with a group of homeless people to achieve the 'Homeless World Cup'. The film began filming back in May of 2020, but it was delayed for two years due to the global pandemic.
Source (1)