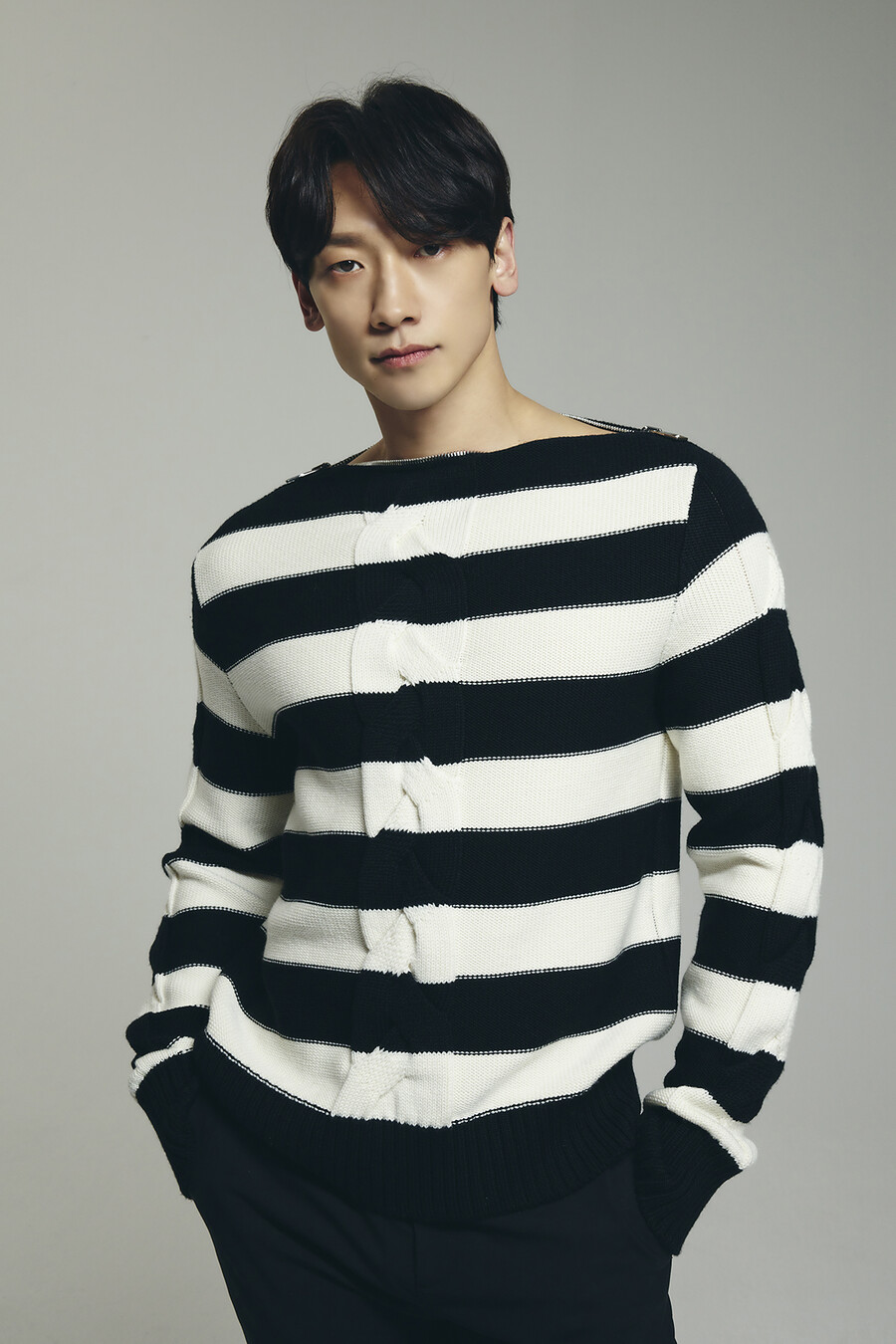 Rain talked about how he had missed the opportunity to work on Hollywood projects in the aftermath of COVID-19.
Back in 2009, Rain made his Hollywood debut with the movie Ninja Assassin. Then a few years back, he talked about how he passed on a new Hollywood project for Race to Freedom: Um Bok Dong. In an interview conducted recently, Rain said, "I've auditioned for quite a few American projects before the outbreak of COVID. And I've actually got the role for two of them, but I couldn't (leave the country) because of COVID."
He continued, "Of course, I lost a big opportunity, but afterwards, there was the 'GANG' craze, and I received great love for SSAK3." Rain also talked about the projects that he missed. "One of them has already been released, and the other one is a TV series, and it'll air soon. I just think they weren't mine, to begin with. Because I couldn't do them, I got to work on a great project like Ghost Doctor."
Rain will continue his busy work, both as a singer and actor. "There's a project I'm working on. I'll work on one more project as an actor. And as a singer, I have the desire to show my charms only through songs on a black-and-white screen like Frank Sinatra." Of course, he'll also work hard as the head of the agency, which manages rookie actress Oh Ye Ju and boy group Ciipher.
"Golfers say that they don't know the end until they actually take off their gloves. Not having high hopes and always trying my best is what I live for. I will keep on making challenges, and my goal is to act for a long time regardless of how big or small the roles are."
Source (1)
Translator Kim Hoyeun: If you are a fan of K-drama, K-movie, and K-pop, I am your guy. I will continue to provide you with up-to-date K-entertainment news.