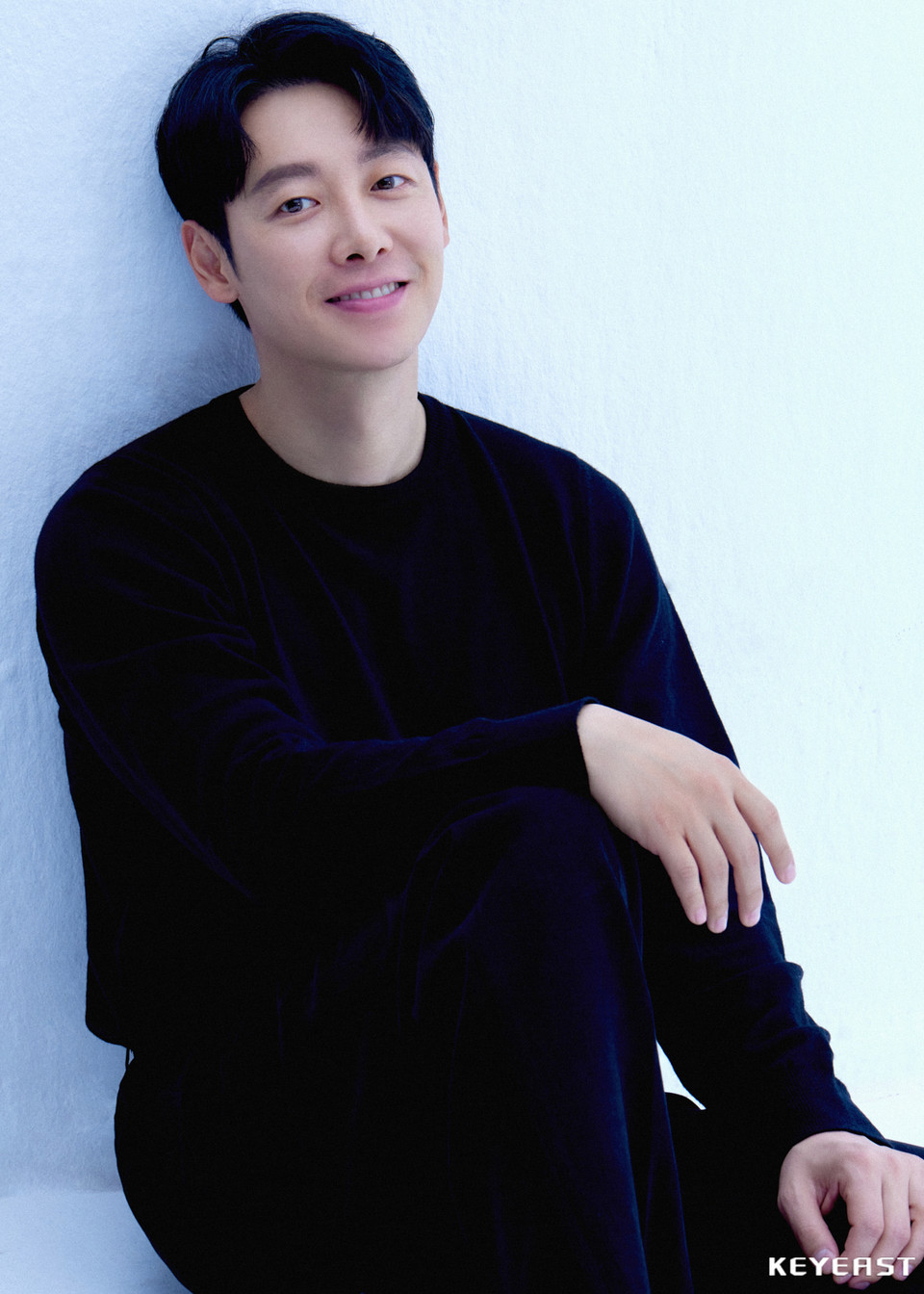 Kim Dong Wook has reportedly chosen the drama You, I've Met by Chance (literal title) as his new project.
On the 19th, JTBC News reported that Kim Dong Wook was cast as the male lead in You, I've Met by Chance.
This new drama tells the story of a man who goes back in time looking for the truth of a serial murder case and a woman who goes back in time to stop her parents from getting married. These two stumble upon each other by chance and discover that the truth and the goal are somehow connected.
Kim Dong Wook will play Hae Joon, a newspaper journalist with a cold and straightforward personality in the drama. After gaining the ability to travel through time, he encounters a woman named Yoon Young and gets caught up in a mysterious incident.
Meanwhile, You, I've Met by Chance comes from The Tale of Nokdu writer Baek So Yeon.
Source (1)
Translator Kim Hoyeun: If you are a fan of K-drama, K-movie, and K-pop, I am your guy. I will continue to provide you with up-to-date K-entertainment news.