GFRIEND's Yuju is ready to start a new chapter as a solo artist.
On the 18th, Yuju held an online press conference for her first solo album REC. and talked about how she felt. "I think GFRIEND's Yuji and solo singer Yuju are both me. I don't make distinctions between the two," she shared. "There is definitely pressure in going solo. The members used to fill what I lacked, but now I have to do everything myself."
However, she shared excitement, saying, "While making the music, I got to understand emotions that I had not dealt with before. And that helped me break away from my fears about showing myself."
Yuju then showed love for her GFRIEND members. "The time I spent with the members has made me who I am now. They will forever be precious to me," she commented. "They are showing me full support. When the teaser was released, Sowon jokingly told me that it's the teaser that she had watched the most in her life."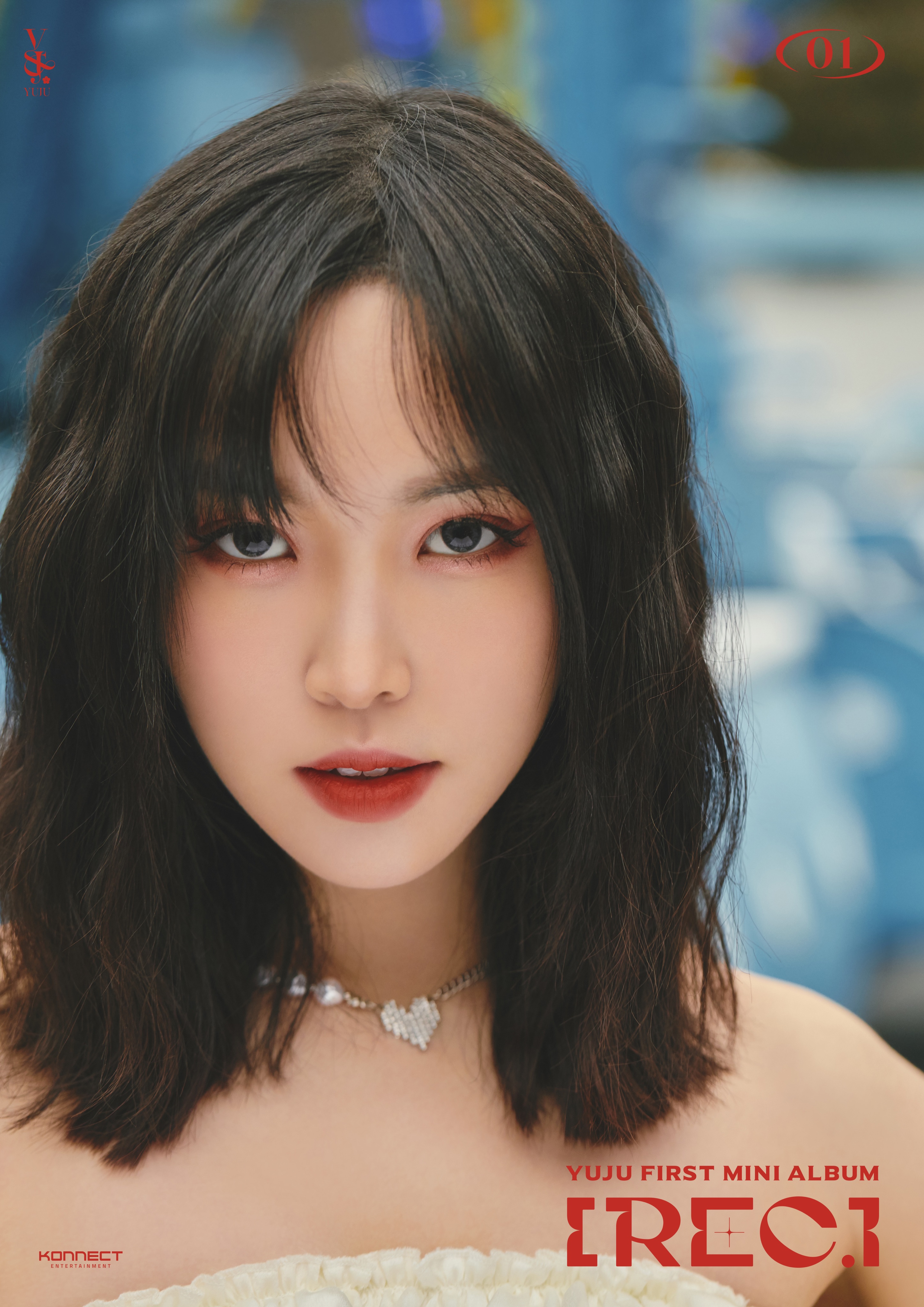 After GFRIEND's disbandment, Yuju signed with Kang Daniel's label KONNECT Entertainment. During the interview, the singer thanked him for his support. "Last year, Kang Daniel was doing a live broadcast. But I played the song really loud in a practice room, and the sound leaked out. But he quickly took action and prevented a major accident," she recalled.
"I'd like to take this opportunity to thank him. I heard that he covered it up as 'white noise,'" she added.
Meanwhile, Yuju will release her solo debut album REC. at 6 PM KST today. It's her comeback to the K-pop scene after a year and two months. She participated in the song making of all five tracks, including the title song "Play."
Translator Kim Hoyeun: If you are a fan of K-drama, K-movie, and K-pop, I am your guy. I will continue to provide you with up-to-date K-entertainment news.