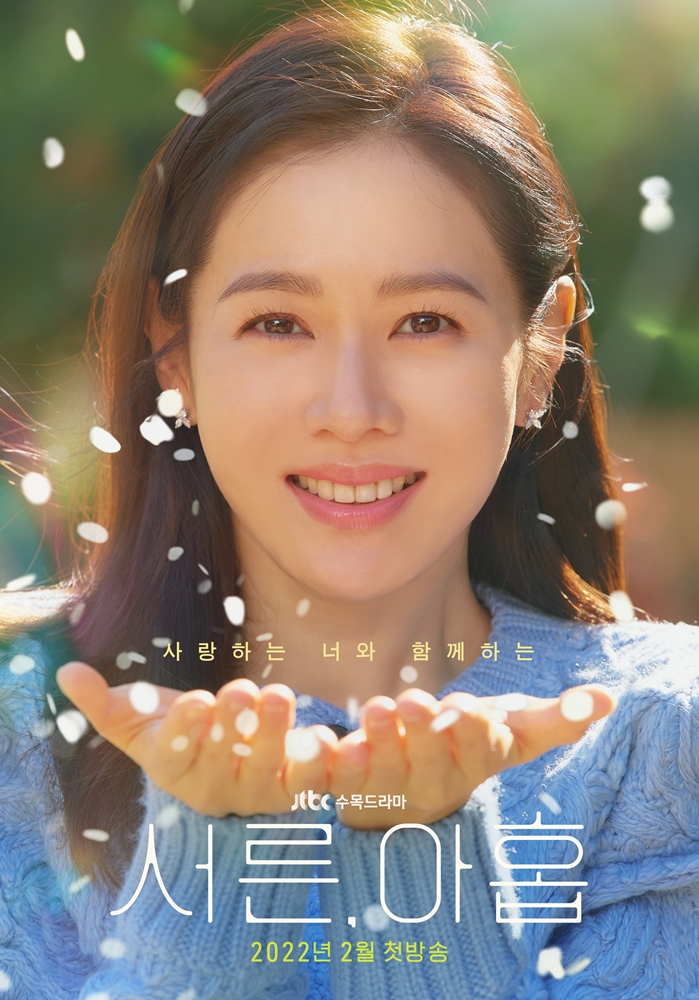 JTBC's upcoming Wednesday-Thursday drama Thirty, Nine (literal title) dropped its character posters featuring Son Ye Jin (Cha Mi Jo), Jeon Mi Do (Jeong Chan Young), and Kim Ji Hyun (Jang Joo Hee).
Thirty, Nine revolves around the romance and everyday lives of three women who are on the verge of turning 40.  Along with the three actresses, the show is heightening anticipation with its star-studded cast line-up including Yeon Woo Jin (Kim Seon Woo), Lee Mu Saeng (Kim Jin Seok), and Lee Tae Hwan (Park Hyun Joon).
Its previously released poster showcased the friendship between the three friends. This time, the new posters emphasize the charms of each character with a fairy-tale-like atmosphere.
The captions on each poster highlight the joy of being on the verge of 40. The captions on the three posters respectively reads, "Age of 39 that shines radiantly," "Turning 39 with whom I love" and "Becoming the age 39 with a fresh start." Accordingly, viewers are looking forward to seeing the blissful moments of the 39-year-old friends, who will face new challenges and meet new people.
Source (1)
Translator Changhyun Kim: Hello, K-pop, K-drama, and K-movie lovers! I will provide you with accurate and reliable Korean Entertainment news.