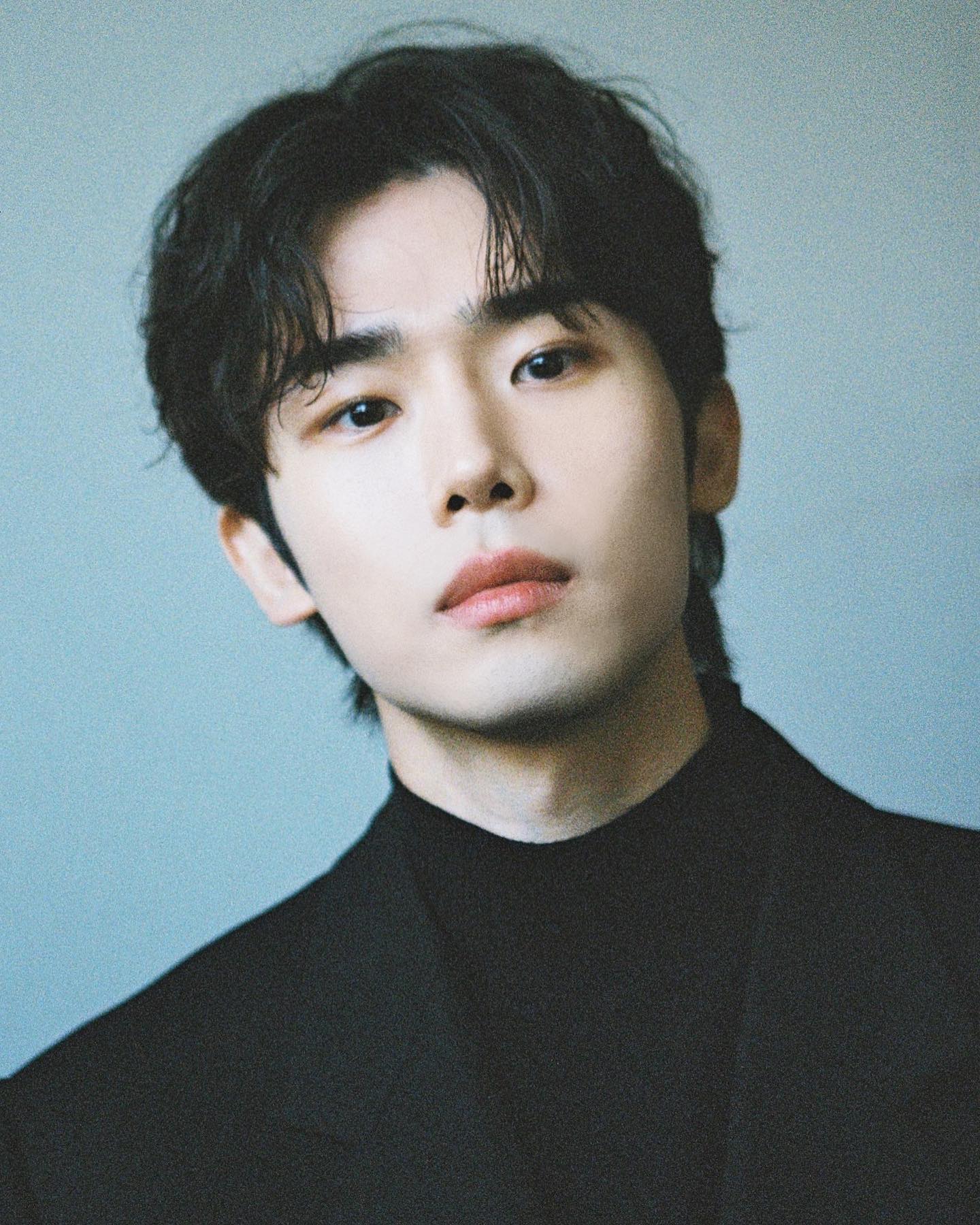 Choi Si Hun denied the rumors about him being a former escort at a host bar, an illegal establishment that sells drinks and entertainment for women and occasionally involves sexual transactions.
On January 3rd, Choi Si Hun wrote a lengthy post on his social media account and denied the rumors that came out on a Chinese online community. As a contestant starring in Netflix's dating show Single's Inferno, Choi Si Hun grabbed the viewer's attention with his persistent efforts to win Song Zia's heart. However, an article accusing him of a formal escort has gone viral online and sparked controversies.
Choi Si Hun strongly denied the rumor by stating, "As much I appreciate the popularity I am getting, it is heartbreaking to see these groundless rumors against me. I have never worked in a host bar. I've lived a life that I'm proud of and I've never done anything unworthy of anyone's trust."
He added, "I can even risk my life to prove that I'm innocent. Excuse me for using this drastic expression, but I thought it might be hard to persuade many people without using these extreme terms. Again, I never once was a male escort."
Single's Inferno received much love from China. As the show received a volley of questions and criticism from the Chinese viewers, Choi Si Hun additionally posted the same statement in the Chinese language.
Source (1)
Translator Changhyun Kim: Hello, K-pop, K-drama, and K-movie lovers! I will provide you with accurate and reliable Korean Entertainment news.