UPDATE:
Earlier today, media outlets reported that Kim Tae Ti was offered the role of the female lead in Kim Eun Hee's new drama, Evil Spirit (literal title). And later in the day, Hankyung reported that Gong Yoo got the offer to star opposite the actress.
Orignal Article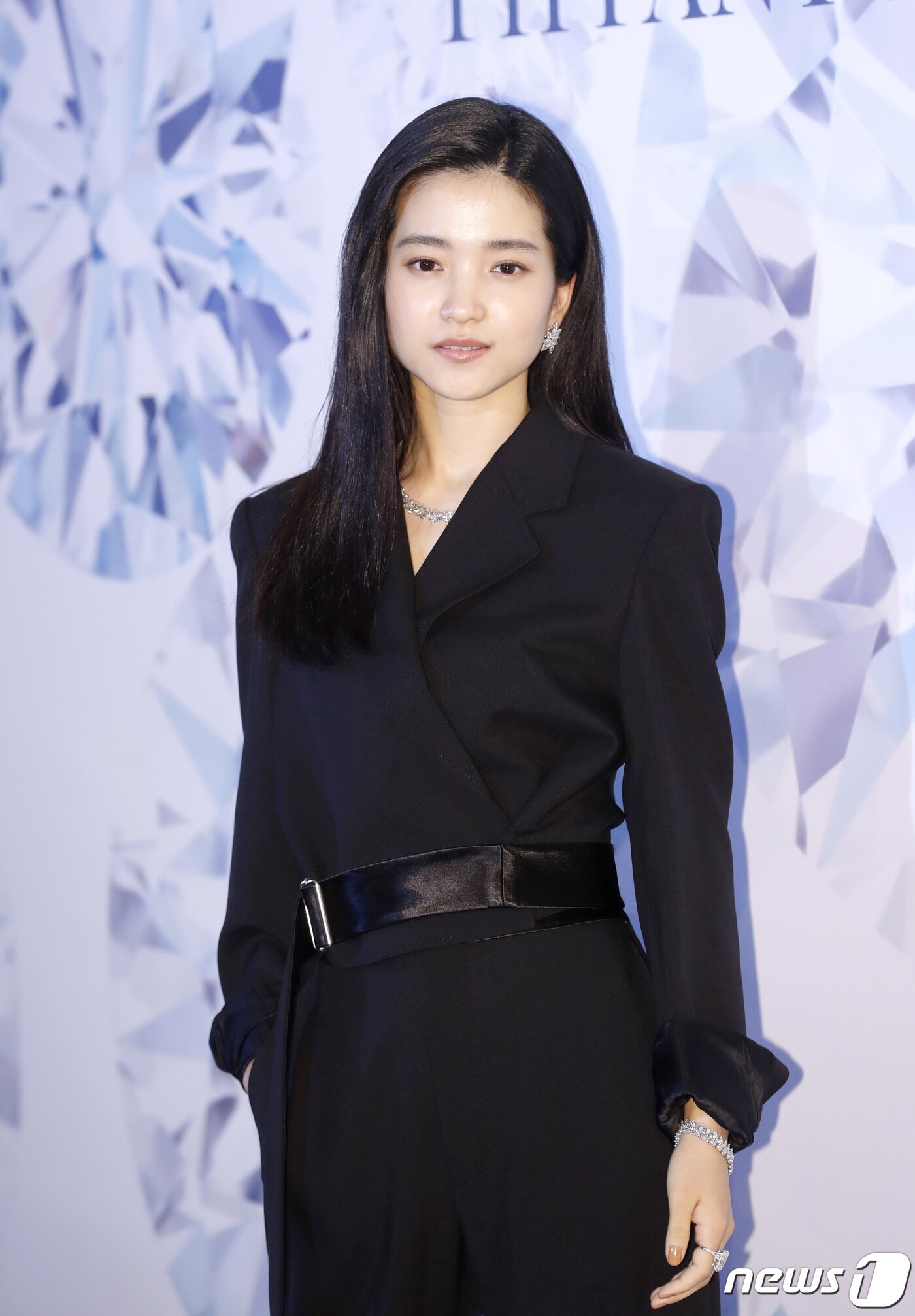 Will Kim Tae Ri and writer Kim Eun Hee come together for a new project?
On Wednesday, Kim Tae Ti's agency Management MMM confirmed that the actress was offered to play the female lead in Kim Eun Hee's new drama, Evil Spirit (literal title). However, they added, "It's one of the many works she got offers for. Nothing is decided yet."
SBS recently announced Kim Eun Hee's comeback to its network through the "2022 SBS Showcase." Kim Eun Hee has established herself as a never-failing screenwriter in SBS with works like Sign and Ghost. The last time she released her work in SBS was in 2014, when she wrote 3 Days. Afterwards, she has released the global-hit Netflix series Kingdom and Jirisan.
Meanwhile, Kim Tae Ti is currently filming tvN's new weekend series Twenty-Five Twenty-One (literal title), set to premiere on February 12th. In the drama, Kim Tae Ri plays Na Hee Do, a professional fencer for the national fencing team who experiences struggles when her high school team gets disbanded due to the IMF's financial crisis. She'll star opposite Nam Joo Hyuk.
Translator Kim Hoyeun: If you are a fan of K-drama, K-movie, and K-pop, I am your guy. I will continue to provide you with up-to-date K-entertainment news.