BTS' V opened up about communicating with his fans, his wishlist, and his affectionate love for his pet dog Yeontan.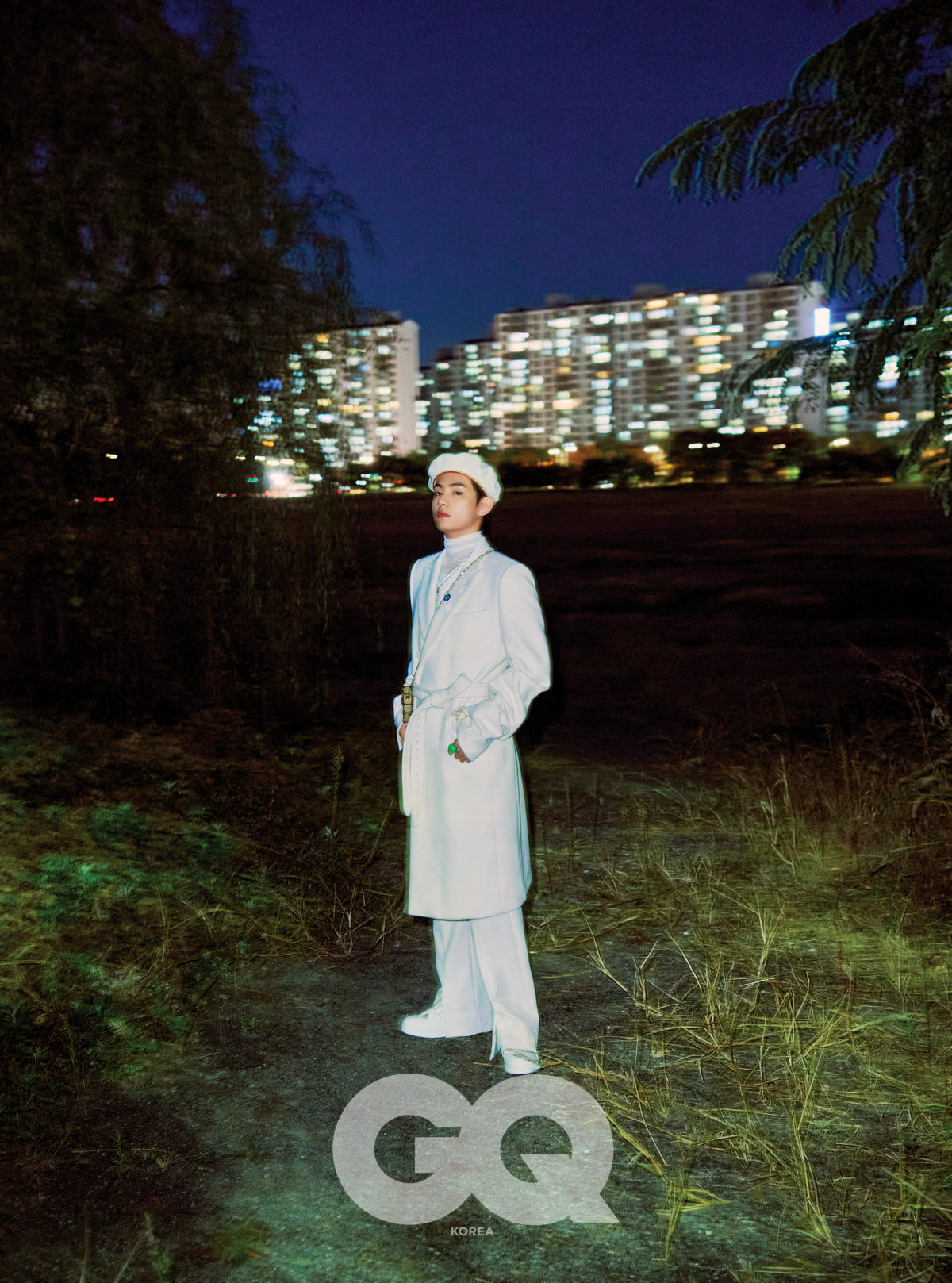 On the 21st, GQ Korea released the pictorial of BTS that made the cover of the January 2022 issue. After impressing everyone with the photoshoot, the boys sat down for a separate interview. V first showed his love for his fans, saying that he feels alive only when communicating with them. "I want to see the fans so badly, but I can't. The only way I can communicate through them is through that (social media)," he said.
The idol then talked about his wishlist. "I think about how badly I want to write a really good song. It's my last wish to leave behind an amazing song that everyone will love listening to," he said.
He continued, "I don't want to lose my values. I can't always live the right way, but at least I don't want to be ashamed of what I do. Confidence only comes when you are confident about yourself, so I think only then could I pave my own pretty path."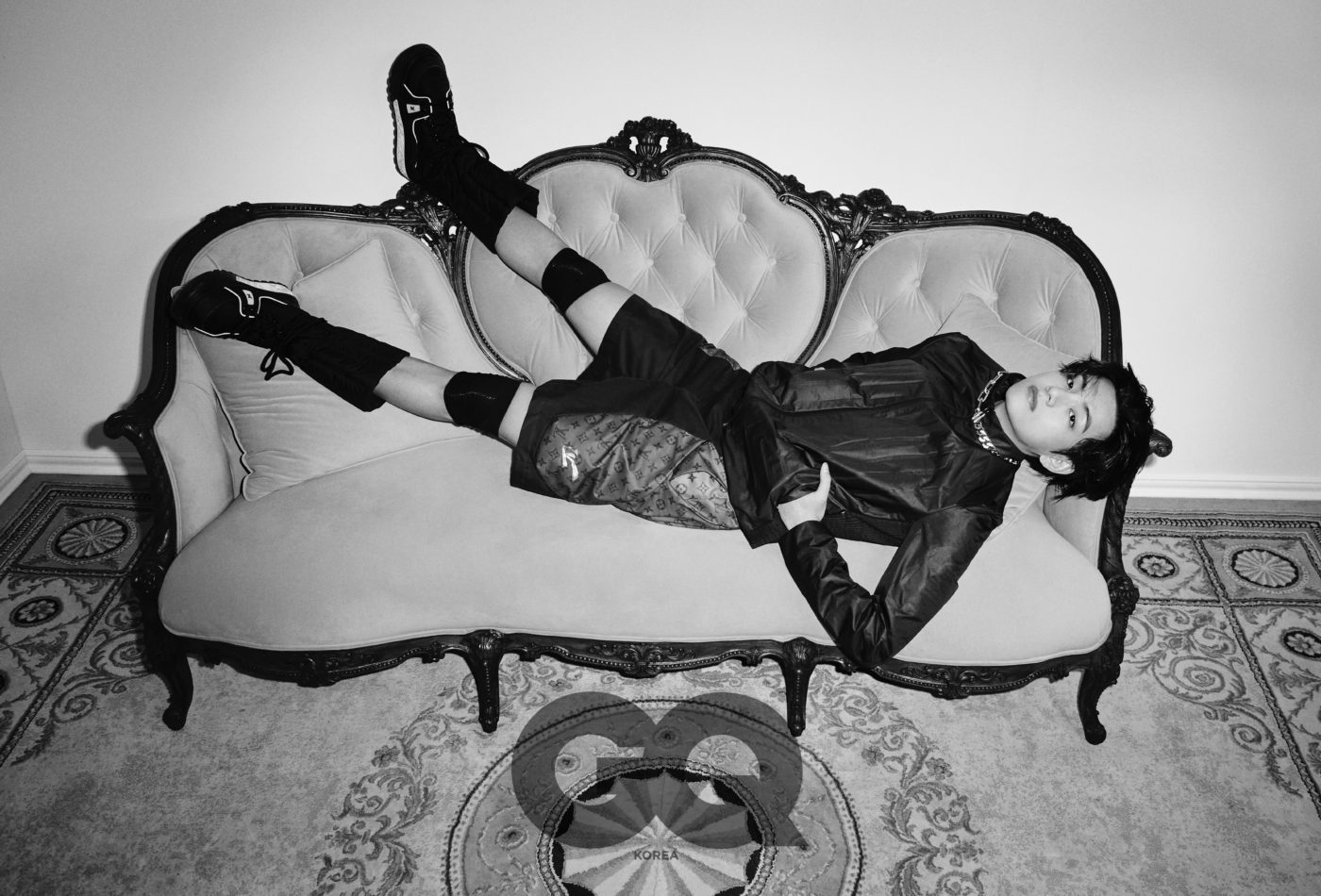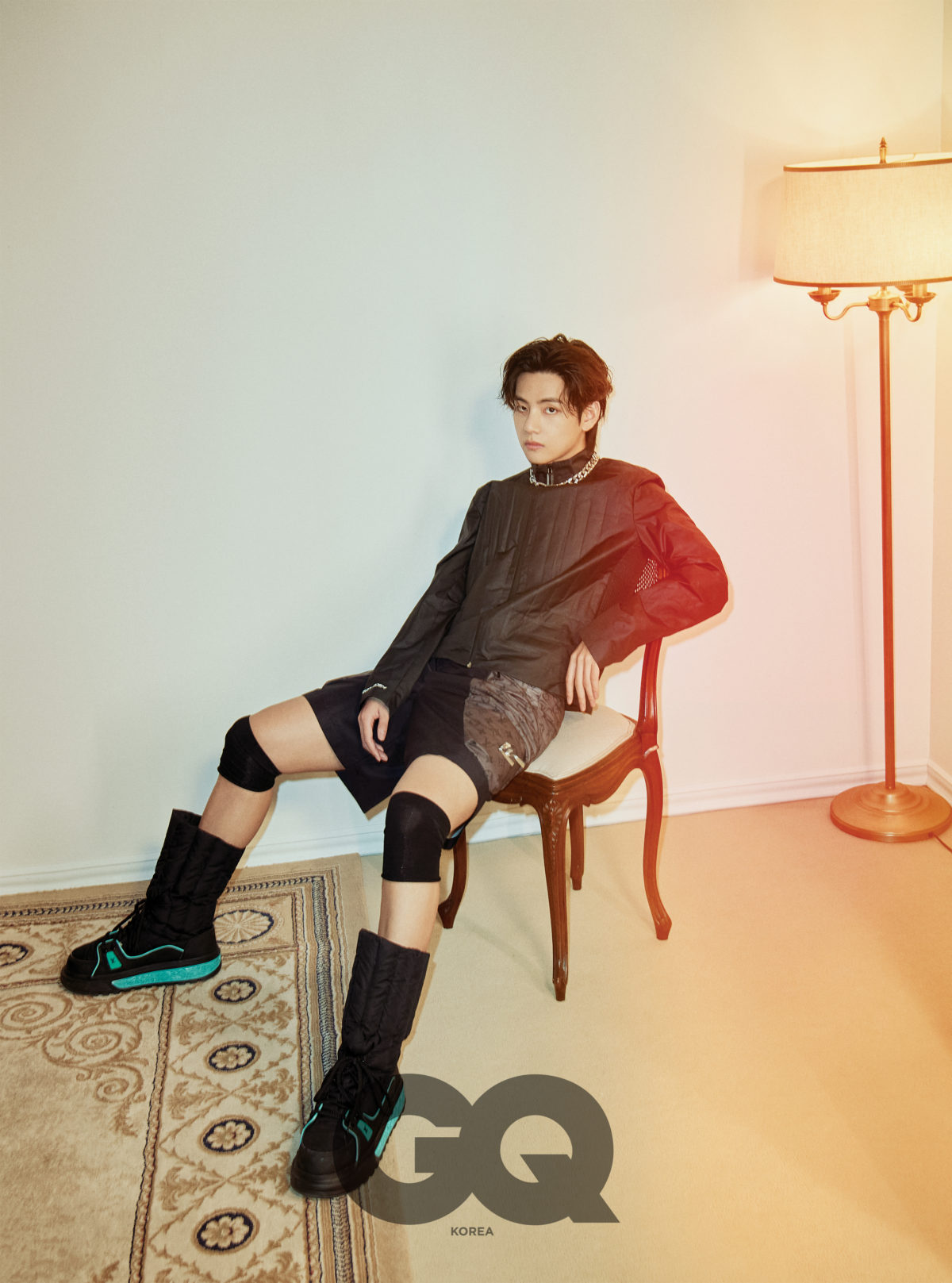 The interviewer then asked V, "I'm sure you're putting in a lot of effort in a place where people can't see, so you have confidence in yourself." The star answered, "I have a medium to low voice range. So, I had to put in a lot more effort than the other members to pull off songs with high notes. If I can't sing them, there's no reason for me to get on stage."
He added, "For 'Butter,' I had to practice a lot more vocalization and hitting the high notes. But practice made it possible."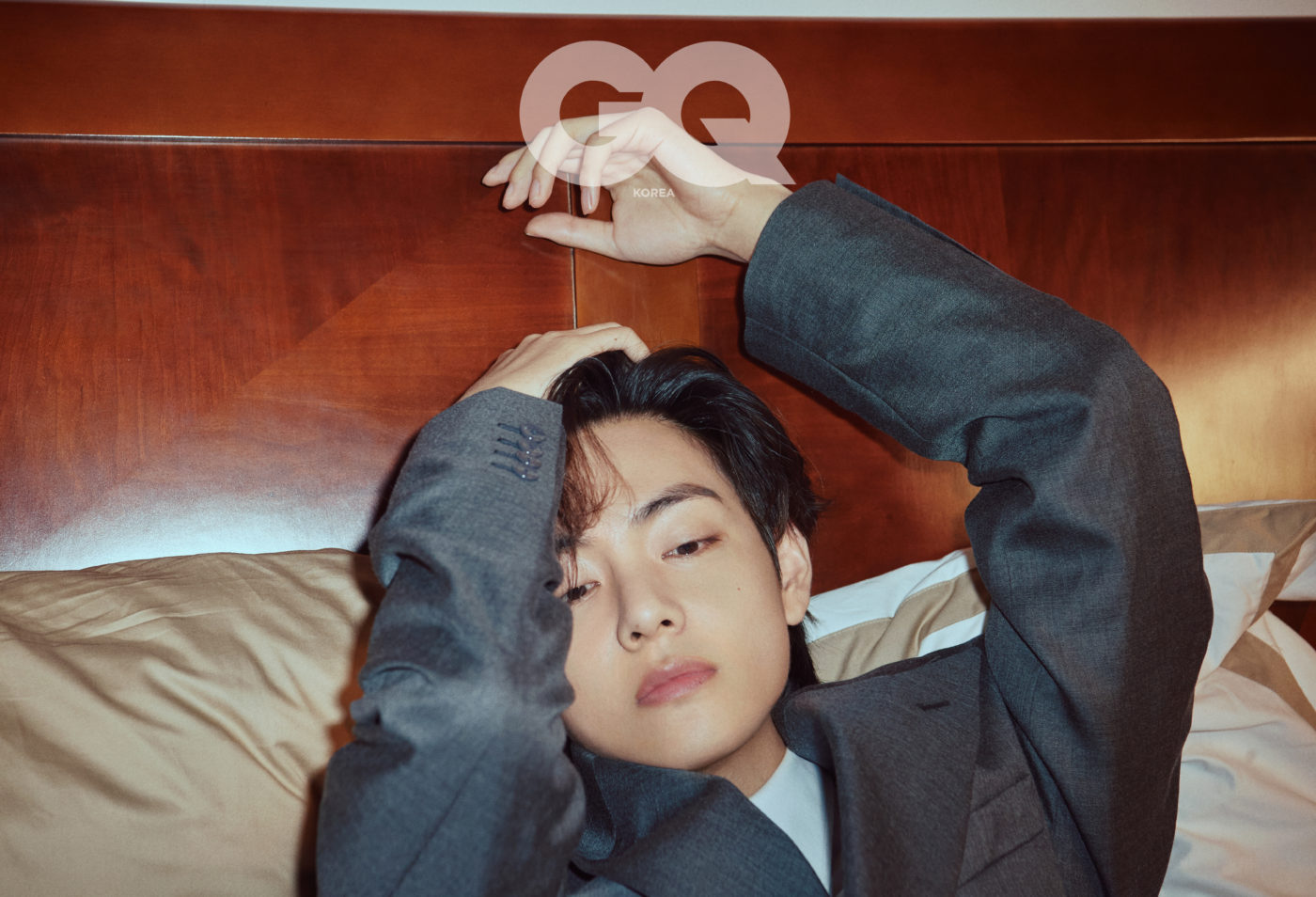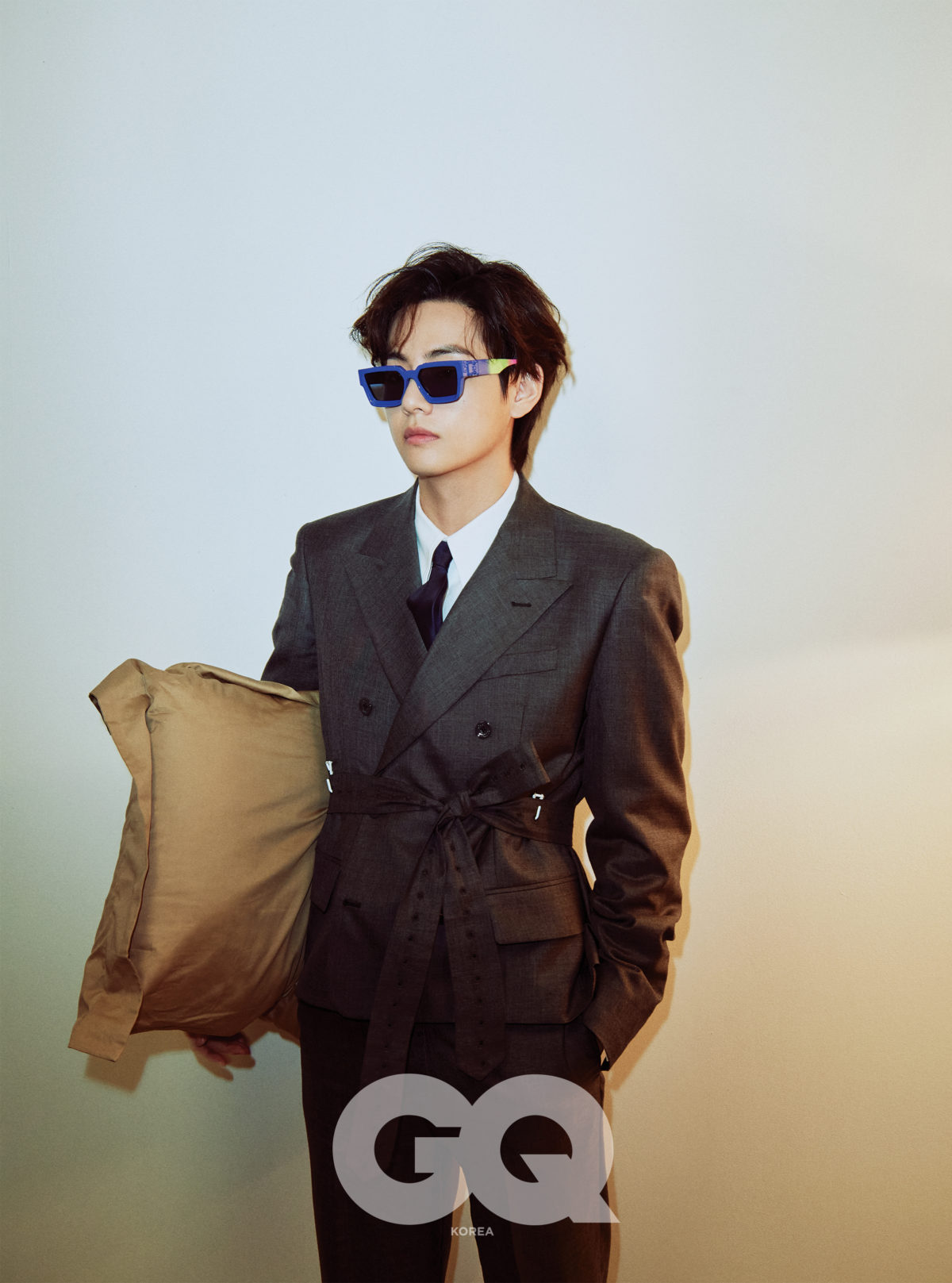 Lastly, V got emotional as he mentioned his pet dog, Yeontan. "His (Yeotan) airway is small, so he can't breathe properly. Just running for a little bit makes him faint. So, he got two surgeries this year, but they both failed. Now, he just has to keep his medication," he shared. The idol then got emotional and thanked Tan for enduring the pain and staying alive. "Tan, who is still hanging in there and enduring even if it's tough. Thank you very much for staying alive. I want to make more fun memories together for the rest of your life. I want to see an adult Tan," V said.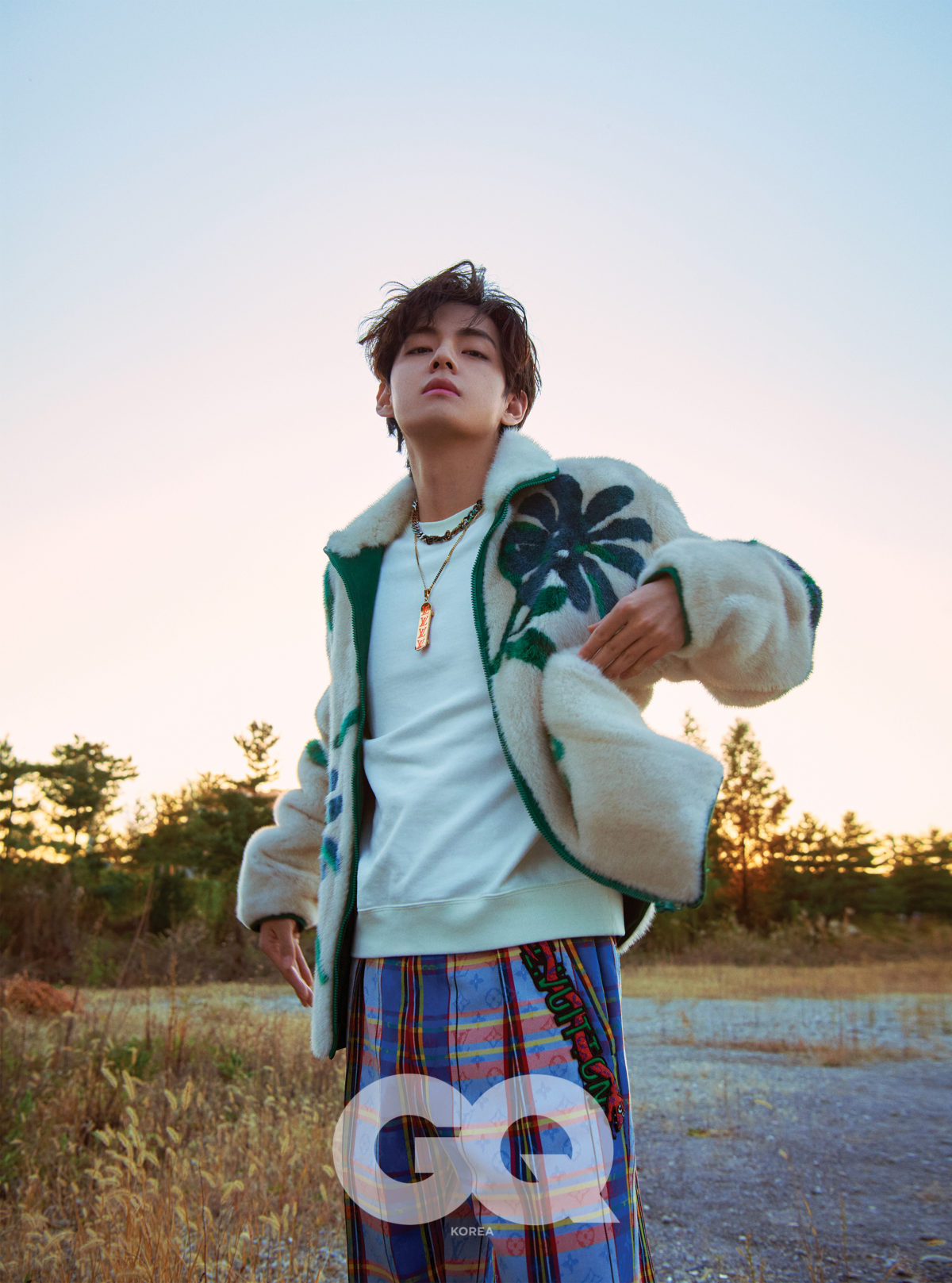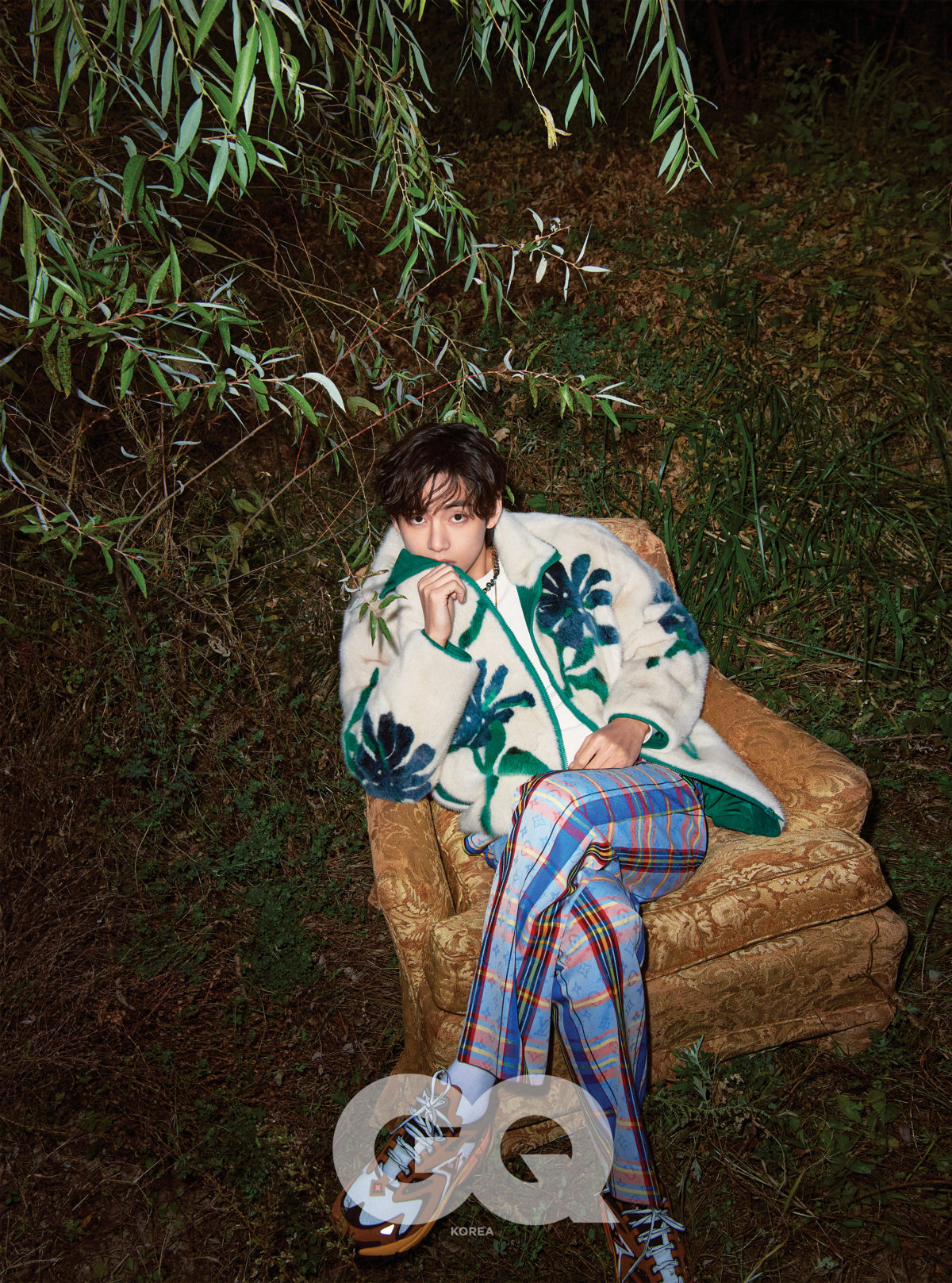 Source (1)
Translator Kim Hoyeun: If you are a fan of K-drama, K-movie, and K-pop, I am your guy. I will continue to provide you with up-to-date K-entertainment news.