WINNER's Song Minho is back with a solo album filled with colorful music.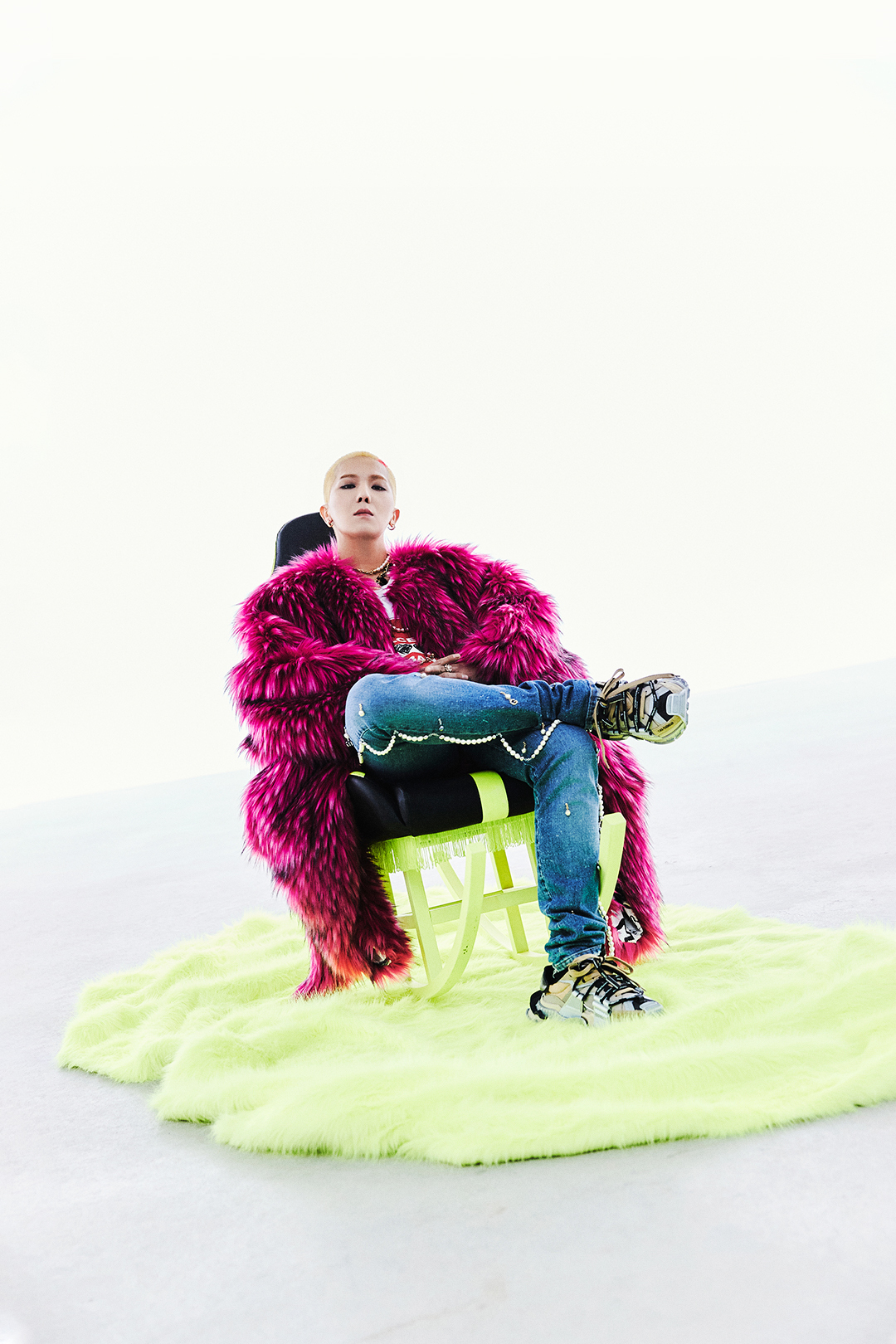 On Tuesday, the artist held a press conference to mark the release of his third full album, TO INFINITY.
Regarding the album title, Song shared, "I got the idea from Buzz's famous line 'To infinity and beyond' in Toy Story. It was awe-inspiring to see an ordinary being dreaming of infinity. The 'and beyond' part is not included, but I plan to fill that out with our Inner Circle (WINNER's fandom)."
He also added, "If I tried to show a more free and Song Minho-like vibe in my previous albums, I tried to go one step further this time. You could say that there's an infinite feeling of challenge without limits. Literally, it's 'no limit.'"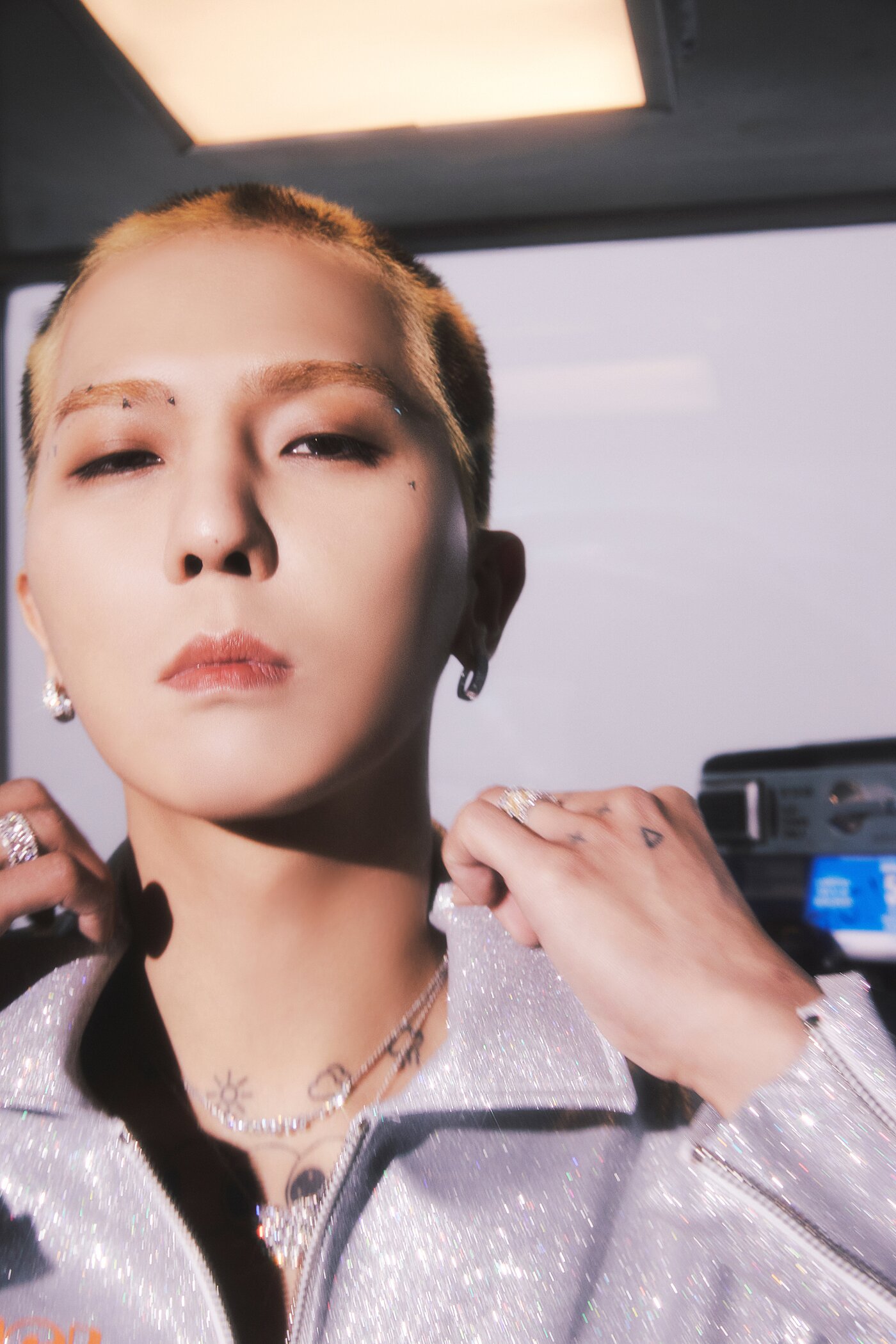 The title song "TANG!♡" is a song with passionate lyrics of willing to pay any price to win love. Song introduced, "To bring out the digital vibe, I added an emoticon to the song title in a cute way. And I wanted to express the intense meaning of the bullet of love in a fun way."
How did WINNER respond to his new smash? "Of course, they told me that they loved the songs. They even said that they liked it better than the last album. And what they said gave me strength," Song said.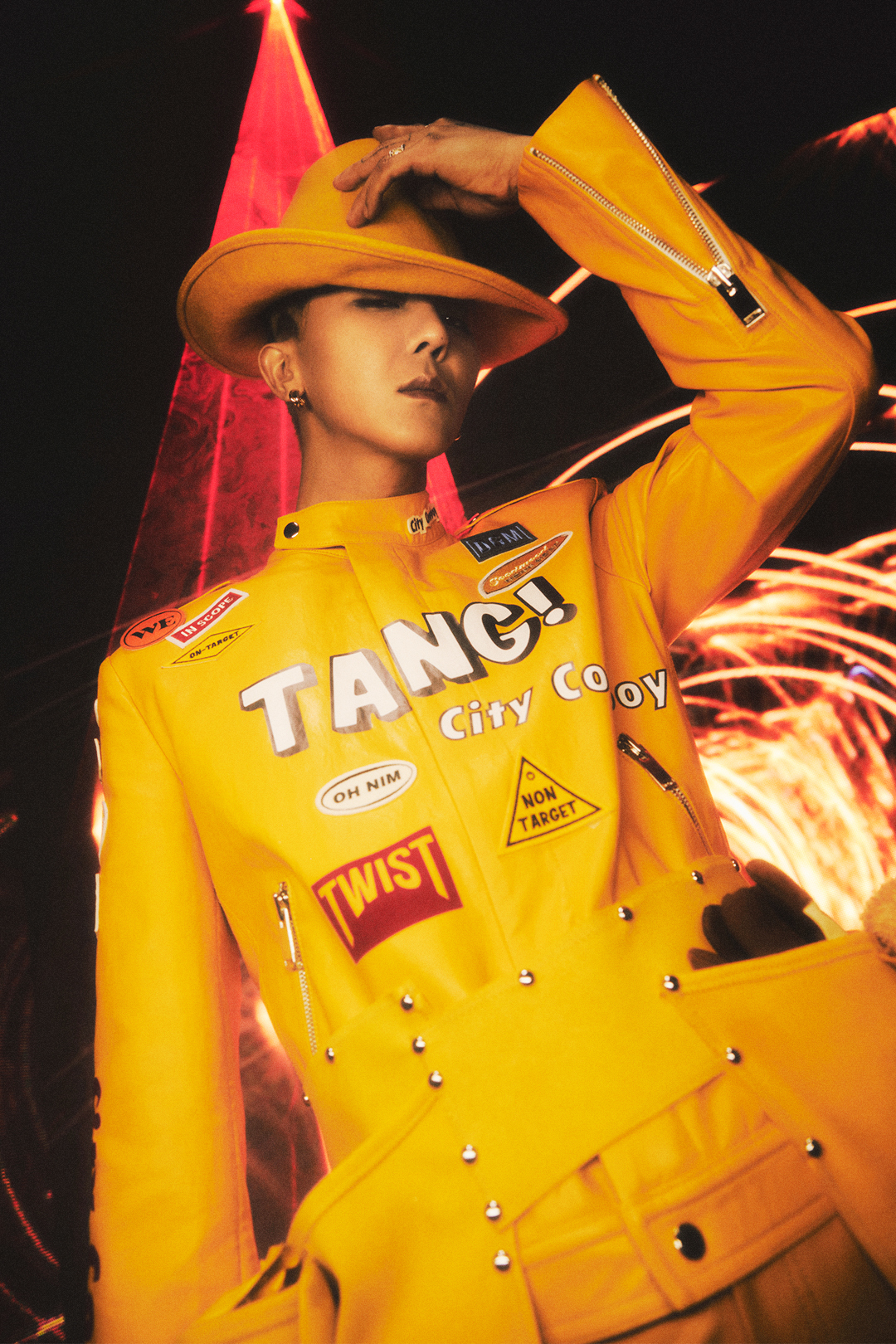 Regarding the reaction or evaluation that he wants to hear through this album, Song responded, "Rather than some fancy reviews, what I want to hear the most is that they like the songs. I like Song Minho's taste in music, so I'm looking forward to his other music and his other moves. It would be great if I could hear something like that."
"Every album and song is precious, but this album is especially precious. I took part in the (songwriting) process more than ever, and there are songs that I've produced from the beat," he concluded. "For me, I think it's a more lovely album."
Source (1)
Translator Kim Hoyeun: If you are a fan of K-drama, K-movie, and K-pop, I am your guy. I will continue to provide you with up-to-date K-entertainment news.