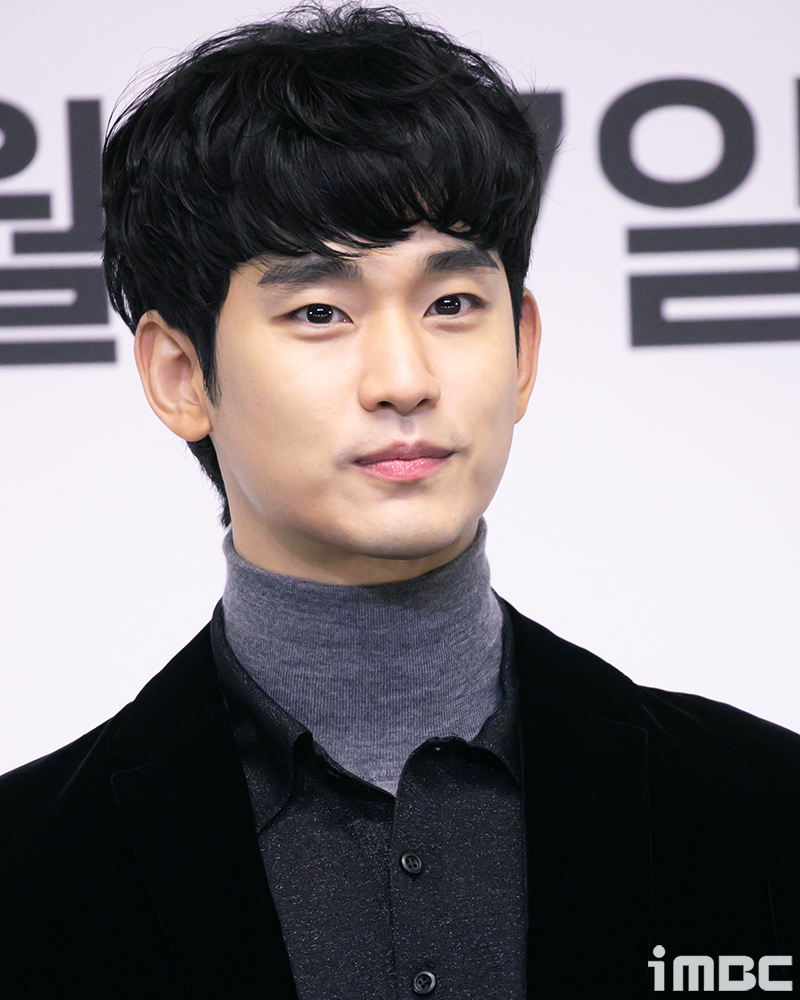 On the 26th, Coupang Play held a press conference at which Kim Soo Hyun, Cha Seung Won, Kim Seong Gyoo and director Lee Myung Woo talked about their experience working on the series One Ordinary Day.
When Kim Soo Hyun was asked why he joined the cast, he replied, "I loved the original work. It was very powerful and inspiring. After watching the British and American adaptations, I was curious to see the role (Hyun Soo) in my own version. I thought it was a great experience to reinterpret the role in a more personal way."
Then he explained the key aspect of his character, saying, "As I was playing Hyun Soo, I have never been this innocent, hurt or heartbroken in my life. Even considering that it's my first thriller series, I've never felt this betrayed before," with a hearty laugh.
Source (1)